Mark Cuban will offer low-cost Humira thanks to Coherus deal
News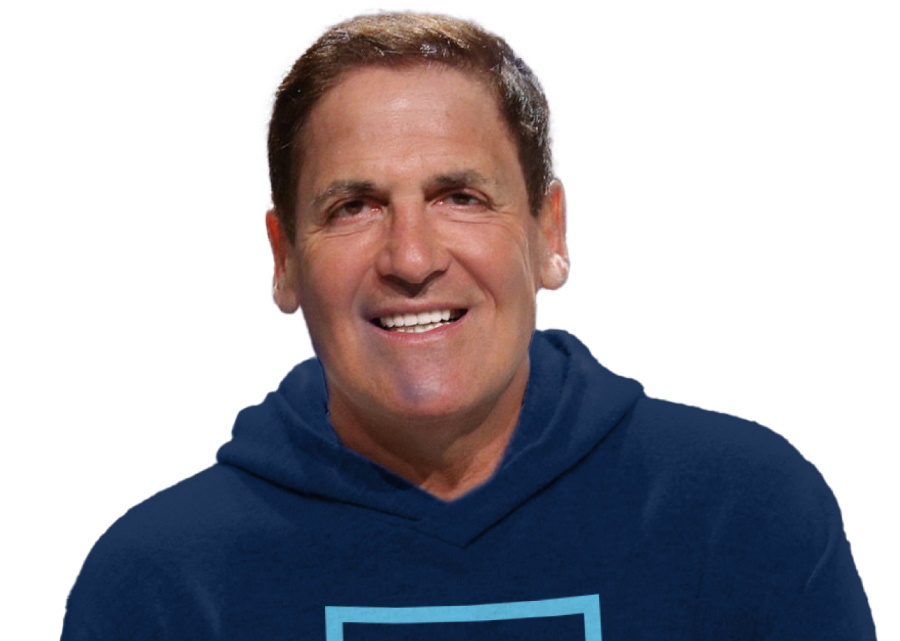 Billionaire and celebrity entrepreneur Mark Cuban has revealed his latest move to tackle the cost of medicines in the US, agreeing a deal to make a low-cost biosimilar version of AbbVie's blockbuster immunology drug Humira available in the US.
The Mark Cuban Cost Plus Drug Company (MCCPDC) – a public-benefit corporation and online pharmacy that launched in 2022 with a pledge to eliminate middlemen markups on off-patent drugs and pass savings on to customers – has agreed a commercial deal with Coherus Biosciences for its Yusimry biosimilar of adalimumab.
It will be the first biosimilar offered by MCCPDC, and will be available via its costplusdrugs.com online pharmacy for $569.27 per month plus fees. It is already approved by the FDA – one of nine biosimilars cleared by the regulator – and is due to launch in July along with several other competitors.
AbbVie's list price for Humira currently stands at more than $6,900, according to a Reuters report. Coherus, meanwhile, says Yusimry is being offered at an 85% discount to the brand, at $995 for a box of two autoinjectors, which is equivalent to around $13,000 per year versus $85,000 for Humira.
It estimates that more than 300,000 people take Humira in the US every year, with net revenues of the drug reaching $18 billion in 2022.
MCCPDC's proposition is somewhat different as it supplies the drug as a cash purchase, using its standard markup of cost plus 15%. That will make it an option for some patients, but likely not for those whose insurance coverage reduces their co-pay below that price point.
The company currently offers around 1,000 generic drugs to private customers and independent retail pharmacies, and plans to extend the range of biosimilars it will offer in future. "This is just our first step in making biologics affordable for patients," said Cuban.
Yusimry will reach the market at a price roughly similar to Humira's when it first launched in 2003, and before AbbVie hiked its cost by more than 500%.
The drug has become a focal point for the drug pricing debate in the US, regularly appearing top or high on the list of drugs with unwarranted increases compiled by the Institute for Clinical and Economic Review (ICER).
At the moment, Amgen's Amjevita is the only biosimilar Humira available in the US, launching in January thanks to a settlement agreement that resolved patent litigation with AbbVie in 2017. Others due to launch this year include products from Boehringer Ingelheim, Sandoz, Organon Fresenius Kabi, Pfizer, Samsung Bioepis and possibly Alvotech/Teva.
Unlike Yusimry, Boehringer's Cyltezo product is already considered fully interchangeable with the brand, meaning it can be substituted for the reference drug without any prescriber intervention.
Alvotech and Teva have also tried for interchangeable status for their biosimilar, which has been held up by manufacturing deficiencies, but some of the other developers have decided that it will be possible to build a commercial market for their biosimilars without having to carry out the additional studies required to claim that status.