FDA clears first "interchangeable" Humira biosimilar
News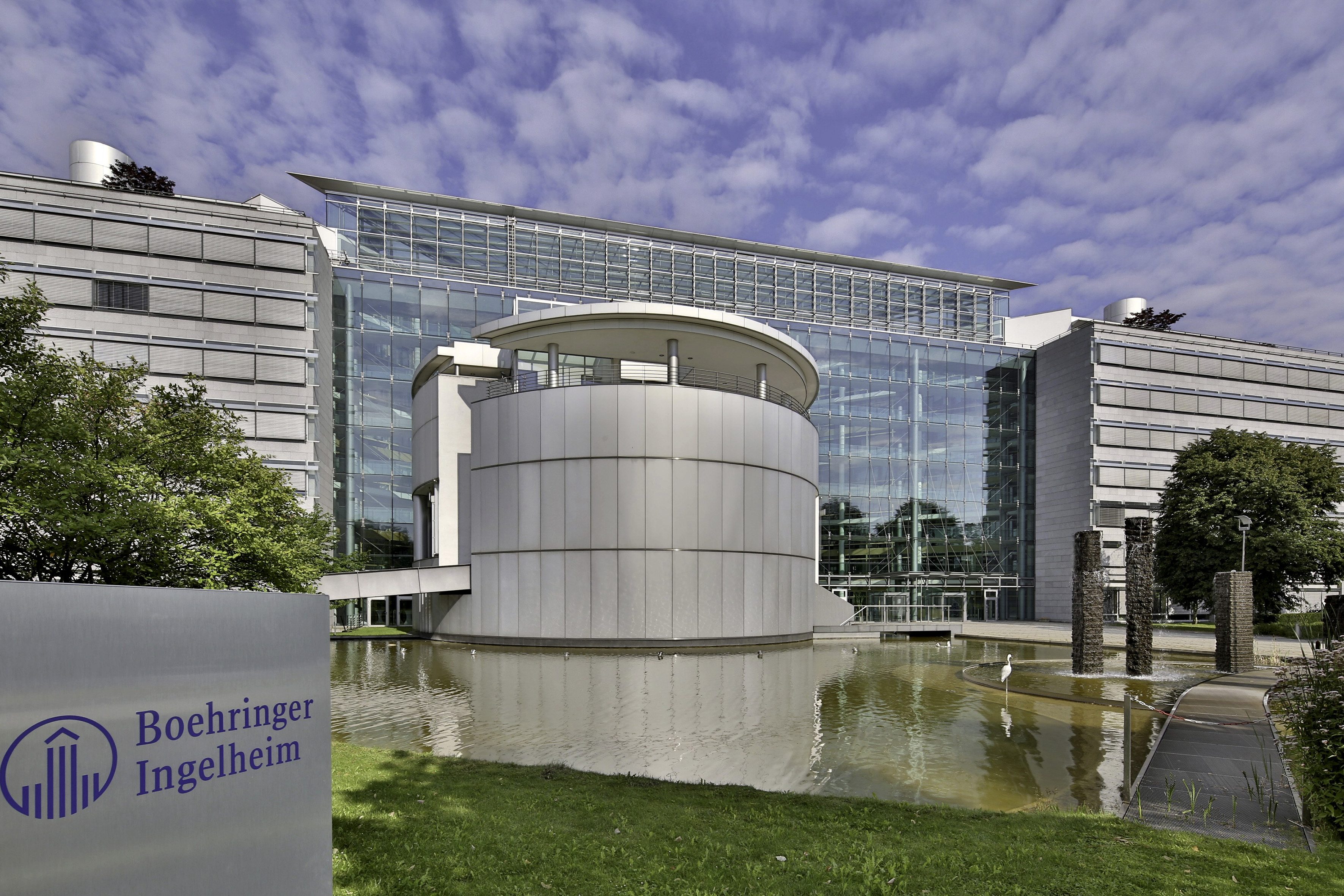 Biosimilar competition to AbbVie's big-selling Humira drug in the US has just been ratcheted up by the FDA approval of Boehringer Ingelheim's Cyltezo – which can be substituted for the reference drug without any prescriber intervention.
Cyltezo has been approved in the US since 2017 for several of the approved indications for Humira (adalimumab) but being fully interchangeable with AbbVie's drug could boost take-up of the biosimilar – when it finally becomes available.
Multiple biosimilars of Humira have been approved by the FDA, but so far none have been launched because AbbVie reached an agreement with biosimilar producers to defer entry into the market until 2023 in order to resolve patent litigation.
That has allowed AbbVie's cash-cow drug to maintain its overall growth, making more than $16 billion in global sales last year, down from a peak of almost $20 billion before the pandemic. Sales in the US grew 8% in 2020, but fell almost 14% internationally where biosimilars are already available.
The new Cyltezo approval means that pressure on US sales of Humira could be stronger when biosimilars finally reach the market.
It is only the second fully interchangeable biosimilar to be approved by the US regulator, after Viatris got a green light for its Semglee (insulin glargine) product in the summer, which can now be substituted for Sanofi's Lantus on dispensing at a pharmacy.
"The biosimilar and interchangeable approval pathway was created to help increase access to treatment options for patients with serious medical conditions," said acting FDA commissioner Janet Woodcock.
Biosimilars marketed in the US typically have list prices 15% to 35% lower than their reference products at launch, offering cost savings for healthcare systems.
"Patients can expect the same safety and effectiveness from the biosimilar as they can from the reference product," said the FDA.
At the moment Cyltezo's label cover most but not all of Humira's approved indications, and Boehringer's drug is also available only as a single-dose prefilled syringe for subcutaneous injection, while Humira also comes in prefilled pen and single-dose vial formats.
There are five other biosimilar Humira products ready to roll out in the US in 2023, including products from Amgen, Sandoz, Samsung Bioepis, Pfizer and Mylan, but at the moment these will require a physician to write a prescription specifically for them.