AbbVie's Humira tops ICER's list of unwarranted price hikes again
News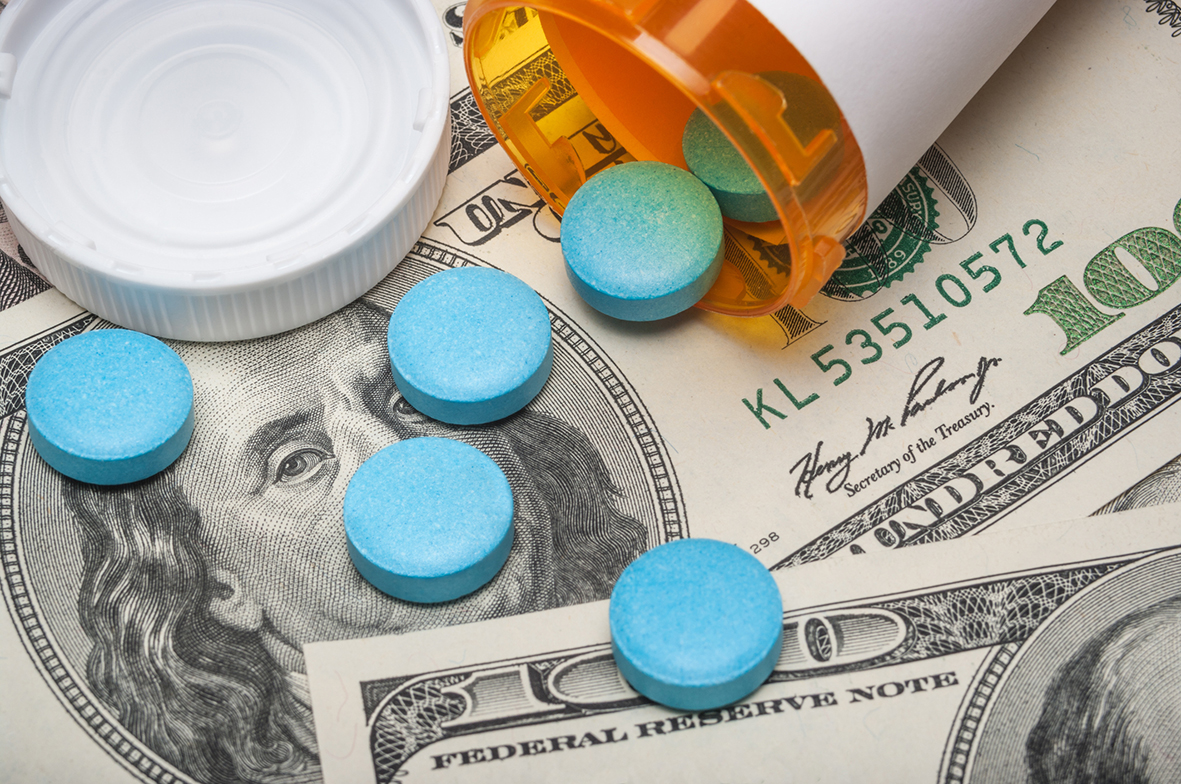 With drug pricing controls back on the legislative table in the US, the influential Institute for Clinical and Economic Review (ICER) has published its third report on "unsupported" price increases – with AbbVie's Humira top of the list.
ICER estimates that price hikes for Humira (adalimumab) increased US healthcare spending by $1.4 billion in 2020, without "adequate new evidence to demonstrate a substantial clinical benefit that was not yet previously known."
AbbVie's drug – used to treat rheumatoid arthritis and other inflammatory diseases – is way ahead of the other six products included in the latest list by that measure, in part because it is so widely used. Its net price rose 9.6% last year, exceeding the increase to the list price.
That's an unusual scenario, and could suggest that rebates were reduced, higher fees were charged by wholesalers other players in the supply chain, or the impact of patient assistance programmes, said ICER.
Number two on the list is Novartis' Promacta (eltrombopag) for aplastic anaemia, which increased spending by $100 million thanks to a net price rise of 14.1%. In third is Biogen's multiple sclerosis therapy Tysabri (natalizumab), up 4.2% net with a $44 million impact on national spending.
The remainder are: Bausch Health's gastrointestinal drug Xifaxan (rifaximin) at a cost of $44 million; Supernus' epilepsy therapy Trokendi XR (topiramate) at $36 million; AbbVie's Lupron Depot (leuprorelin) for endometriosis, adding $30 million; and Horizon's gout treatment Krystexxa (pegloticase) at $19 million.
Humira stands out however as it has appeared on all three of the ICER reports published on unsupported price increases since October 2019. It also headed the list of on US health spending in the first edition – with an estimated impact of almost $1.9 billion. ICER reckons that over that period the price of AbbVie's drug has risen by 29%.
ICER notes however that there is evidence of a slowdown in year-over-year price increases since it first started issuing its reports.
"However, there remain many high-cost brand drugs that continue to experience annual price hikes, even after accounting for their rebates," said the organisation's chief medical officer David Rind.
"The most extreme of these is Humira, with an ever-escalating US price that contrasts starkly to its falling price in every country where Humira currently faces biosimilar competition."
The figures will no doubt feature in ongoing deliberations among US lawmakers about strategies to control medicine price increases.
The Biden administration has included provisions that will allow Medicare to negotiate prices of some costly medications in its latest budget proposals. It remains to be seen if those make it through Congress unscathed.