'Man flu' is real, pharmaphorum research shows
'Man flu' is real, according to an exclusive trial carried out by pharmaphorum and based on a new methodology that could revolutionise research into some of the world's most challenging diseases.
Unlike many clinical trials, pharmaphorum's ground-breaking study involved only one male participant with a particularly severe case of 'man flu' and used Bayesian mathematical principles to extrapolate results from the small sample population.
The research involved measuring the single person's patterns of sickness and comparing them to historical data that gave an insight to the "natural history" of the disease.
Results were conclusive – that man flu is a real condition, caused by the male mind's reaction to immune challenge, with symptoms including grumpiness, excessive complaining, and feelings of despair and hopelessness.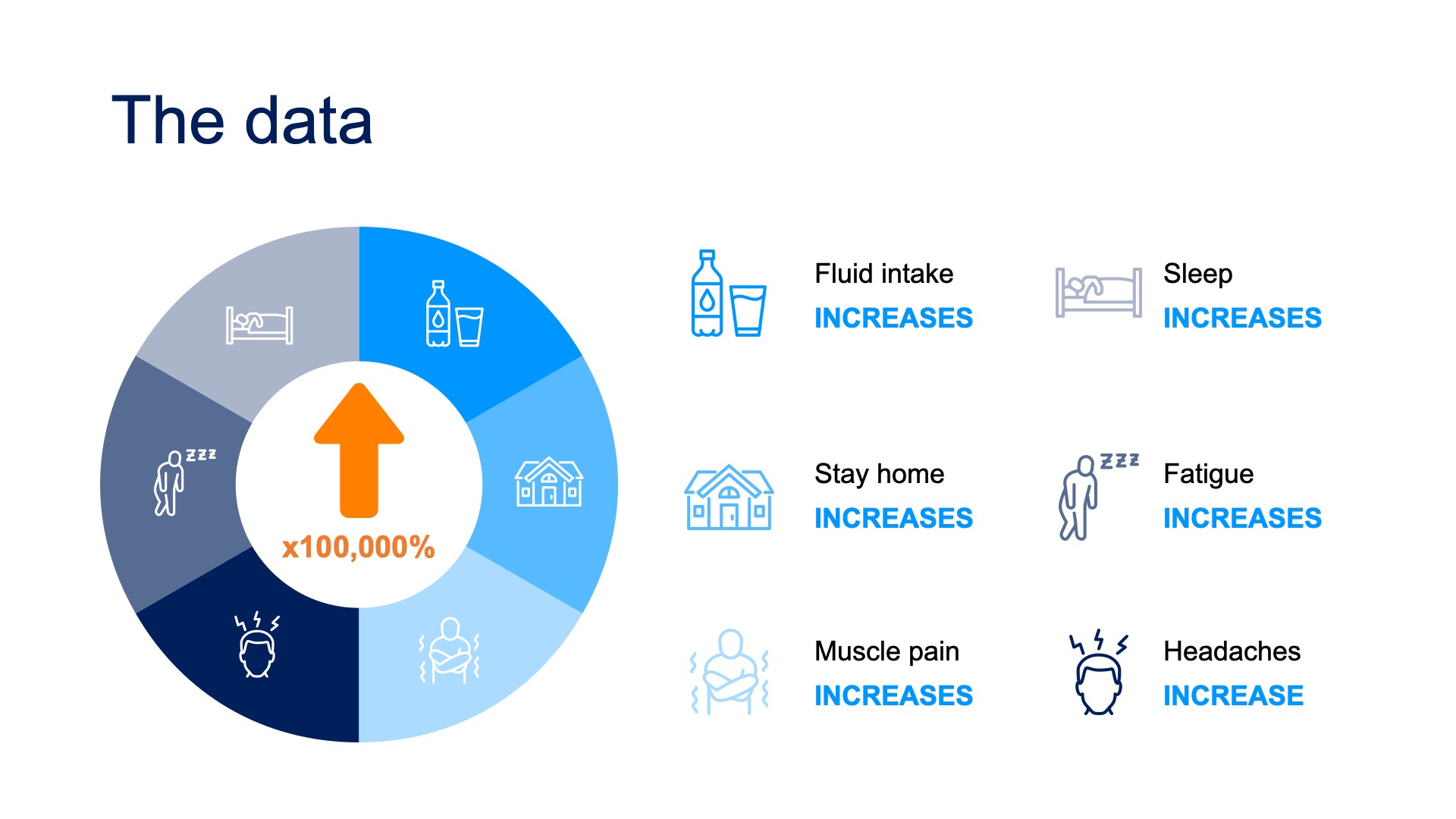 The research also found 'man flu' had a detrimental effect on those around them with spouses and colleagues showing signs of irritation, exasperation and lack of sympathy.
With results of the study set to transform how practitioners diagnose and treat cases of man-flu, it's a truly exciting time to be at the forefront of research in the sector. This was the subject of a recent pharmaphorum webinar, sponsored by Healthware International.
In the webinar, Paul Tunnah, CEO of pharmaphorum, and the world's leading expert on man flu was joined by a panel of industry experts to discuss the study and its implications for healthcare delivery, including managing director for Intouch International Ariel Salmang, Global Head of Virtual Customer Experiences & Managing Director, SWM Francis Mahmud Namouk and managing director Nordics and Baltics, Petteri Kolehmainen.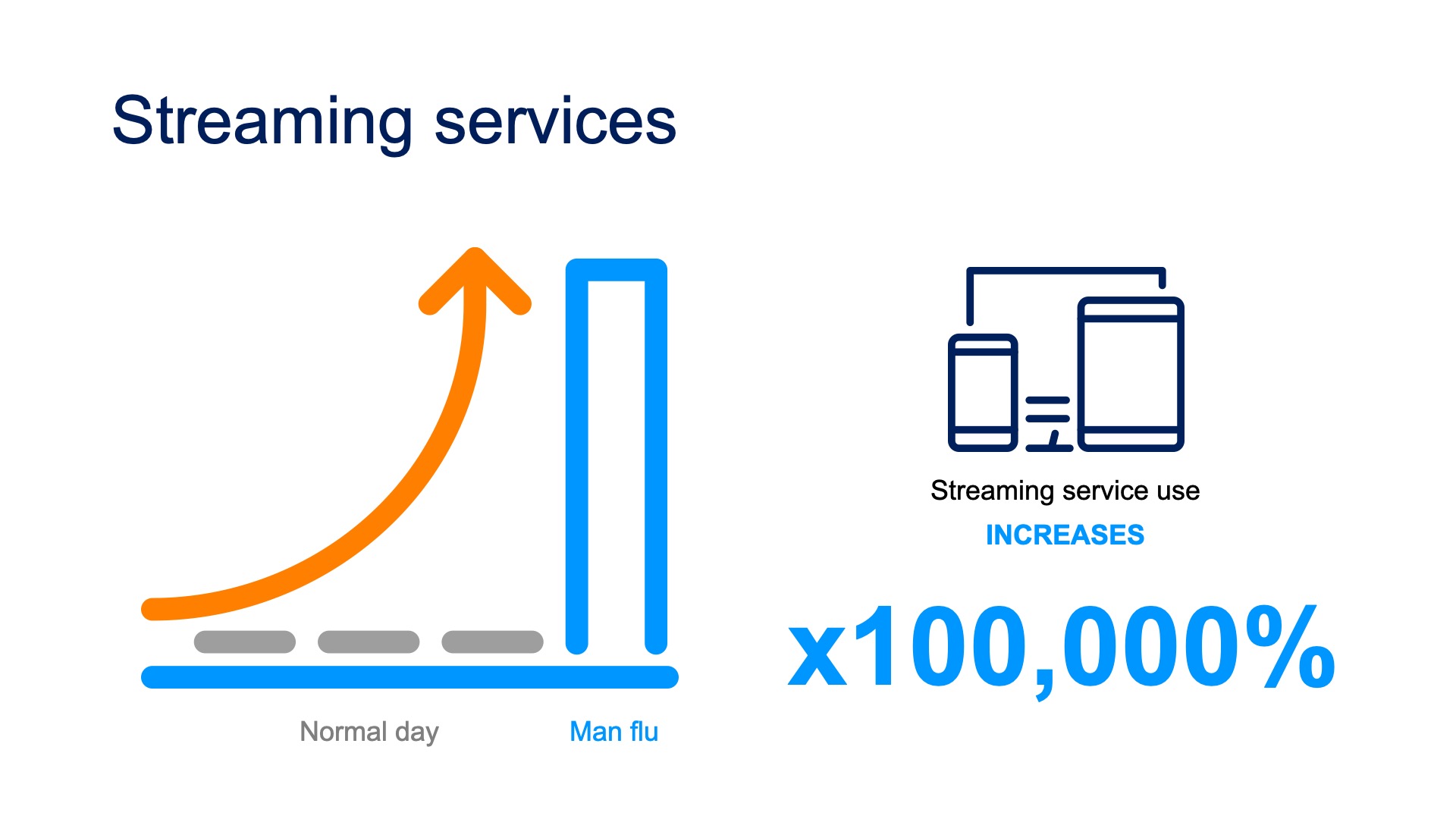 While these early trial results are a step in the right direction for the man flu treatment pipeline, Tunnah stressed the need for further research into the phenomenon, to ensure that those infected receive lots of fuss and attention during severe flare-ups.

Paul Tunnah
He said: "After taking part in this ground-breaking and hugely important trial, I can say that man flu is real. Our trial shows that men are less well equipped to deal with the trauma of infection by common pathogens, such as various strains of the influenza and parainfluenza viruses.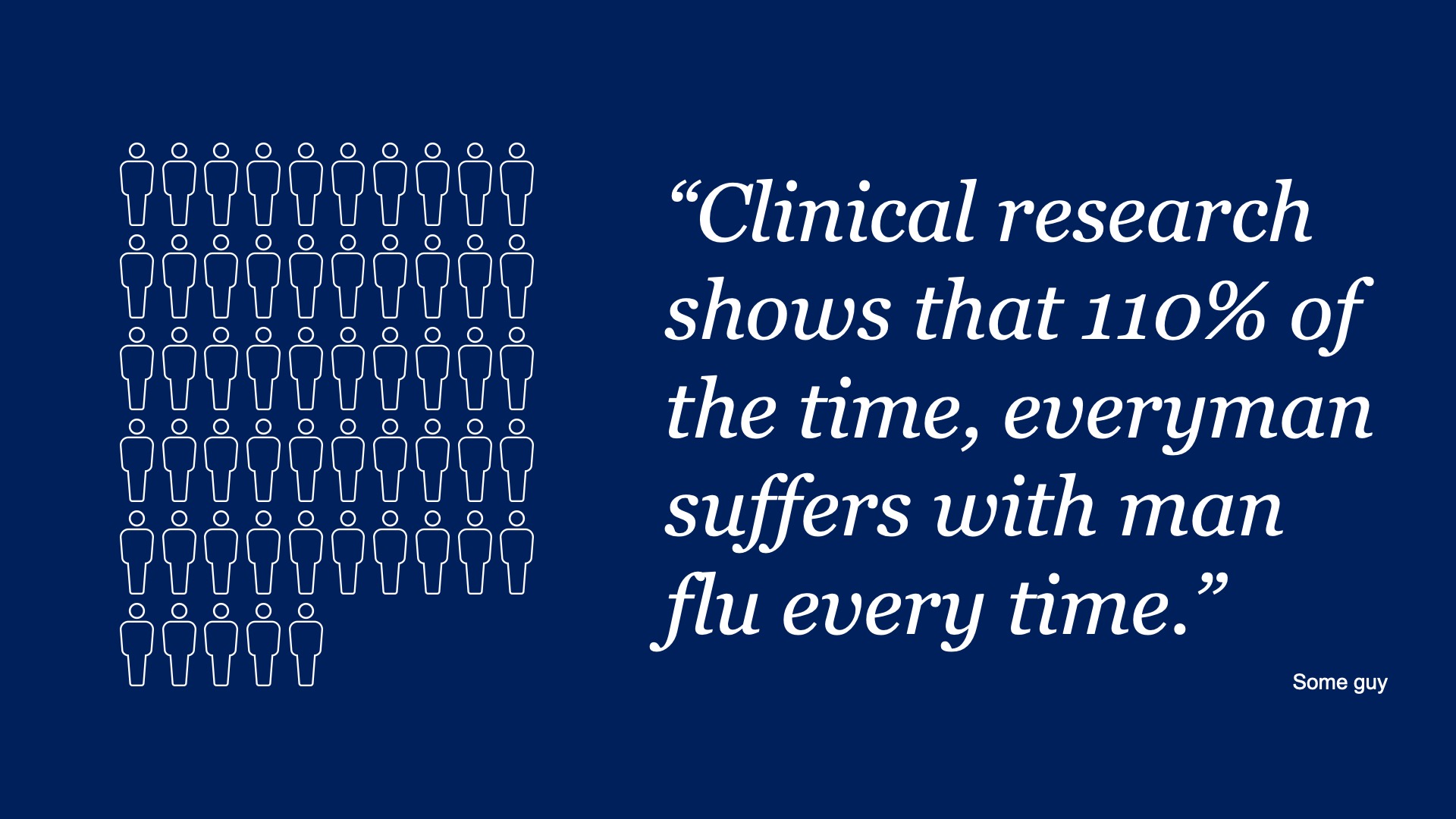 "More research is needed to demonstrate the burden of disease on those affected by 'man flu', and the devastating impact it can have on families and colleagues.
"I also hope that this research ends the stigma associated with 'man-flu', and stops those scoffing and making sarcastic comments at a time when what is needed is care, attention and plenty of servings of honey and lemon."
Detailed results will be presented by Paul at the inaugural pharmaphorum Man Flu Summit, which will be held this month on Canada's Devon Island to prevent the disease from spreading any further, and to reduce the impact of the infection on the rest of the office.
Don't miss your daily pharmaphorum news.
SUBSCRIBE free here.