Lilly said to be pulling Twitter ads after verification debacle
News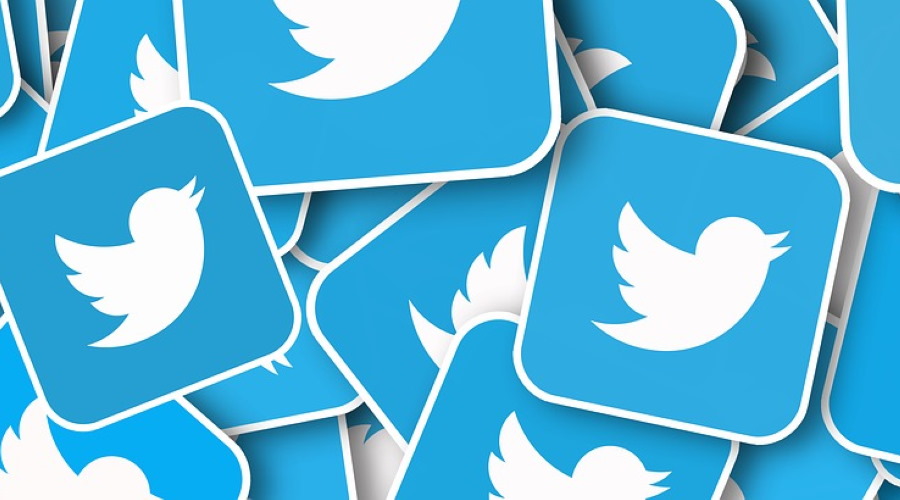 Eli Lilly is reported to be axing millions of dollars worth of advertising spend on Twitter, in the wake of a fake post by an account claiming to be the drugmaker's 'verified' account last week, that wreaked havoc with its share price.
It seems Lilly might have cut Twitter some slack if it had responded promptly to its frantic attempts to get the post – put up by someone who paid $8 to verify the imposter @EliLillyandCo account – which claimed that "insulin is free now."
However, according to the Washington Post, the company's pleas to Twitter went unanswered for several hours, and in the meantime several other knock-off accounts claiming to be Lilly had been set up to perpetuate the misleading information, some even copying Lilly's own apology message.
https://twitter.com/joshtpm/status/1590870008380678144
The Post reasons that the delay in responding may have been in part related to the swingeing job cuts that new owner Elon Musk has imposed on the social media giant.
Along with an estimated 3,700 full-time staffers, that also includes thousands of outsourced jobs, including content moderators, reports the Independent – just the people who might have been able to spot a phony account.
The Twitter Blue $8 verification service – Musk's first major policy move for Twitter – was suspended on Friday after a surge of controversial tweets by blue tick accounts mimicking a host of big brands.
By that time, Lilly's share price had fallen more than 11%, although it has since clawed back around half of that decline.
It has been a deeply uncomfortable time for a company that has already been thrust into the spotlight over its role in the insulin pricing crisis in the US.
The Post, citing people within Lilly, says that the pharma group had suspended all Twitter ad campaigns very soon after the imposter accounts started to appear, and even reached out to Musk directly to try to resolve the situation, but received no response. The pause encompasses Twitter publishing all corporate accounts globally, it adds.
If Lilly does pull its advertising entirely – and that stance is adopted by other blue chip companies with big promotional budgets – it could spell big trouble for Twitter under Musk.
Image by Gerd Altmann from Pixabay