Lilly, Galapagos suspend trials as COVID-19 hits health systems
News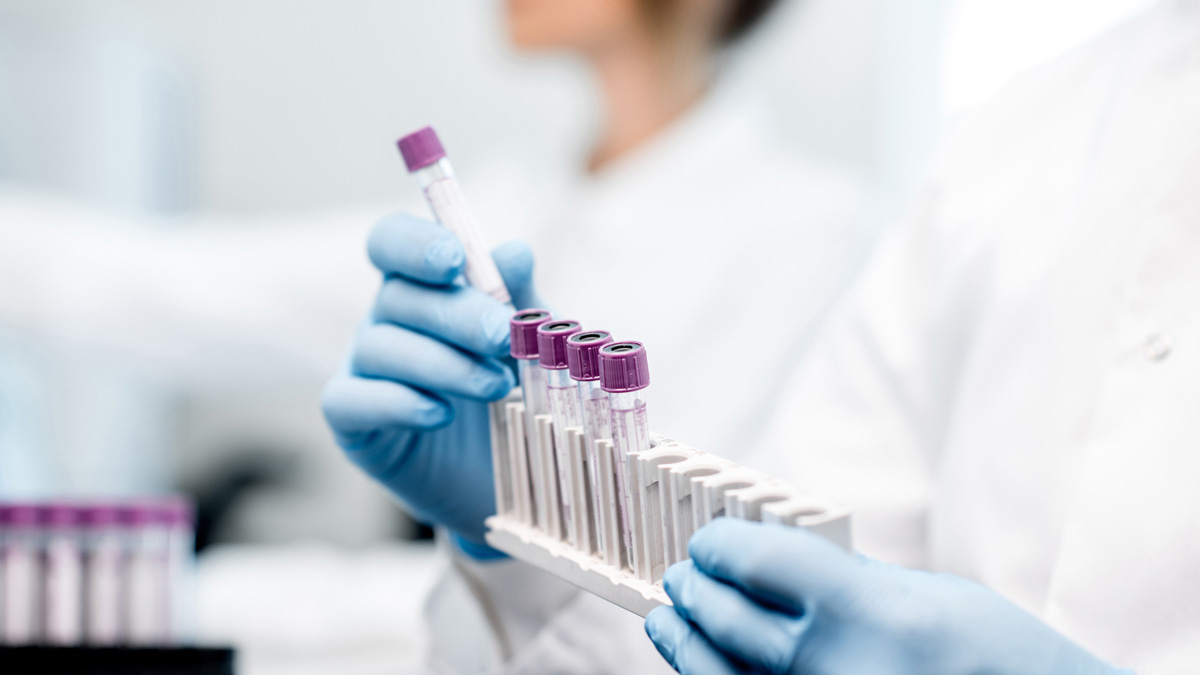 Eli Lilly has said it will suspend most clinical trials for the time being in light of the strain being placed on healthcare systems around the world from COVID-19.
It is thought to be the first big pharma company to have decided on a wholesale halt to the start of new studies and a suspension in enrolling subjects into ongoing trials, although others have said they will also rein in some activities.
Belgian biotech Galapagos said today for example that it has hit pause on enrolment into seven ongoing phase 2 and 3 trials of Gilead-partnered  JAK inhibitor filgotinib, a measure that has been taken "to help protect patient safety," according to chief executive Onno van de Stolpe.
ObsEva meanwhile has placed screening and randomisation of patients into its trials of linzagolix for the treatment of pain associated with endometriosis until further notice, while Provention Bio has called a halt to a late-stage study of teplizumab for type 1 diabetes.
Lilly is running dozens of phase 2 and 3 trials but hasn't said much about the impact on its late-stage pipeline, although there are concerns it could affect the timeline for IL-23 inhibitor mirikizumab, in phase 3 for Crohn's disease and ulcerative colitis.
Other companies are likely to follow, given the potential for trials to be disrupted – and perhaps compromised – as healthcare staff switch their attention to other far more pressing medical priorities.
Bristol-Myers Squibb has said it is keeping trials going for now but would keep a close eye on the evolving situation, and will take "proactive steps to protect the safety of study participants, our employees and staff at our clinical trial sites."
Any trials that have a requirement for face-to-face consultations with healthcare practitioners, for example, will be almost impossible to carry out unless investigators can resort to using remote consultations.
The outbreak could also lead to investigator sickness, clinical sites being quarantined or closed down, curbs on travel and interruptions to the supply of an investigational product.
Last week the FDA released guidance for clinical investigators to keep patients safe in trials as the coronavirus epidemic gathers pace, emphasising that this is the primary consideration for sponsors, even if it means the integrity of a study will be jeopardised.
"Lilly is working hard to alleviate some of the pressure that the global COVID-19 pandemic has placed on our healthcare system," commented Lilly's chief medical officer Tim Garnett, adding that the company has repurposed labs to carry out COVID-19 diagnosis for patients.
The Indianapolis-based company has also started providing drive-through testing for SARS-CoV-2, the virus that causes COVID-19, to local healthcare workers.
"We hope to ease the burden on participating healthcare facilities and allow physicians to focus more of their efforts on combatting COVID-19," added Garnett.