Lilly adds to non-opioid pain pipeline with Confo deal
News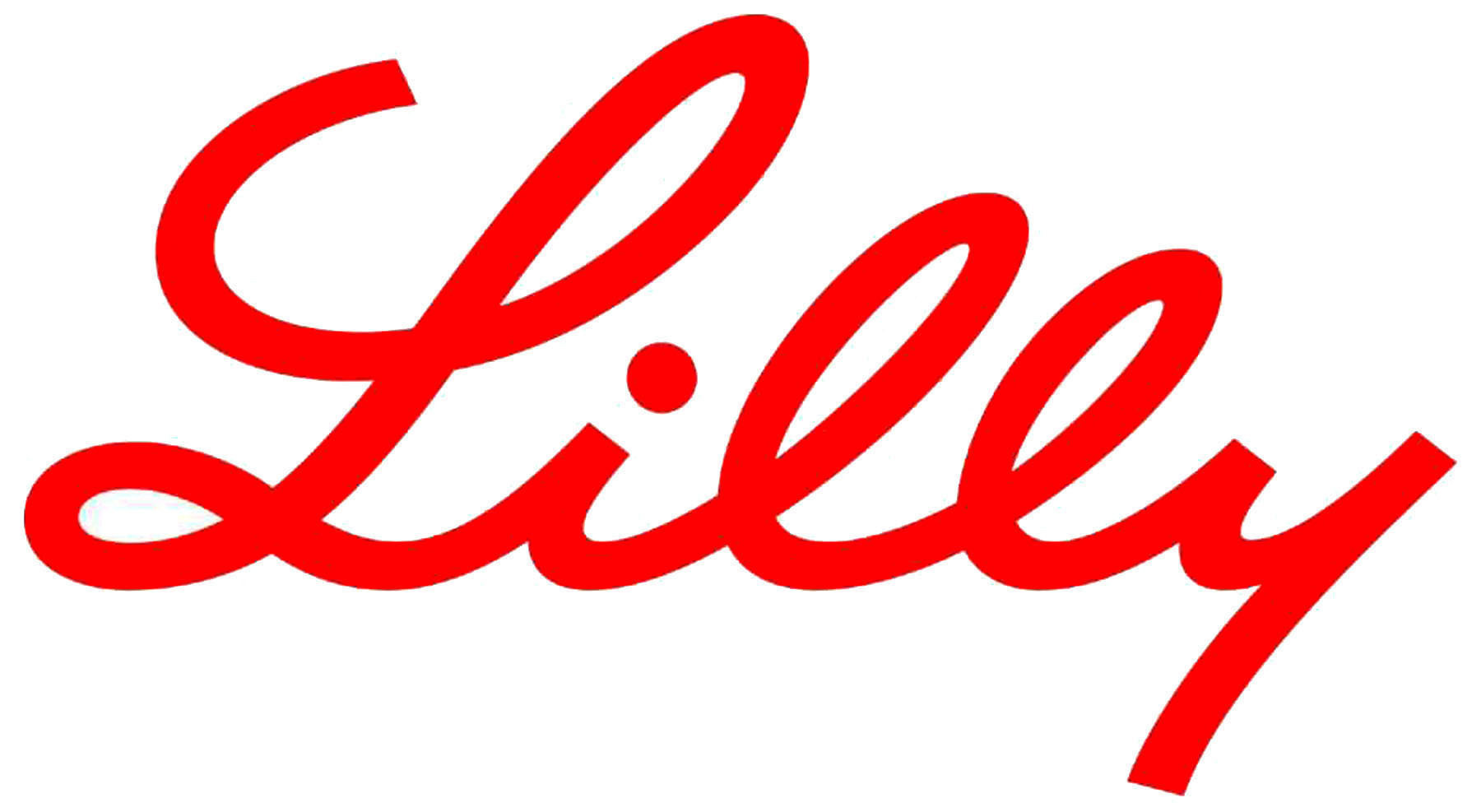 Almost two years after finally pulling the plug on a big non-opioid painkiller programme, Eli Lilly has dipped another toe into the water with a small licensing deal with Belgian start-up, Confo Therapeutics.
Lilly is paying $40 million upfront and up to $590 million per programme in back-end payments to Confo in order to get rights to a group of compounds headed by CFTX-1554, in development as a treatment for neuropathic pain caused by damage to peripheral nerve cells.
Neuropathic pain can occur after severe injuries and as a by-product of other diseases like diabetes, shingles, cancer, or central nervous system disorders, such as multiple sclerosis. It can be very severe and resistant to standard pain medications, and while opioids can provide relief, their tendency to cause dependency means they have to be used sparingly.
Confo's drug candidate, codenamed CFTX-1554, is an inhibitor of the angiotensin II type 2 receptor (AT2R) and thought to be "anti-nociceptive" – in other words, diminishing the body's response to potentially toxic stimuli by the sensory nervous system.
It's not the first company to look at AT2R inhibition in neuropathic pain. For example, Novartis took its EMA401 compound into the phase 2 EMPHENE trial, before discontinuing the programme due to toxicity. Early data from that study did not, however, show a statistically significant effect for the drug on pain scores.
Confo maintains, however, that CFTX-1554 is distinct from prior candidates, in that it interacts more efficiently with the AT2R binding site, giving it improved drug-like properties.
Lilly is prepared to give CFTX-1554 a shot despite the chequered history of the drug class, and has agreed to take control of the clinical development programme for the drug beyond phase 1. Confo started dosing patients in its first clinical trial of CFTX-1554 a year ago.
The deal also covers therapeutic antibody candidates targeting AT2R, with the full $590 million milestone payments coming into scope if the big pharma opts in to a second product candidate.
Confo, meanwhile, has retained a co-investment clause, allowing it to participate in the funding of future development programmes after clinical proof-of-concept for a higher royalty rate.
Lilly's last attempt to develop a non-opioid pain drug was with Pfizer-partnered tanezumab, a nerve growth factor (NGF) inhibitor that was many years in development and eventually filed for approval to treat osteoarthritis pain, before being rejected by the FDA on safety grounds. The two partners abandoned the antibody in October 2021.
It hasn't, however, given up on pain as a target. Two years ago, the company also signed a licensing deal with Japan's Asahi Kasei – worth up to $410 million – covering P2X7 receptor antagonist AK1780, which has been renamed LY3857210 and has advanced into phase 2.
It also has two other pain candidates in mid-stage development, SSTR4 agonist LY3556050 and TRPA1 antagonist LY3526318.