Lilly adds to pain pipeline with Asahi Kasei licensing deal
News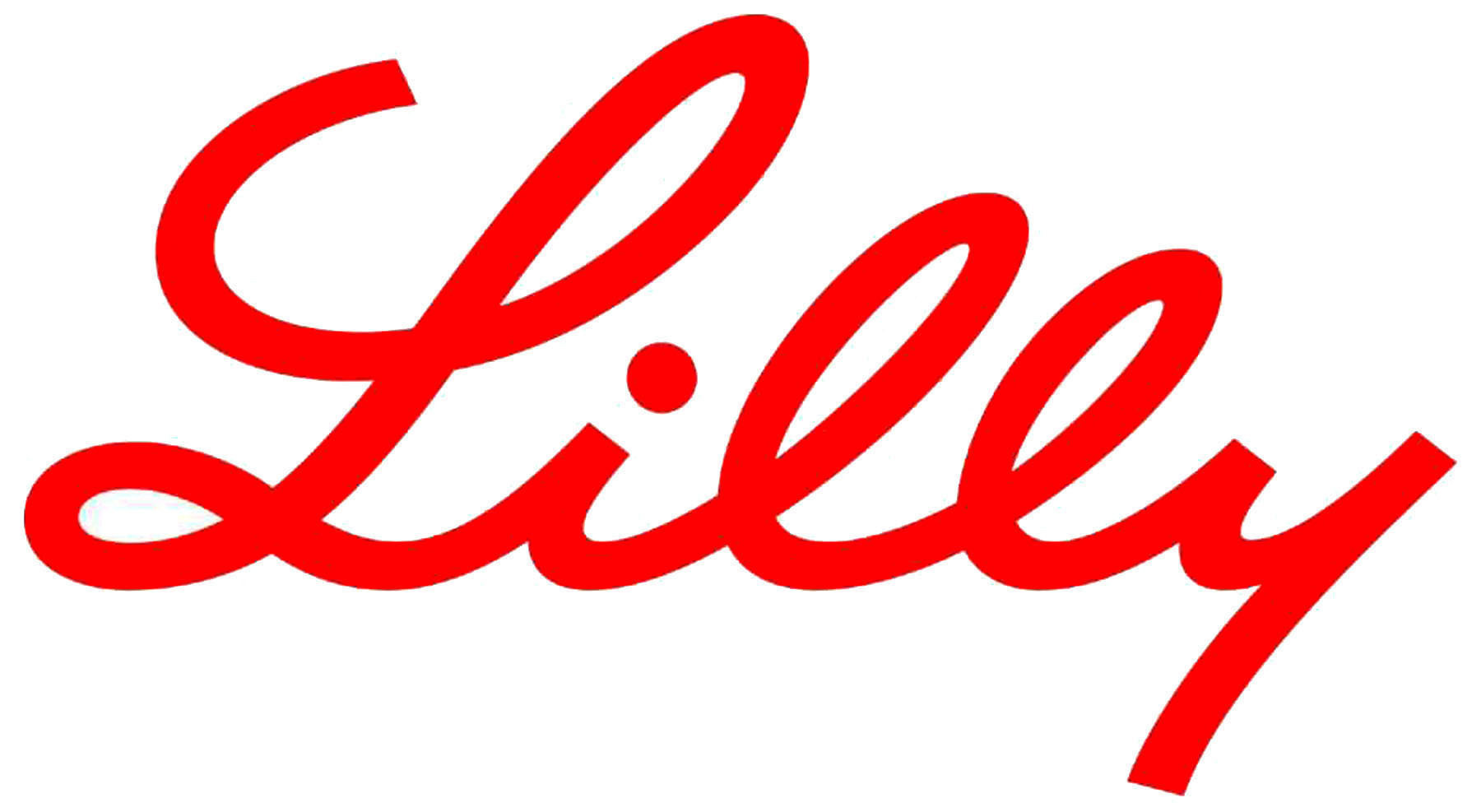 US drugmaker Eli Lilly – still waiting for an FDA decision on one non-opioid pain drug – has just added another to its pipeline via a licensing agreement with Japan's Asahi Kasei worth up to $410 million.
Lilly is paying $20 million upfront for exclusive rights to AK1780, a P2X7 receptor antagonist in early-stage clinical development for neuroinflammatory pain conditions, outside Japan and China.
The Japanese pharma is in line for another $210 million if the drug reaches development and regulatory objectives, plus up to $210 million if it meets sales targets.
The licensing deal comes as Lilly and partner Pfizer are waiting from a verdict from the FDA on tanezumab as a treatment for pain associated with osteoarthritis, which was supposed to be forthcoming before the end of 2020.
Tanezumab and Regeneron's fasinumab are the last drugs standing in the hard-to-target nerve growth factor (NGF) inhibitor class, which has seen several candidates fall by the wayside over the years because of tolerability issues.
While tanezumab is an antibody and has to be delivered by subcutaneous injection, AK1780 is orally bioavailable. The new drug has already cleared phase 1 single and multiple ascending dose and clinical pharmacology studies, according to Lilly.
The role of P2X7 receptor antagonists in the treatment of pain has been a subject of research for well over a decade, and Lilly is following in the footsteps of other big pharma companies that have tried to develop them for inflammatory and central nervous system disorders, as well as pain.
Johnson & Johnson is testing its JNJ-54175446 candidate in a phase 2 trial involving patients with depression, while AstraZeneca took its AZD9056 into mid-stage clinical testing in rheumatoid arthritis before abandoning the drug.
Lilly and Asahi Kaesi's interest in developing AK1780 for pain stems from animal studies showing that knocking out the gene for P2X7 receptors in animal models seemed to abolish the pain response. P2X7R antagonists meanwhile were shown to have analgesic activity in a rat model of neuropathic pain.
Neuropathic pain – which is caused by problems with signals from nerves – is considered the hardest form to treat and generally does not resolve over time. It can be highly resistant to conventional painkillers, although some patients can get relief from anticonvulsant and antidepressant drugs.
Along with tanezumab and AK1780, Lilly is also developing LY3016859, an antibody that blocks two different cellular targets (TGF alpha and epiregulin), in phase 2 for chronic pain. Other candidates include a PACAP38 antibody, SSTR4 agonist and TRPA1 antagonist, all in phase 1 development.