Latest ABPI code breaches reveal the risk of 'likes' on LinkedIn
News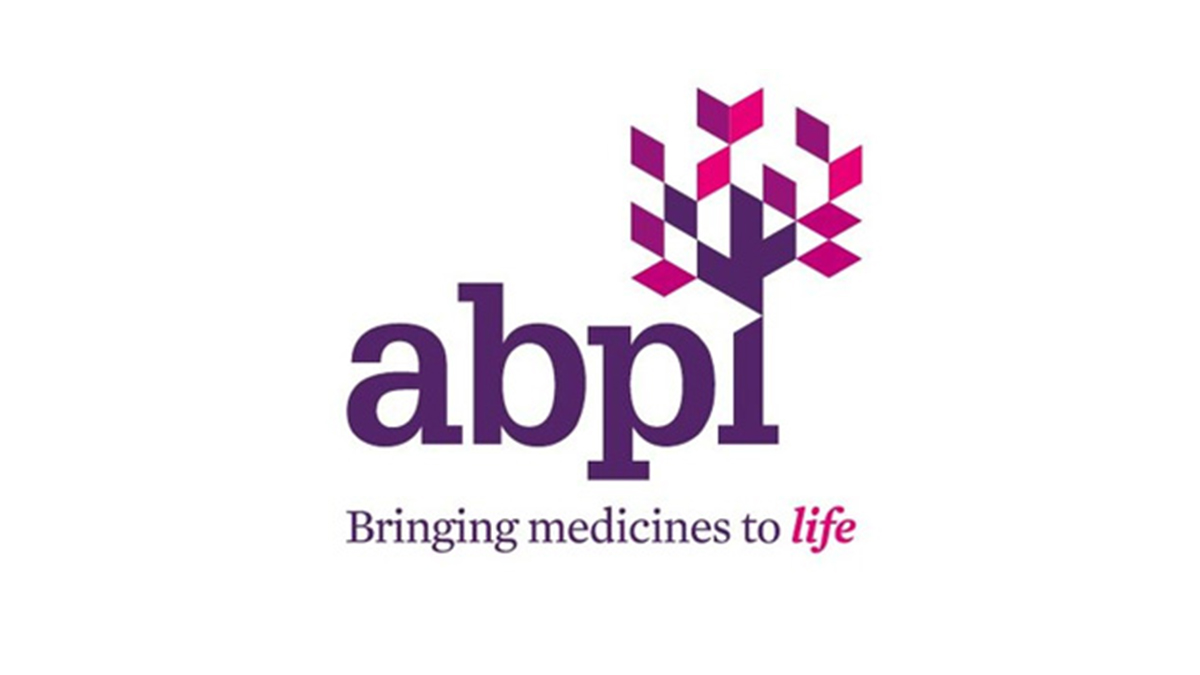 AstraZeneca (AZ), GlaxoSmithKline (GSK), Sanofi, Allergan and Britannia Pharma have been reprimanded for running advertisements that breached the Association of British Pharmaceutical Industry (APBI) code of practice.
Complaints upheld by the Prescription Medicines Code of Practice Authority (PMCPA) include two against AZ and Allergan – now part of AbbVie – related to promotion of medicines on social media sites, including LinkedIn.
AZ was found to have promoted its COVID-19 vaccine Vaxzevria prior to its authorisation in a LinkedIn post by a senior employee based in the US. As it was 'liked' by nine UK employees the PCMPA held that it came under the jurisdiction of the ABPI code.
The post also included a link to a press release, which the PMCPA said should not have appeared on a social media platform given that it could be read by a wider audience, contravening prohibition on direct-to-consumer advertising in the UK.
Allergan fell foul of the regulations for a number of LinkedIn and Instagram posts promoting Botox (botulinum toxin type A) to the public by the chief executive of aesthetics clinic – described in his profile as an 'Allergan mentee', which were also liked or commented on by employees of the company.
The complainant submitted that this was active promotion of Botox through re-sharing of the posts on social media by company employees – including a sales manager and product specialists – which was upheld by the PMCPA.
Britannia, GSK and Sanofi were upbraided for other breaches of the code unrelated to social media.
The complaint directed at GSK related to promotion of respiratory medicines Trelegy (fluticasone/umeclidinium/vilanterol), Anoro (umeclidinium/vilanterol), Incruse (umeclidinium) and Relvar (fluticasone/vilanterol).
The drugmaker omitted mandatory information on invitations to promotional meetings, including black triangles, which denote that a medicine is on a list of medicines subject to additional monitoring and adverse event reporting statements.
Sanofi was rapped for a misleading email to existing customers about the reimbursement of its flu vaccine, and another email to an NHS manager, which disparaged the opinion of health professionals and appeared to call into question official NHS guidance.
Finally, Britannia was taken to task for a string of breaches, including making unwarranted payments to health professionals, unapproved meetings in India, an allegation of failure to disclose information to the PMCPA and a lack of oversight of investigator-led clinical trials.
All five companies were cited for "bringing discredit upon, and reducing confidence in, the pharmaceutical industry".
Advertisements detailing the breaches will appear in the British Medical Journal on 19 March, and the Nursing Standard on 5 April.