Last year 'worst ever' for NHS medicines shortages – expert
Last year was one of the worst years for medicines shortages for NHS patients, and the situation is unlikely to improve, a senior health service figure has said.
The Medicines for Europe conference heard that shortages of previously abundant generic drugs is an issue throughout the continent.
A perfect storm of pricing pressures, increasing costs, and procurement policy is causing issues across the EU, with countries such as Portugal, Romania and Estonia the worst hit.
Maggie Dolan, regional pharmacy procurement specialist at NHS Commercial Solutions, said the UK issues had been caused by an industry-led legal challenge to the health service's procurement of drugs.
The shortages are affecting products such as analgesics, anaesthetics and antibiotics which have been available for years.
Dolan told the conference in London: "In the UK 2017 was the worst year we have ever had in terms of generic medicines shortages."
Dolan was unable to provide figures about the problem because the NHS is so busy fire-fighting the problem, but she said the shortages are occurring across different drug types.
Procurement had previously based around ensuring that at least three companies were included on tenders for drugs, a system that ensured that there are at least two other suppliers who could step in should shortages occur.
But since the legal challenge around two years ago, Dolan said NHS legal experts said the arrangements were not legal, giving rise to an increasing number of tenders with a single supplier.
She warned that there is no end in sight, as procurement laws prevent the NHS from managing supply of drugs across different contracts.
Dolan said: "What we have seen in 2017 and 2018 is we have more and more single responses to tenders for molecules in the generic space. That is proving very challenging."
But it is not just procuring drugs that is causing problems – in some cases there are issues with supplies of ingredients that are having a knock-on effect on the supply of certain products.
These range from the unpredictable issues such as factories burning down, to a industry's approach to manufacturing which is increasingly based around contracting out production to external suppliers.
Representatives of the generics and biosimilars industry at the conference said that the only way to solve the problems was through joint working to resolve the many issues that are causing the patchy supply of drugs.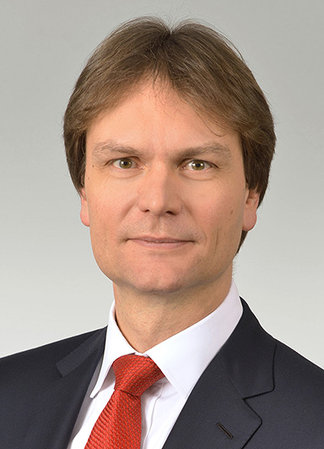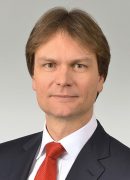 Marc-Alexander Mahl, president of Medicines for Europe, which represents biosimilars and generics manufacturers, said regulations such as the falsified medicines directive and expensive anti-tamper safety features are driving up costs.
At the same time the rock-bottom prices demanded by government tenders in some countries mean it is not economical to supply drugs in those areas.
One of the most shocking examples is Romania, where according to Mahl generics firms have pulled around 2,000 drug products from the market because of the government's aggressive pricing demands in tenders.
And Kristin Raudsepp, chair of a task force from European regulators created to tackle the issue, also called for joint working from regulators, industry and government to solve the problem.
Don't miss your daily pharmaphorum news.
SUBSCRIBE free here.