Kyowa Hakko Kirin signs AI drug R&D deal with InveniAI
News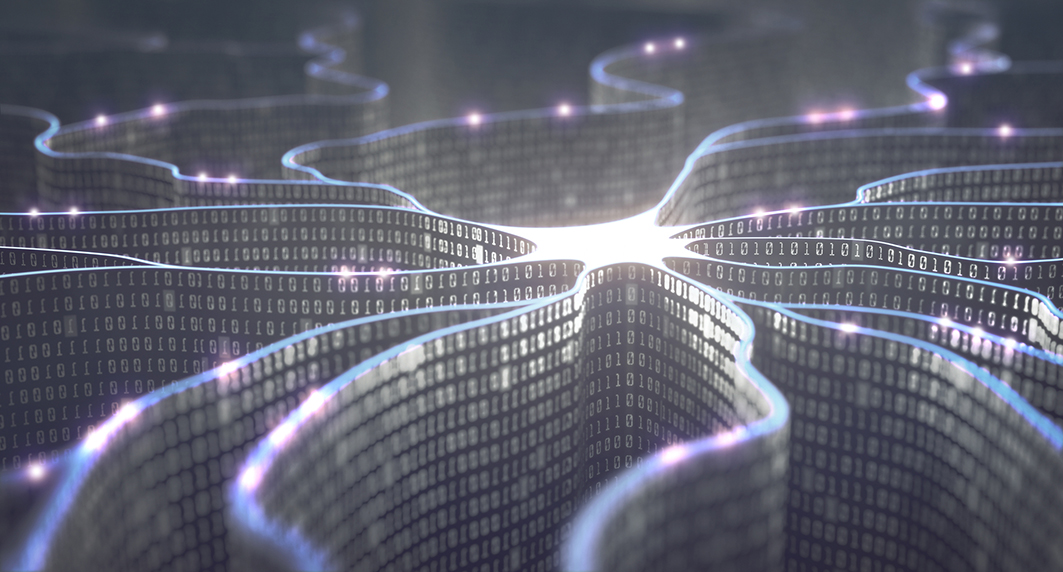 Artificial intelligence and machine learning company InveniAI has joined with Kyowa Hakko Kirin to harness the power of technology for drug discovery.
The companies are the latest to use AI and machine learning to make the drug development process more effective.
In this case Kyowa Hakko Kirin will use InveniAi's technology, dubbed AlphaMeld, to find new uses for drugs already in the pipeline at the Japanese pharma.
The companies hope this will maximise the value of the drug firm's R&D, which is focused on oncology, nephrology, and immunology and allergy.
The Japanese pharma has a range of drugs in its pipeline, including cancer drug mogamulizumab, istradefylline for Parkinson's disease and entinostat for breast cancer.
InveniAI will receive an upfront payment as well as development milestones and commercialisation payments. Financial details are not disclosed.
Mitsuo Satoh, head of Kyowa Hakko Kirin's R&D division, said: "As we seek to fulfill our business vision to bring innovative treatments to patients faster, we very much expect that InveniAI's platform will not only enable us to identify alternate therapeutic value for our portfolio at an unprecedented speed but also capitalize on our existing investment by reducing the time to market, clinical cost of development and enhancing the probability of clinical success."
Last month, Novo Nordisk signed a deal with UK biotech e-Therapeutics to use its AI-based drug discovery technology to find new therapies for type 2 diabetes.
Germany's Merck KGaA signed a licensing agreement with Canadian AI-based pharma R&D company Cyclica to use the technology to uncover new drug targets and predict side effects.
And Merck's German rival Bayer is looking to improve patient safety data monitoring using AI, hoping to detect side effects much earlier.
The pharma company signed a multi-year contract with Genpact for the work, signing a multi-year agreement for its Pharmacovigilance Artificial Intelligence products.