Kara Dugan joins Razorfish Health as president
News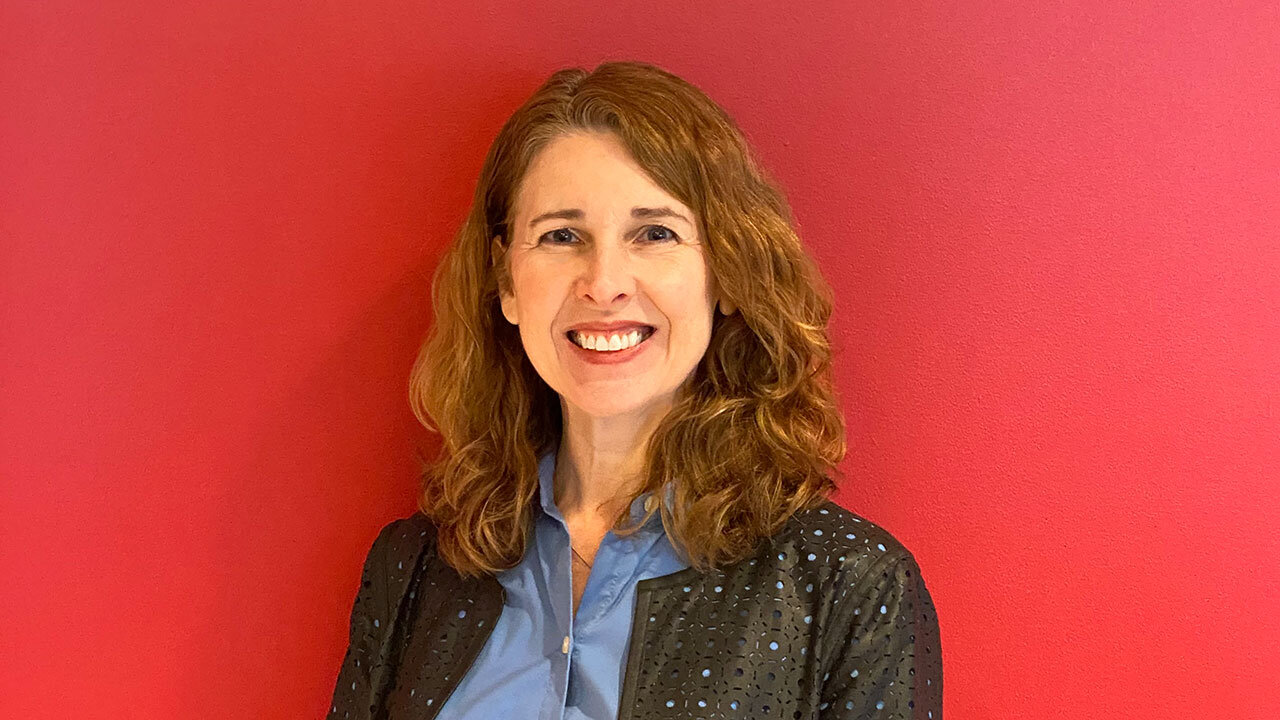 Publicis Health has named Kara Dugan as president of Razorfish Health, effective immediately.
Dugan most recently served as the agency's general manager and spent more than a decade at Publicis Groupe in a variety of roles with increasing responsibilities, successfully leading key global accounts in healthcare and CPG.
Kara now helms the fast-growing Razorfish Health with three offices connected to Publicis Health's global network of 3,000 healthcare experts.
A pioneer in digital engagement, Razorfish Health builds brands that thrive at the forefront of the evolving practice of modern medicine with a focus on inventive, data-driven communications to deliver ever-better business and health outcomes.
In addition to Dugan's extensive recent experience building pharma blockbusters, she also has led several billion-dollar CPG and OTC brands for companies such as P&G and GlaxoSmithKline.
Dugan already has built a leadership team, including her recent promotions of TJ Cimfel to chief creative officer, and Ayanna Telfort to EVP, director of client services.
Dugan also recently brought on Sam Arabolou, SVP, Social Strategy, to join the Razorfish Health executive leadership team, which includes Nafeez Zawahir, chief medical officer, and Jill Kaufman, chief strategy officer.
Dugan is a longtime champion of children living on the autism spectrum, focusing her advocacy work on creating more inclusive public school environments that ensure optimal development and opportunities for special need individuals within their own communities.
She has also worked with Big Brothers/Big Sisters of New York, mentoring at-risk teens.
Dugan leads growing Razorfish Health teams in New York, Chicago, and Philadelphia and reports directly to Publicis Health CEO, Alexandra von Plato.