J&J to buy US biotech Taris and its bladder cancer drug device
News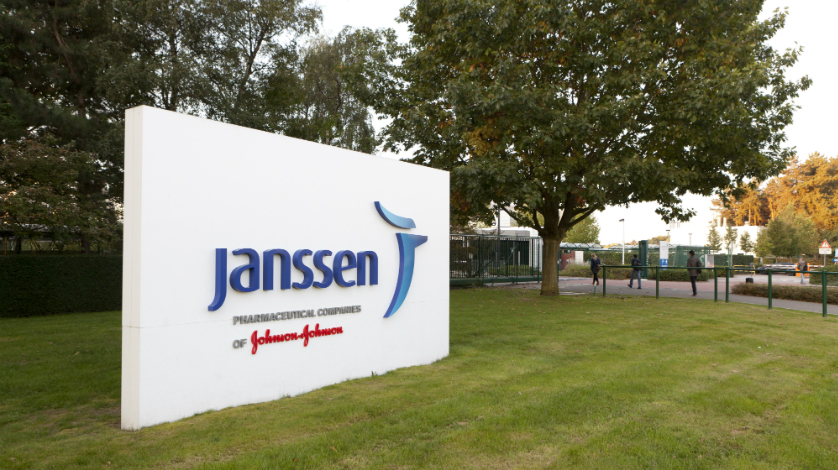 Johnson & Johnson is to buy the privately-owned biotech Taris, and a device that can deliver cancer drugs to the bladder.
J&J has not announced financial details, but the company's lead product, TAR-200, uses a proprietary silicone-based drug delivery service allowing for the continuous release of medication to the bladder.
Taris will maintain a research presence in Lexington, Massachusetts, and become integrated in into J&J's Janssen's pharmaceuticals unit.
Its R&D team will continue optimising drug candidates and working together with scientists from Janssen's oncology division.
The team will remain focused on the optimisation of drug candidates working with Janssen R&D scientists to advance and deliver future clinical programs applying the TARIS technology, which arose from research conducted at MIT's Koch Institute for Integrative Cancer Research.
Peter Lebowitz, global therapeutic area head for oncology at Janssen Research & Development, said: "The Taris technology provides a first-in-class clinical stage platform to evaluate novel, locally-delivered therapeutics for patients with localised bladder cancer.
"Together with the TARIS team, we look forward to advancing complete regimens to push towards early interception of bladder cancer with the goal of improving outcomes for patients and, ultimately, delivering cures."
In April, the FDA approved Janssen's Balversa (erdafitinib), an FGFR inhibitor that is the first targeted therapy for bladder cancer that it is tipped for peak sales of more than $1 billion a year.
J&J is not the only pharma company to target bladder cancer – Astellas and Seattle Genetics saw their bladder cancer drug Padcev (enfortumab vedotin-ejfv) quickly approved by the FDA last week.
That was the first approved for locally advanced or metastatic urothelial cancer after treatment with platinum-based chemo and a PD-1/L1 inhibitor.
And late last month Switzerland's Ferring Pharmaceuticals joined with US investor Blackstone Life Sciences to create a $570 million bladder cancer gene therapy project.
The deal will see the creation of a new company called FerGene, focused on the global development and marketing of nadofaragene firadenovec, intended for patients with high-grade non-muscle invasive bladder cancer that is unresponsive to standard Bacillus Calmette-Guerin (BCG) therapy.
Standard therapy at this stage of the disease involves the long-established immunotherapy approach of injecting BCG into the bladder, causing the walls to become inflamed – a process that also kills off the cancer cells.