J&J on the hook for $302m in pelvic mesh dispute
News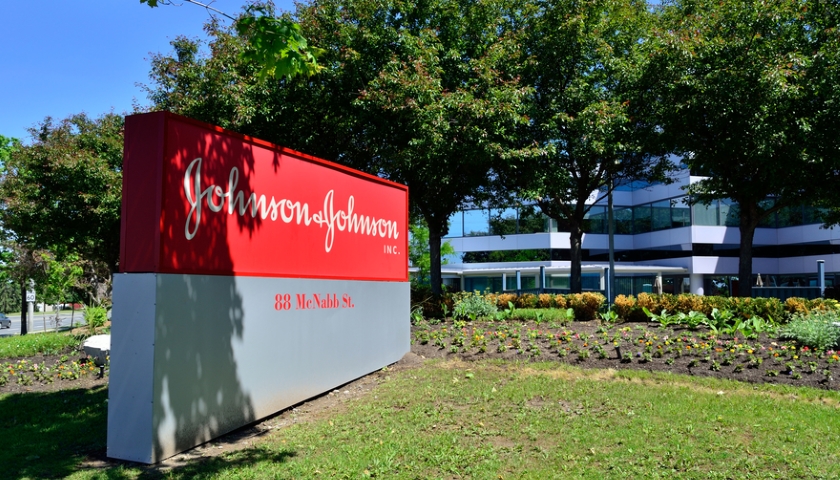 An appeals court in California has upheld a lower court ruling that ordered Johnson & Johnson to pay substantial penalties for deceptive marketing of its pelvic mesh implants used to treat conditions like pelvic organ prolapse.
J&J and two Ethicon subsidiaries were held by the earlier ruling to have wilfully circulated misleading medical device instructions and marketing communications which "misstated, minimised, and/or omitted the health risks of Ethicon's…pelvic mesh products."
Their attempt to reverse the decision failed on all but one count. The appeals court said that the earlier $344 million penalty should be trimmed down to $302 million, striking a portion linked to oral communications with doctors at industry-sponsored events due to a lack of evidence.
The remaining penalty for claims made in medical device instructions and printed marketing communications stands, according to the latest judgment.
It's a blow to J&J and new chief executive Joaquin Duato, who has inherited a series of product liability lawsuits relating to pelvic mesh, opioid painkillers, Baby Powder talc, schizophrenia drug Risperdal (risperidone) and hip replacement devices.
However, it may not be the end of the story, as Ethicon has indicated in an email to pharmaphorum that it will appeal the ruling that it violated California's unfair competition and false advertising laws.
"Ethicon responsibly communicated the risks and benefits of its transvaginal mesh products to doctors and patients and in full compliance with US [FDA] laws," it said. "While we acknowledge the partial reversal of penalties, we will seek a full reversal of the judgment in the California Supreme Court."
The company added that "Ethicon empathises with women who suffer from pelvic organ prolapse and stress urinary incontinence, particularly those who have experienced surgical complications.
"We also recognise that millions of patients have benefitted from Ethicon's devices for treatment of stress urinary incontinence, which are recognised as the standard of care by medical professional societies around the world."
The case is not the only one that the company is defending related to pelvic mesh products. It has previously settled an a case brought by 41 states – paying $117 million – but other US lawsuits have continued outside that agreement, and are also ongoing in the UK, the Netherlands, and Australia. Class action suits in Canada and Israel were resolved last year, according to J&J's 2021 annual report.
It should be said that other pelvic mesh manufacturers, notably Boston Scientific, are also facing liability actions over their products. Last year. Boston Scientific agreed to pay $189 million to settle claims made by 47 US states that it misled consumers on the risks of using its surgical mesh devices by deceptive marketing.