Japan approves two more COVID vaccines as fourth infection wave hits
News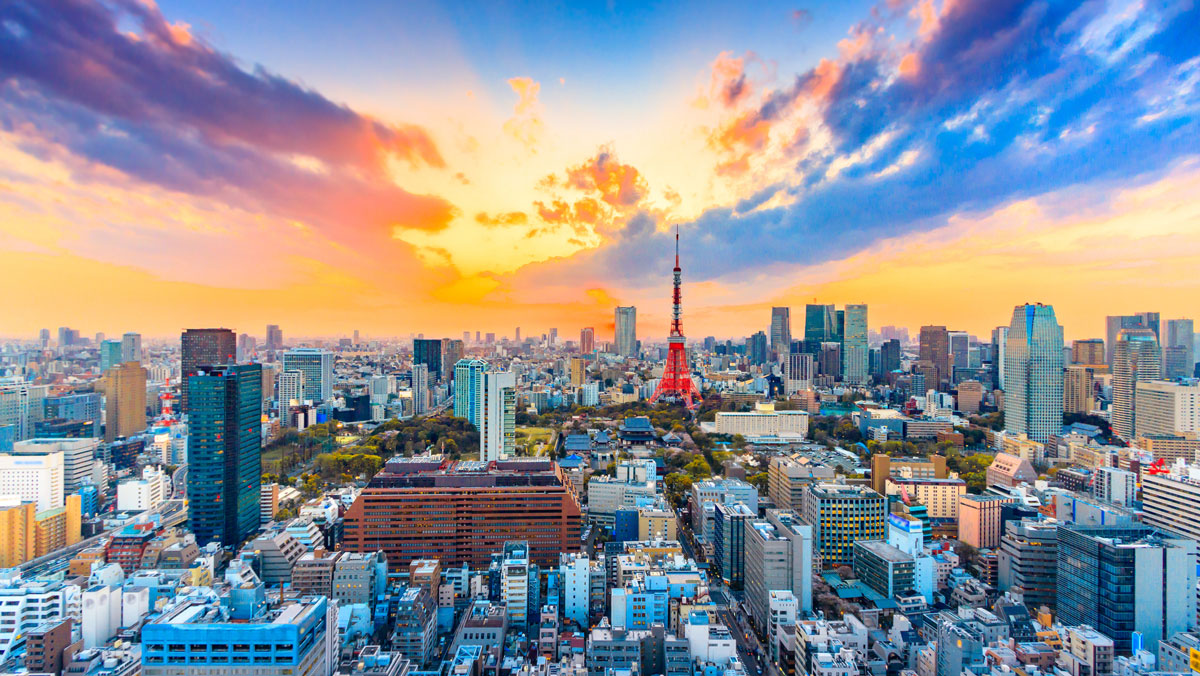 Japan has approved two more coronavirus vaccines, while expanding a state of emergency to cover the southern island of Okinawa.
The two newly approved vaccines are from Moderna and AstraZeneca and will be added to a vaccine drive that began in mid-February using the Pfizer/BioNTech shot.
However Reuters reported that the AstraZeneca vaccine will not be used immediately because of the risk of blood clots.
Japan has an order of 120 million doses of the AZ vaccine and so far has vaccinated just 4.1% of its population, according to Reuters data, the slowest among the world's larger, rich countries.
While other countries are beginning to end restrictions to curb the spread of the disease, much of Japan remains under emergency rules because of a fourth wave of infections.
There are nine prefectures under the strictest emergency measures, including Tokyo, where the Olympic Games are due to start in about two months.
This has led to calls for the games to be either cancelled or postponed because of fears it could turn into a "super spreader" event, according to Reuters.
Japan has recorded around 695,000 coronavirus infectious and 12,000 deaths, much fewer than many countries, but its medical system is strained by a spike in more infectious variants.
While Japan struggles under the restrictions, the UK has seen the fastest growth output since 1988 thanks to its vaccine-driven economic reopening.
The IHS Markit/CIPS flash composite Purchasing Managers' Index covers both manufacturing and services.
According to Sky News it gave a combined reading of 62, comfortable above the 50 market separating growth from contraction and the best score since the composite measure first surfaced in 1998.,
However the report sounded a note of caution on inflation as consumer prices surged at the fastest rate for more than a decade.
The report warned that cost pressures for businesses in the UK are at their highest level for 13 years.