Janssen's Darzalex approved in EU for newly-diagnosed multiple myeloma
News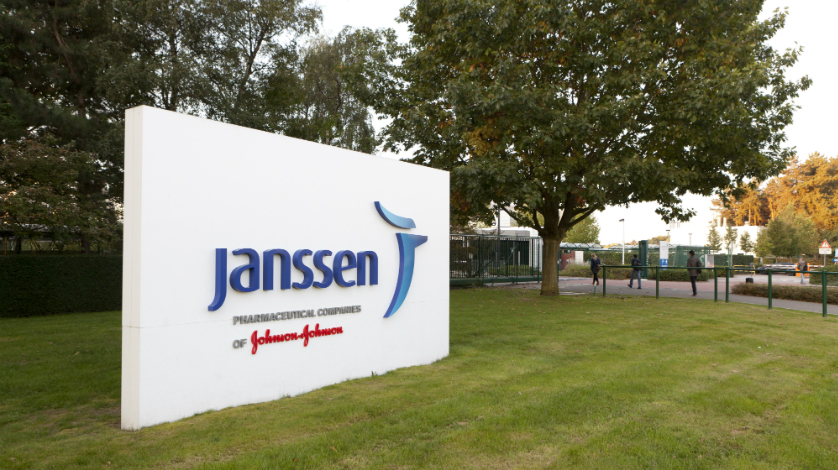 Janssen's Darzalex (daratumumab) has been approved in Europe as a combination therapy in newly-diagnosed patients with multiple myeloma.
The European Commission approved Darzalex combined with bortezomib, thalidomide and dexamethasone for patients with newly diagnosed disease (Vtd) who are eligible for autologous stem cell transplant.
The Johnson & Johnson unit is developing Darzalex in earlier stages of the disease after initial approvals in previously treated patients and in various other combinations.
Multiple myeloma is a competitive market – with this new use Janssen is taking on Celgene's Revlimid (lenalidomide), which is commonly used in combination with chemotherapy in newly diagnosed patients.
This approval is based on results from part one of the phase 3 CASSIOPEIA study involving 1,085 newly diagnosed patients.
Results were published in The Lancet in June 2019 and were presented at last year's American Society of Clinical Oncology (ASCO) meeting.
Findings from the first part of the trial showed that after consolidation, the stringent complete response (sCR) rate was significantly higher in the daratumumab-VTd arm (29%) compared to VTd alone (20%).
At a median follow-up of 18.8 months, progression-free survival (PFS) was significantly improved in the daratumumab-VTd group compared to VTd alone, and the median PFS was not reached in either arm.
In the second part of the study, which is ongoing, patients who achieved a partial response or better in part one will undergo a second randomisation to receive maintenance treatment with Darzalex 16 mg/kg every eight weeks for up to two years or will be observed with no further treatment. The primary endpoint in this part of the study is PFS.
Daratumumab is the first biologic drug to target CD38, a surface protein that is highly expressed across multiple myeloma cells, regardless of disease stage.
It is thought to cause tumour cell death through several mechanisms of action, including engaging with the complement system and T-cells.
Additional studies are ongoing or planned to assess Darzalex in other malignant and pre-malignant haematologic diseases where CD38 is expressed, such as smouldering myeloma.