Is Japanese pharma pulling out of UK?
The government has made great play of its commitment to the life sciences industry, with a series of measures over the last half decade designed to encourage pharma and biotech investment in the UK.
And so far the strategy has been a success, with much of the life sciences investment coming from home-grown companies such as GlaxoSmithKline and AstraZeneca.
GSK last week said it would invest £275 million in new facilities at several UK sites, despite its well-publicised reservations over Brexit.
The depth of knowledge and expertise in life sciences from UK universities is a draw for R&D activities, and there are pharma-friendly initiatives such as the Patent Box, allowing for a lower tax rate on products developed and produced in the UK.
But Japanese pharma companies have also taken an interest in investing in the UK, with Eisai, Takeda and Daiichi Sankyo choosing to station facilities here.
This could change, though. Takeda announced last week that it is considering closing R&D operations in Cambridge and Daiichi earlier this year said it would close an R&D unit in Gerrard's Cross.
And although no decision has been made, Eisai is becoming increasingly disenchanted with the UK because of a series of issues with funding for its cancer drugs.
The company invested £150 million in a state-of-the-art production facility in Hertfordshire, where its latest thyroid cancer drug is manufactured.
But ironically, a procedural glitch means Lenvima will not be funded by England's National Health Service, and Gary Hendler, chairman and CEO of Eisai EMEA, said this and issues with other cancer drugs fund may affect further long-term investment decisions.
Hendler (pictured) said the UK is a "laggard" compared with other European countries when it comes to funding new treatments, with the country preferring generics and cheaper parallel imports where possible.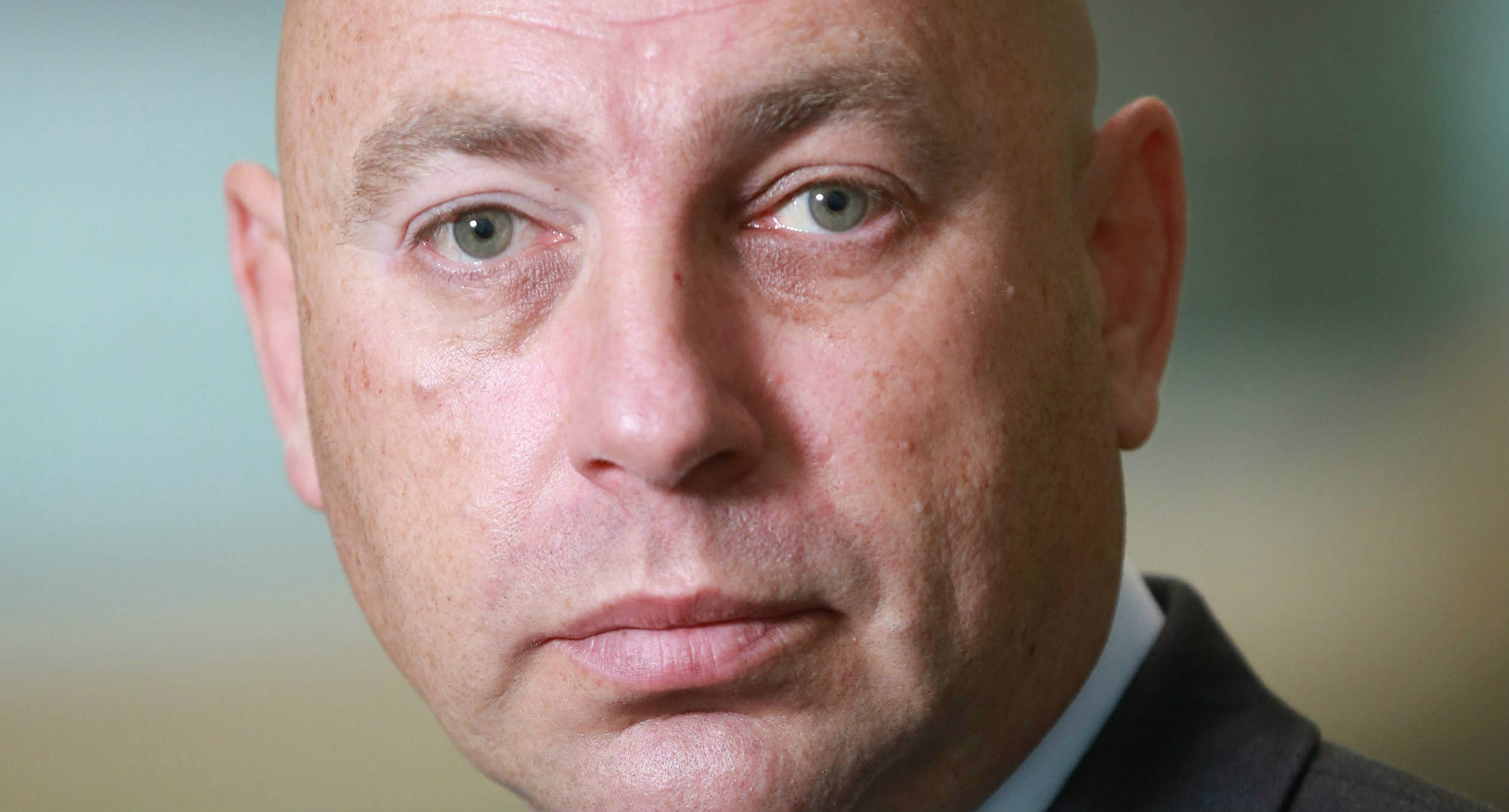 Japanese firms take a "long term" view when it comes to investment, he said. But new funding arrangements, which will see industry paying rebates on spend from branded drugs and the Cancer Drugs Fund, do not inspire confidence. "The whole system does not make much sense," he said.
Lenvima costs around £40,000 per patient, assuming it prolongs their life for around 14 months, Hendler said.
This, he insists, is good value, adding that the drug would "fly through" NICE's assessments – but this has been delayed until 2018 because ironically NICE said last year that the drug would have a low impact on the NHS budget.
A cost-effectiveness assessment would likely have more impact on the NHS budget than the drug itself, so it was left off NICE's "to do" list.
Lenvima is outside of the Cancer Drugs Fund, as this was closed to new medicines at launch time, and now Eisai must wait until nearly 2018 for a NICE assessment under new rules introduced this month.
But the delays will mean that Eisai will not benefit from the tax schemes that have been introduced to encourage pharma to invest here.
"To benefit from the corporation tax, we have to make a profit here," he said. Hendler had a three-way meeting with NICE and NHS England this week, describing the latter's attitude towards funding Lenvima as "stubborn".
Legal action is one option Eisai could pursue, and last year threatened court action to ensure funding for its Halaven (eribulin) breast cancer drug, although it eventually managed to ensure reimbursement remained in place through an appeal process.
This time Hendler says he plans to meet with science minister Jo Johnson, to find a solution to the impasse over Lenvima.
But litigation begun by a patient group saw NHS England humiliated by a High Court judge this week over an unrelated decision to refuse funding for Gilead's Truvada for HIV prophylaxis.
Hendler said that legal action is a last resort – but unless Johnson can find a solution, Eisai will consider this route.
"We have tried absolutely everything," said Hendler. With companies such as Eisai considering expensive legal action just to market a drug, it's hardly surprising that they are losing patience with the NHS.
Don't miss your daily pharmaphorum news.
SUBSCRIBE free here.