IQVIA's report card for clinical trial diversity: must do better
News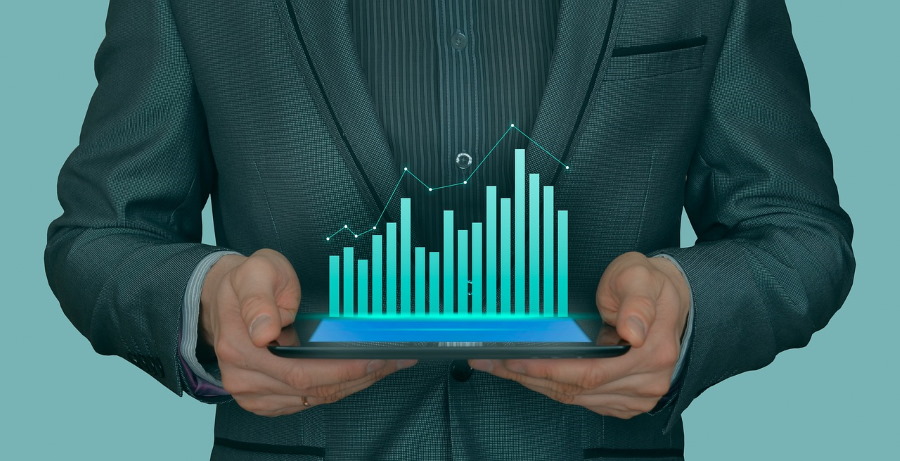 The lack of diversity in clinical trials has been a topic of debate for decades, but was thrust into the spotlight as the impact of the pandemic on poorer, less educated, and ethnically diverse populations became ever more apparent. So, has the situation started to improve?
Sadly not, says a new report from IQVIA, which looked specifically at the inclusion of Black/African Americans and Hispanics in clinical trials in recent years. Overall, inclusion of both groups falls well short of the 2020 US demographic level of 13.6% for Black/African Americans and 18.9% for Hispanics.
IQVIA's research has been helped by a "dramatic increase" in diversity data collection in phase 2 and 3 trials in the past six years, which has provided a baseline against which progress can be gauged.
The trend in recent years isn't encouraging. Black/African American participation in trials has been declining over the past decade, says the report, falling from around 12% in 2012 to less than 10% in 2019 and 2020. While the data for 2021 isn't complete, early signs are that it has fallen further to 6%.
For Hispanics, participation in trials increased from 7% in 2012 to a high of just under 10% in 2017, but fell back to levels of around 8% to 9% in the past two years.
Zeroing in on trials with only US sites is a little more encouraging, but the trends are in the same direction. 18% of study participants were Black/African American in 2013, but that contracted to 14% in 2020 and then plunged to just 9% in 2021.
For Hispanics, meanwhile, the levels for US-only trials are similar to the overall data, peaking at 13% in 2017, before falling to below 10% in the last three years.
As always, there are exceptions, with greater participation from Black/African Americans in psychiatry and haematology studies, and for Hispanics in hepatology, endocrinology, and rheumatology. Both groups were poorly represented, however, in oncology trials.
Analyses also reveal that migraine studies have the highest inclusivity on average, with Alzheimer's disease at the other end of the spectrum. The data show wide variability across disease areas and, importantly, "no notable improvement over the last decade," according to IQVIA.
While the numbers are disappointing, IQVIA's report suggests there are signs of improvement, at least in the commitment of regulators, the pharma industry, payers, and other stakeholders to do better.
The FDA has increased its guidance in this area, for example, while payers such as Medicare are becoming more demanding in their requirements, notably in the case of Biogen's ill-fated Alzheimer's therapy, where restricted reimbursement "was explicitly linked, at least in part, to lack of racial and ethnic representation in current clinical development data."
Most large pharma companies have also ramped up public commitments to close clinical trial diversity gaps, says the report, including operational measures like inclusive early trial planning, diversity metric tracking, selection of sites, and execution of study participant recruitment programmes.