Ipsen forges $1bn alliance with Exicure on neurodegenerative diseases
News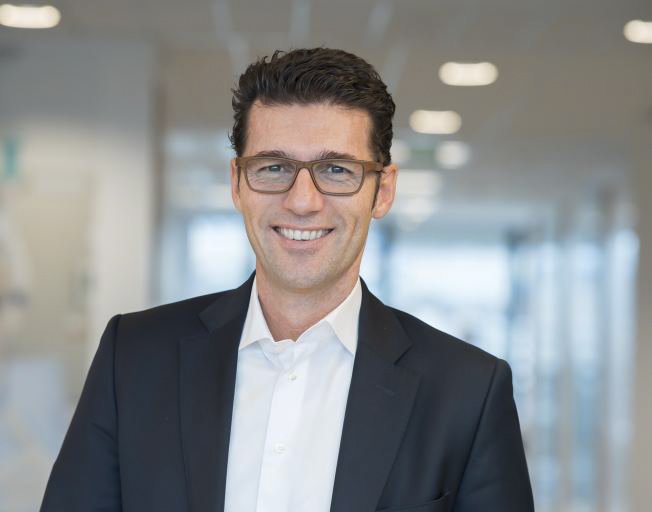 Ipsen's new chief executive David Loew pledged to ramp up spending on the company's pipeline when he took the helm last year, and a flurry of licensing deals in the last few weeks shows that push is starting to gather momentum.
The French company – which focusing on cancer, neuroscience and rare diseases – has just snapped up two programmes from US biotech Exicure that span the latter two areas, targeted at rare neurodegenerative disorders Huntington's disease and Angelman syndrome.
Ipsen is paying $20 million upfront for rights to the candidates, which are still in the discovery stage, in a deal that could eventually be worth up to $1 billion.
The agreement gives the company rights to spherical nucleic acid (SNA) drugs – nanoparticles with nucleic acids bound to their surfaces – which can be used to get oligonucleotides into cells to modify gene expression efficiently, and without the toxicity caused by some other delivery mechanisms.
Exicure reckons that improved delivery could make it possible to develop the gene-modifying therapies into previously inaccessible parts of the body, including deep brain regions affected by some central nervous system diseases.
The Chicago-based biotech already has preliminary first-in-human results gorm an investigator-led study of an SNA targeting glioblastoma, an aggressive form of brain cancer, showing that the drug can cross the blood-brain barrier, accumulate in target cells, and engage with its target gene.
Exicure's lead in-house SNA candidate is for Friedreich's ataxia (FA), a degenerative neuromuscular disease, which is expected to start clinical testing early next year.
Ipsen is funding the discovery and some preclinical development of SNA candidates for Huntington's and Angelman syndrome, taking an option to buy into the programmes thereafter and claim exclusive development and commercial rights.
Last December, Ipsen said it planned to spend $3.6 billion to grow its pipeline by 2024, and the Exicure deal comes shortly after it licensed BKX-001 – a preclinical candidate for leukaemia, lymphoma and solid tumours from BAKX  Therapeutics – and mesdopetam, IRLAB's dopamine D3-receptor antagonist for Parkinson's disease in phase 2b testing.
Those two deals also included fairly modest upfront payments – $14.5 million and $28 million respectively – backloaded with milestone payments that collectively approach $1.2 billion.
Since taking the top job at Ipsen after several years at Sanofi, Loew has said the company is looking to move into niche indications that larger pharma groups may overlook.
Ipsen needs to build its pipeline to help it cope with the impact of losing patent protection for cancer treatment Somatuline (lanreotide), its top-selling drug.