Ipsen appoints new general manager for the UK & Ireland
News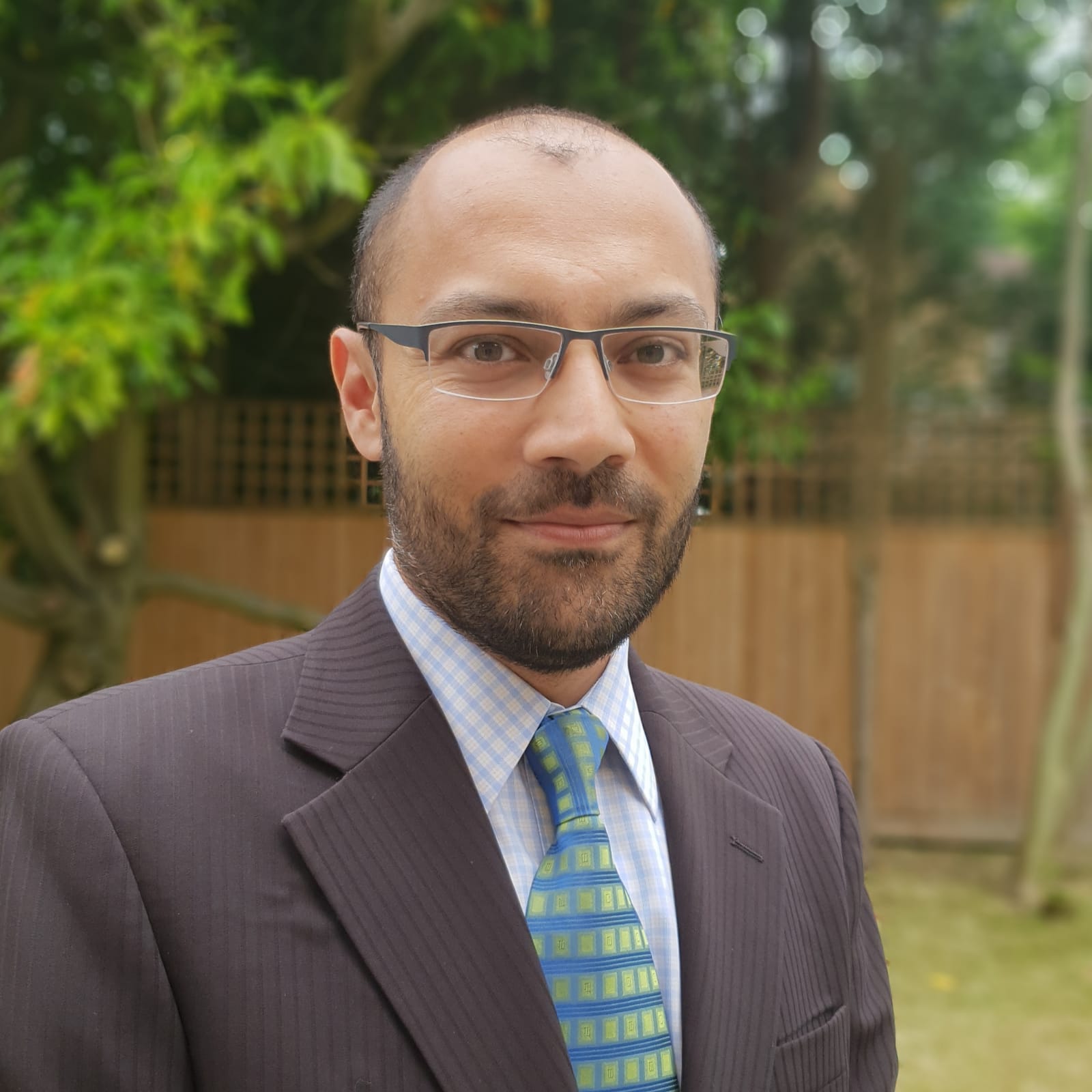 The French pharma company appointed a new general manager for its UK and Ireland office, Asad Mohsin Ali, who brings two decades of commercial experience and a bold vision for Ipsen's global footprint expansion.
Ali joins Ipsen from his former role as vice president and general manager for the UK, Ireland and Nordics at Tesaro and replaces Ewan McDowall who will now act as head of Asia, Specialty Care out of Singapore.
The new Ipsen's UK manager, after spending over twenty years driving innovation and commercial growth across the pharmaceutical industry, will now lead Ipsen's rapidly growing commercial presence in the UK and Ireland.
Bringing a wealth of experience across key areas for Ipsen including oncology, haematology and rare diseases, Ali will act as head of site for their Global Hub in Slough, as well as chair of the firm's UK management forum, enabling close alignment with the research and development base in Oxford and manufacturing site in Wrexham.
The new 'One Ipsen' approach is expected to drive the realisation of the company's vision to be a leading global biotech focused on innovation and specialty care.
[caption id="attachment_46515" align="alignleft" width="81"]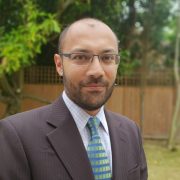 Asad Mohsin Ali[/caption]
Asad Mohsin Ali commented on his appointment: "I am delighted to be joining an exceptional Ipsen team. The growth and global expansion of this company over recent years is testament to the desire that each and every individual has to be part of meaningful change for patients, doctors and health services."
"We have real potential to build on our UK & Ireland footprint over the coming years and my desire is that we create a true global hub for innovation across this region, building on the impressive global talent that exists in the UK."
For the last two years Ali has been acting as vice president and general manager for the UK, Ireland and Nordics at oncology-focused biopharmaceutical company Tesaro overseeing the launch and successful UK reimbursement of its cutting-edge PARP inhibitor in recurrent ovarian cancer.
Prior to his time at Tesaro Ali spent 17 years at Novartis working across various global and country roles in the UK, Switzerland and Mexico.
Harout Semerjian, executive vice president and Ipsen's chief commercial officer, said: "Asad is motivated by exceeding his external and internal stakeholders' expectations and has demonstrated strong leadership skills in all roles to date."
"He has had the opportunity to work across the full spectrum of the drug lifecycle, from discovery to patent expiry, and his operational & strategic experiences will be vital assets that will help propel Ipsen UK & Ireland to the next level of continued growth and [one of the] best places to work."