Intercept will have to face FDA advisors for NASH drug
News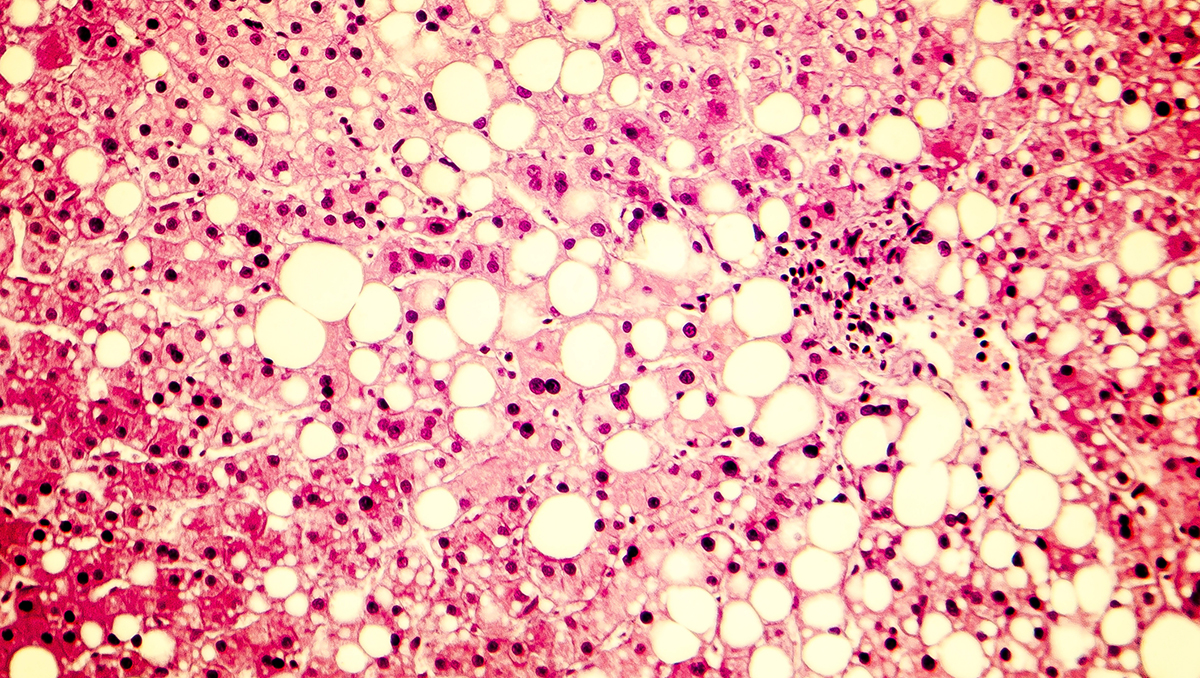 Intercept Pharma's obeticholic acid (OCA) – trying to become the first FDA-approved therapy for non-alcoholic steatohepatitis (NASH) – will come under scrutiny by FDA advisors before the regulator reaches a decision on the drug.
An advisory committee meeting was all-but guaranteed for the programme, and the company has been clear that it was on the cards. Nevertheless, shares in the company were under pressure after news emerged that it had been scheduled for 19th May, closing down nearly 14%. The US regulator is scheduled to make a decision on the application for OCA by 22nd June.
It is Intercept's second attempt at getting OCA over the line for NASH after its first marketing application was rejected by the FDA in 2020, with a request for longer-term data from its phase 3 REGENERATE trial, which involved patients with pre-cirrhotic liver fibrosis associated with NASH.
Intercept tweaked the protocol for REGENERATE, and reported new results in 2022 which it now maintains show a "strong and confirmed antifibrotic effect" of OCA in this patient setting.
Intercept already has a revenue stream in place from sales of OCA in a lower-dose formulation, branded as Ocaliva, that is used to treat another form of liver disease called primary biliary cholangitis, but NASH is a much larger market opportunity.
The company maintains that many of the top potential prescribers for OCA in NASH are already using Ocaliva for PBC, an overlap that will stand it in good stead if the NASH drug gets approved.
It says there is a critical need to address liver fibrosis due to NASH before patients develop cirrhosis, a pivotal point in NASH disease progression associated with increased risk of both liver-specific and all-cause mortality.
OCA failed to move the needle in NASH patients with established compensated cirrhosis in the phase 3 REVERSE trial, which could reinforce the view held by some clinicians that its effects are relatively modest.
There are also lingering concerns about side effects with OCA, including serious itching, which could have a bearing on the advisory committee meeting's risk:benefit deliberations, given that it will be a chronically administered drug.
NASH is a form of non-alcoholic fatty liver disease (NAFLD) that affects millions of people and which, for several years, has been billed as pharma's next big growth area. So far, however, all efforts to bring a therapy to market have failed, with a steady stream of therapies failing in late-stage testing.
Intercept may now be in pole position, but the time it has taken to get its drug ready for a potential approval has, however, allowed rivals to close the gap.
One much-anticipated drug that hit the mark in NASH, though, was Madrigal Pharma's resmetirom, which was able to reduce fibrosis and reduced NAFLD activity scores in the phase 3 MAESTRO-NASH trial reported last December.
It is the first therapy to have improved both measures, making it a strong contender for approval, according to analysts.