Illumina says Icahn's board candidates "do not add value"
News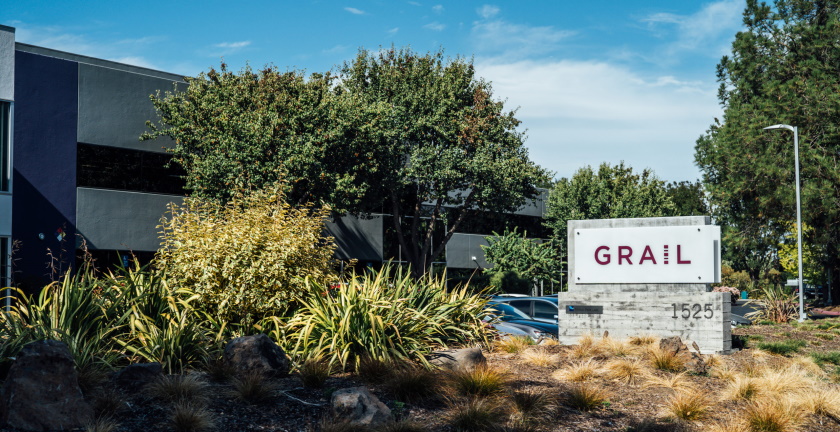 Illumina has bitten back against the attempt by billionaire activist investor Carl Icahn to introduce three members to its board, saying that they lack "experience in and knowledge of" its industry and would jeopardise the company's long-term success.
Icahn launched a proxy fight last week with a public attack on the company's management in an interview on the CNBC network, accusing them of recklessness in pursuing the acquisition of blood-based cancer diagnostics specialist Grail for $7.1 billion in 2021 before securing regulatory approvals.
The takeover was followed by a damaging verdict by the European Commission that Illumina had not provided enough assurances to address its concerns that the merger would squeeze other players in the 'liquid biopsy' category out of the market, and the deal would have to be dismantled.
The Federal Trade Commission (FTC) also opposed the merger, although Illumina won a preliminary round against the regulator that is being appealed.
In its first public response to the proxy fight, Illumina said that the three proposed board members – VDA Capital Management founder and CEO Vincent Intrieri, and Icahn associates Jesse Lynn and Andrew Teno – "do not add value to the board and will damage Illumina's core business."
The company also said that it agreed with Icahn's recognition of the "great company in Illumina, and in gene sequencing," adding that a "short-term approach to managing innovation would not have created the multiple technologies" that have contributed to its success.
Icahn claimed in a letter to Illumina shareholders that the Grail takeover had ended up costing Illumina's shareholders around $50 billion, saying that, in any other circumstances, the management team that pushed through the deal "would be fired immediately and a thorough investigation would be conducted to ascertain whether they engaged in gross negligence (or even worse)."
He claims Illumina is being forced to pay $800 million in annual operating costs at Grail with no control of the company and may have to pay $458 million in fines and $1.75 billion in taxes if it is ultimately forced to divest the business.
The DNA sequencing specialist said in response it is "moving as quickly as possible to work through the legal and regulatory processes to maximise value for shareholders with respect to Grail, including defining the conditions and options of a potential divestiture."
It said it has challenged the EC decision and expects to hear a final verdict in late 2023 or early 2024, adding that if the outcome is not in its favour, it will "follow the terms of the final divestiture order, expeditiously and in a manner that is in the best interests of its shareholders."
In its appeal, Illumina has claimed that it would accelerate the commercial entry of Grail's Galleri diagnostic platform into the EU at scale by at least five years, saving tens of thousands of lives in the EU and billions of euros in healthcare costs.