iHealth acquires eDevice, creates largest connected health provider
News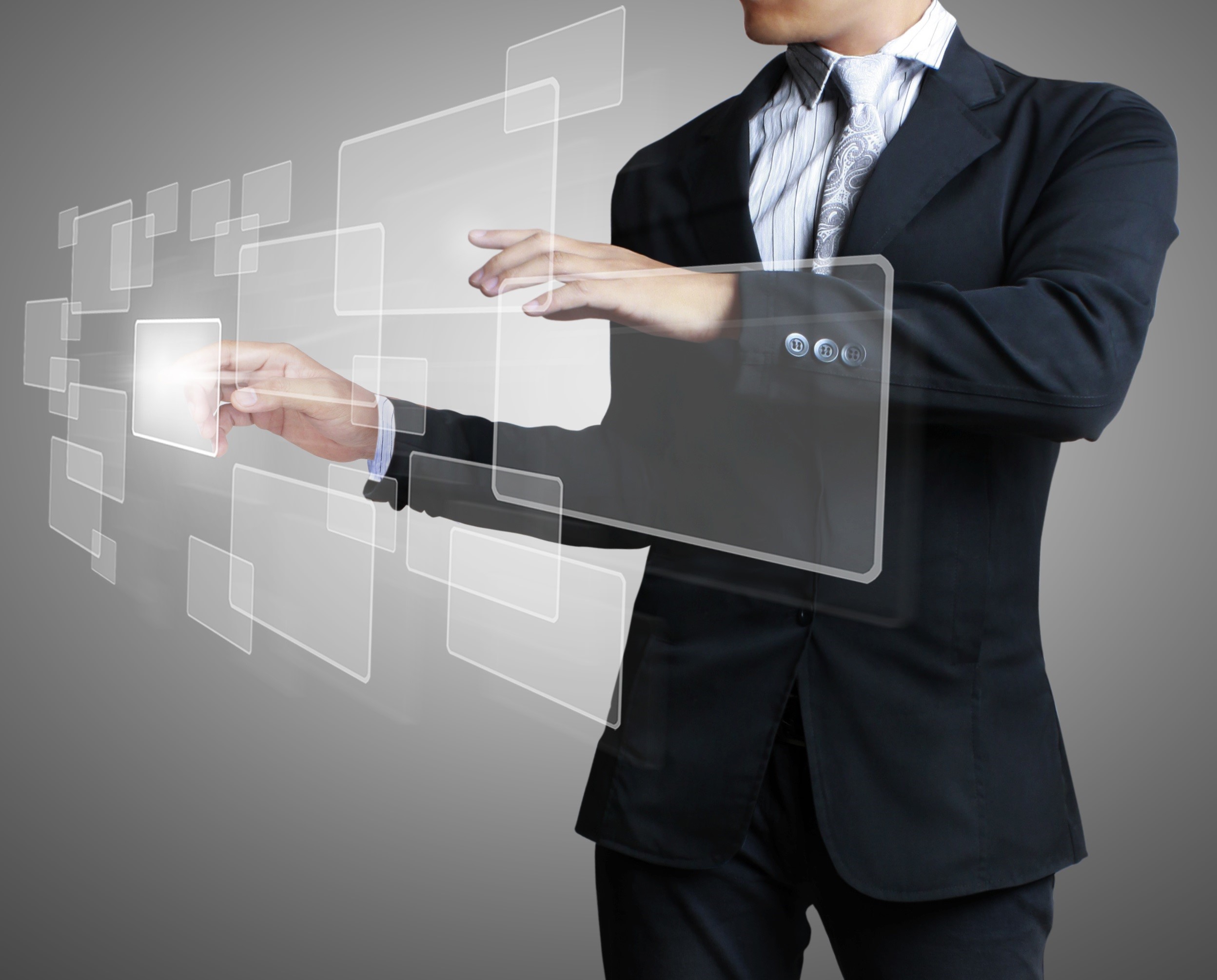 Consumer electronics company iHealth and telecomms specialist eDevice are to merge, creating what they say will be the largest connected healthcare provider in the world.
iHealth's $106 million acquisition of Bordeaux, France-based eDevice will add critical mass to the burgeoning field, which uses internet-connected devices to help monitor people's health.
Until now iHealth has focuses on app-connected wearables such as a wireless blood pressure monitor and wireless gluco-monitoring system - while eDevice has been a leader in data connectivity.
The companies say bringing their expertise together will make them a major player in the field. The deal is the latest in a string of moves from iHealth to establish itself as a connected health device leader.
Founded in 2010, the company was the first to release an iOS connected blood pressure monitor, around the same time as integrating nine of its mobile health devices into Apple's HealthKit.
The company has gone on to release a number of connected healthcare devices, all of which come with a free smart device app. Included are a range of blood pressure monitors, glucometers, wireless scales and fitness devices such as its iHealth Edge activity tracker and its wireless pulse oximeter.
iHealth will now exploit eDevice's data expertise – it currently provides data transmission solutions to companies such as medical device market leader Medtronic and telehealth giant Philips.
"eDevice is an amazing company and together, we will make a difference in the healthcare world," said Mr Liu, Founder of iHealth and Chairman of Andon Group. "The Andon Group (through iHealth) already has a strong presence in Europe, in the US and in China. We are now in a position to take the market leadership globally."
eDevice co-founders Stephane Schinazi and Marc Berrebi will continue to lead eDevice in addition to taking strategic advisory positions in the Andon Group.
"We have built a fantastic toolset able to answer to the requirements of the most demanding healthcare companies regarding quality, regulatory, and scalability," said Schinazi. "Whilst our client base is mostly in the US, we see the opportunity to address global markets with more geographic presence and more resources".
The connected health market is projected to reach an estimated $59 billion by 2020 due to an ageing worldwide population and the development of chronic diseases.