Icahn pick displaces chair John Thompson on Illumina board
News
Illumina shareholders have voted to oust the company's chairman John Thompson, although chief executive Francis DeSouza has emerged from the annual meeting unscathed.
The voting also resulted in Andrew Teno, a portfolio manager at Icahn Capital Management, being appointed to the nine-member board. Teno was one of three candidates put forward by billionaire activist investor Carl Icahn, who owns a 1.4% stake in Illumina and launched a proxy fight in March.
He has accused Ilumina's management of recklessness and poor oversight, mainly over the company's acquisition of blood-based cancer diagnostics specialist Grail for $7.1 billion in 2021 before securing regulatory approvals.
Icahn was also trying to get DeSouza voted off the board, calling his leadership into question and criticising him for a big pay rise – an 87% increase in his compensation to $27 million in 2022 – despite a 62% drop in the company's share price.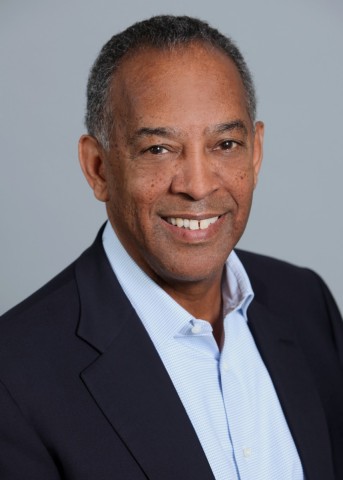 Illumina said a new chair will be chosen within the next few weeks, and thanked Thompson – a former CEO of Symantec and Virtual Instruments – for his years of service to the gene-sequencing equipment giant, and for his "deep executive experience and business knowledge [and] extensive technology leadership."
In an open letter to shareholders ahead of the meeting, Icahn questioned Thompson's role as an independent chair, pointing to his "extensive relationship" with DeSouza and asking whether he is "truly independent enough to hold [the CEO] accountable." He has also said that Desouza handpicked board members.
Proxy advisory firm Institutional Shareholder Services (ISS) recommended before the meeting that investors withhold support for Thompson, but said replacing two executives would be too disruptive, while Glass Lewis & Co backed two of Icahn's nominees.
After Illumina completed its takeover of Grail, the European Commission said that the company had not provided sufficient evidence that the merger would squeeze other players in the 'liquid biopsy' category out of the market, and ordered it to be dismantled.
The US Federal Trade Commission (FTC) also opposed the merger, although Illumina won a preliminary lawsuit against the regulator. Both EU and US decisions have gone to appeal, and Illumina continues to insist that acquiring Grail will drive long-term value.
Shares in Illumina were down 9% after the meeting.