IBM Watson enlisted to combat substance abuse
News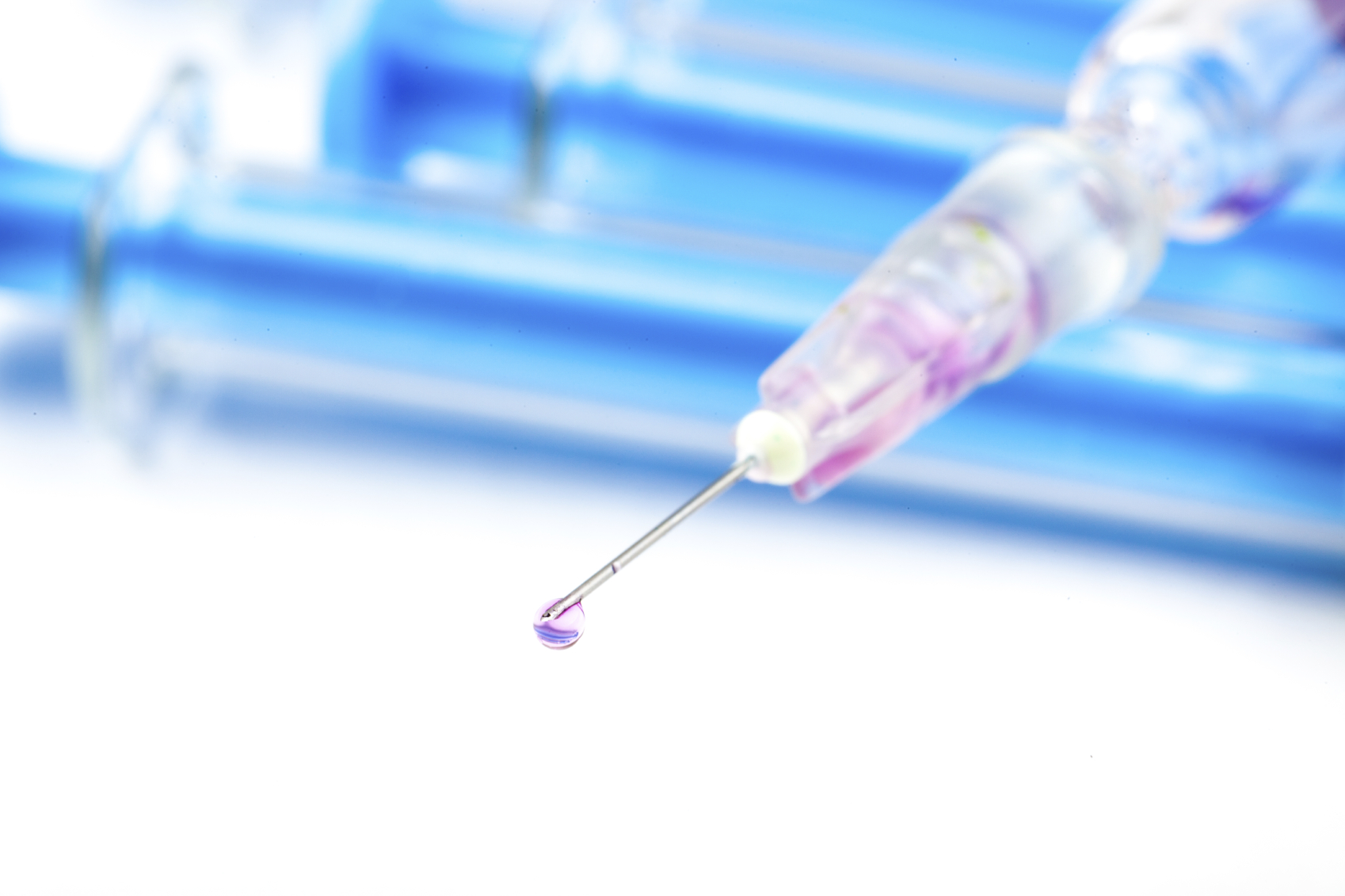 IBM Watson Health is to collaborate on a project to fight substance abuse in the US. 
The deal will see the Watson AI be used by Texas-based software firm MAP Health Management to stop Americans with Substance Use Disorder from relapsing.
Substance Use Disorder affects around 22.5 million US citizens today, of which only 2.6 million are receiving treatment for their condition. Currently one of the biggest concerns for the US is opioid painkiller abuse, which has reached epidemic proportions in the country, often hitting the poorest areas hardest.
In 2015, opioid abuse claimed the lives of more US citizens than car crashes and gun homicides combined.
Both parties are looking to combat a broad range of substance abuse issues by integrating Watson into MAP's Recovery Network platform - a group of technology solutions aimed at augmenting existing care provided to substance abuse patients.
The intent is to build integrate AI to help predict and prevent the incidence of relapse in Substance Use Disorder patients.
"Addiction is the great crisis of our time. The current method of assessing, treating and paying for addiction and substance care isn't sustainable," said Jacob Levenson, CEO of MAP Health Management. "It's time to leverage an advanced cognitive technology platform like IBM Watson to help make the right, evidence-based decisions to best treat those suffering from addiction. This could help patients manage their disease more effectively over the long term."
One of the first companies to use the proposed new platform will be Aetna as part of its Behavioral Health offerings. In this case, the solution will be used to help predict substance abuse relapses among its members.
Both Aetna and MAP are already in partnership, working with addiction-focused treatment providers to gather patient data and feed it into the development of treatment regimens.
MAP also recently partnered with Lief Therapeutics to pilot the Lief Smart Patch in the monitoring of anxiety levels in Substance Use Disorder patients to improve intervention therapies and prevent relapses.
For IBM, the deal with MAP ends a relatively quiet business period in the healthcare market, compared to its busy 2016. Since February, its only deal has been with Israel-based MedyMatch to develop a tool to improve the detection of bleeds on the brain.