Hansa gets NICE okay for Idefirix in kidney transplant patients
News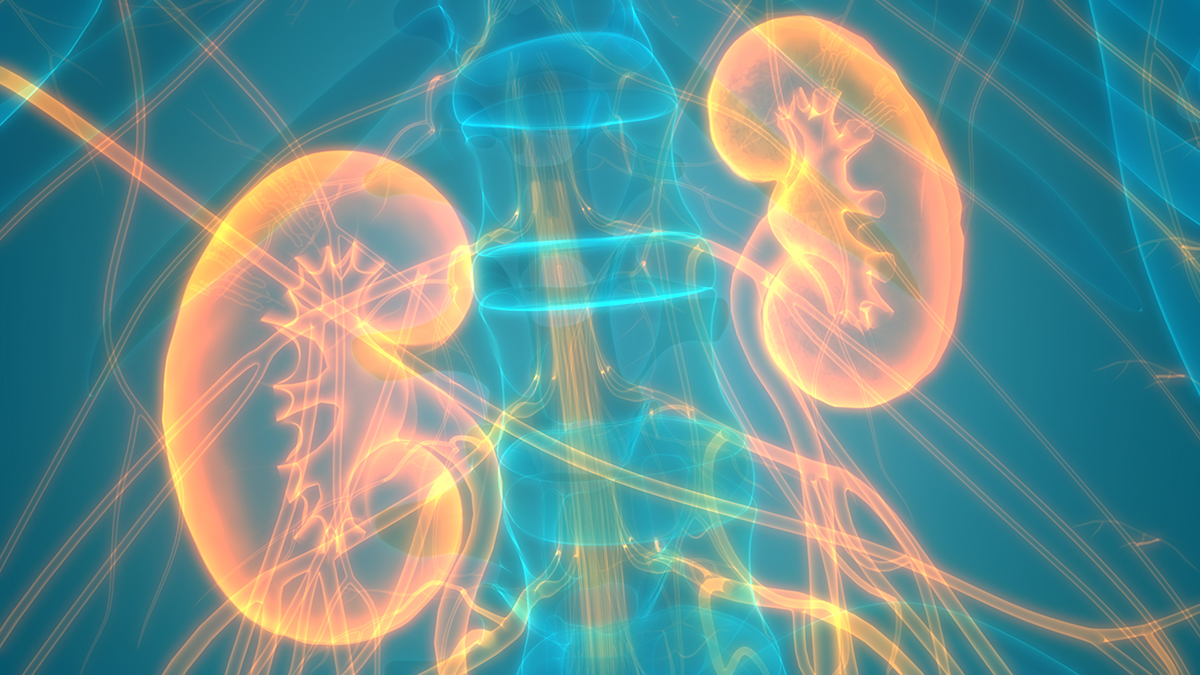 Sweden's Hansa Biopharma has claimed a positive opinion from NICE for Idefirix, which becomes the first drug cleared for NHS use in a group of kidney transplant patients for whom finding a donor is particularly challenging.
Around a third of patients waiting for a kidney transplant are cases as "sensitised" – meaning they have very high antibody levels to human leukocyte antigens (HLAs), which makes it more likely they will reject a donated organ.
Idefirix (imlifidase) can now be given to desensitise them, dampening down the levels of these HLA-directed antibodies, according to NICE, which estimates it will be suitable for around 100 patients on the organ waiting list in England and Wales.
Sensitisation is more common in people who have had previous blood transfusions, while blood type and pregnancy are some other risk factors.
The Medicines and Healthcare products Regulatory Agency's (MHRA) gave a conditional approval to Idefirix – an enzyme derived from the bacterium Streptococcus pyogenes that breaks down immunoglobulin G (IgG) antibodies in the body – in 2020.
The drug is given to patients ahead of the transplant, inactivating the anti-HLA antibodies and providing a "window of opportunity" for the procedure, according to Hansa.
"By the time the body starts to synthesise new IgG, the patient will be receiving immunosuppressive therapy to reduce the risk of organ rejection," said the company.
The approval of the drug is based on a trial in 46 sensitised patients, all of whom were crossmatch positive at enrolment but converted to negative within 24 hours of treatment with Idefirix. According to the EMA, the studies showed "excellent" results on kidney function and graft survival after six months.
"People who are highly sensitised to HLAs can often be waiting a long time for a kidney transplant. They are often on dialysis, and this can have a significant impact on their quality of life," said Helen Knight, NICE's interim director of medicines evaluation.
"Imlifidase gives people a greater chance of having a successful kidney transplant and a better quality of life in future," she added.
Idefirix is Hansa's main commercial product, accounting for around SEK 24 million ($2.3 million) of the firm's total revenues of SEK 30 million in the first quarter of this year.
The drug has also secured reimbursement in Germany, France, Sweden and the Netherlands, with negotiations on the go in other countries, including Spain and Italy.
It is also being developed in clinical trials for antibody-mediated transplant rejection, anti-glomerular basement membrane (GBM) disease, and Guillain-Barré Syndrome.