GSK sells rare disease drugs, including groundbreaking Strimvelis
GlaxoSmithKline's (GSK) CEO Emma Walmsley has been in the hot seat for more than a year and is beginning to make some big calls – the latest is to sell off a group of rare disease drugs, including its groundbreaking rare disease therapy Strimvelis.
After deciding to buy out Novartis' stake in an OTC joint venture earlier this month for $13 billion, Walmsley continues to ring the changes, opting to divest its rare disease gene therapy pipeline to Orchard Therapeutics.
GSK had been reviewing its rare disease portfolio since last year, after Walsmley said she would rather focus on disease areas such as oncology.
The deal will see GSK take a 19.9% equity stake in Orchard, giving GSK options to buy the company at a later date, keep the shares and receive any dividend, or sell them off if the project goes well and Orchard's share price increases.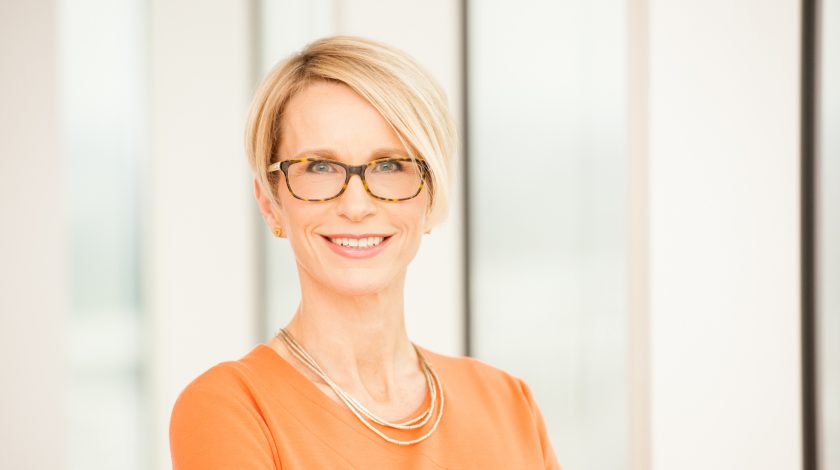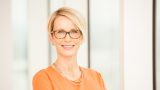 Walmsley's focus is on finding big-selling blockbuster medicines, and while rivals such as Sanofi and Shire have generated billions of dollars in revenues from rare disease therapies, expensive specialist therapies such as Strimvelis do not fit with this strategy.
Priced at £505,000 for a single treatment administered in a specialist hospital in Italy, Strimvelis is a personalised gene therapy for children with adenosine deaminase severe combined immunodeficiency (ADA-SCID), approved by the EMA in 2016.
But only a handful of patients have been treated so far, despite the UK cost-effectiveness body NICE allowing funding under special arrangements for very rare diseases.
Orchard is based in the UK and US, and already has a pipeline of clinical and preclinical gene therapies for immune and metabolic disorders, a good fit for the rare disease drugs from GSK.
Aside from Strimvelis, Orchard gets two late-stage clinical programmes in ongoing registrational studies for metachromatic leukodystrophy (MLD) and Wiskott Aldrich syndrome (WAS), and one clinical programme for beta thalassaemia.
Orchard will exclusively license three additional preclinical programmes from Telethon/Ospedale San Raffaele upon completion of clinical proof-of-concept studies for mucopolysaccharidosis type 1 (MPS1 or Hurler syndrome), chronic granulomatous disease (CGD) and globoid cell leukodystrophy (GLD).
Orchard will assume all obligations arising from GSK's 2010 collaboration agreement with the Ospedale San Raffaele and Fondazione Telethon and from GSK's collaboration agreement with MolMed.
In order to support a smooth transition of these programmes with minimal disruption to the projects, both companies have agreed to a transition period during which GSK will continue to conduct certain activities through to the end of this year.
John Lepore, senior vice president, R&D pipeline, GSK, said: "Since we announced our intent to review these medicines, our goal has been to identify the right owner who can build on what we've already achieved, and can advance these important medicines for patients, allowing GSK to focus on building its broader cell and gene therapy platform capabilities. Orchard are committed to patient access, and we're confident that this agreement, combined with the ongoing relationship between the two companies, will support the progression of these valuable programmes to enable them to benefit patients."
Don't miss your daily pharmaphorum news.
SUBSCRIBE free here.