GSK passes to Magic Johnson for RSV awareness drive
News
GSK
GSK has enlisted the aid of basketball legend Magic Johnson to front an awareness campaign on the dangers of respiratory syncytial virus (RSV) as it prepares for an FDA decision on its vaccine candidate in May.
The Sideline RSV campaign aims to help older people and their loved ones better understand the risks and potential seriousness of the disease – which hospitalises approximately 177,000 seniors every year in the US and results in around 14,000 deaths – and help them to learn how they can protect themselves.
Older adults are considered more likely to have severe outcomes from RSV because the immune system typically weakens as people age.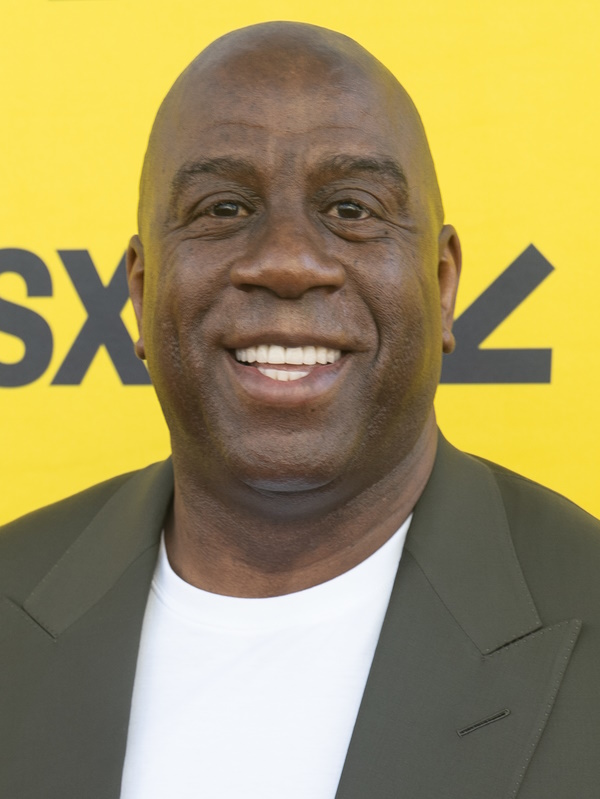 63-year-old Johnson – often named as the greatest point guard in the history of the National Basketball Association (NBA) – is in the over-60 age bracket that is vulnerable to RSV and will be targeted by both GSK and rival Pfizer with their vaccines, if they are approved for marketing.
That seems likely, as both were backed by the FDA's Vaccines and Related Biological Products Advisory Committee (VRBPAC) at meetings earlier this month. GSK and Pfizer are now both waiting for FDA decisions on their candidates in May.
GSK said Johnson will help spark "important conversations" about RSV and draw attention to the virus, which, while generally causing mild symptoms, is much more dangerous in older people, and particularly those with chronic heart and lung diseases.
The Los Angeles Lakers star has been a prominent public health advocate in the US for more than 30 years, and is recognised as being an important figure in eradicating the stigma of HIV after being diagnosed with the virus in 1991.
"My health is a top priority, yet, like so many others, I was unaware that older adults are one of the highest risk groups for severe RSV infection, no matter how healthy they feel," commented Johnson.
"Throughout my life, I've learned the importance of staying up-to-date on potential health risks that come with aging," he added. "That's why I'm teaming up with GSK to bring this critical RSV conversation to centre court and inspire people to understand their risks."
The Sideline RSV campaign will feature Johnson, along with GSK spokespeople, discussing the risks of RSV in older adults, as well as educational videos, social media content, the Sideline RSV website, and community-focused events.
Magic Johnson image by Daniel Benavides, via Wikimedia Commons