GSK mulls filings for multiple myeloma drug
GlaxoSmithKline has announced more data making the case for its multiple myeloma antibody-drug conjugate GSK2857916, confirming that almost two thirds of patients responded to the drug after an extra year's follow-up.
GSK will add more data to that announced by the company's R&D guru, Dr Hal Barron, and plans to file the drug with regulators by the end of the year.
The positive news from GSK came after AbbVie and Roche announced they had stopped recruiting to studies of venetoclax in multiple myeloma, a potential contender in the multiple myeloma drug market following a safety scare in the phase 3 BELLINI trial.
The GSK trial is small, but the company is waiting on further data from the DREAMM-2 trial in multiple myeloma patients who have already been treated with an anti-CD38 antibody, Janssen's Darzalex (daratumumab).
GSK announced the updated data from the DREAMM-1 study in patients with relapsed/refractory disease, confirming that 60% of patients receiving it achieved an overall response rate (ORR).
ORR was identical to that previously reported in an interim analysis first presented at the American Society of Haematology Congress in 2017, after more than a year of follow-up.
GSK said that the new figures not only showed potential efficacy but the durability and depth of response – the number of patients achieving a complete response increased to 15% over the additional one-year follow-up period.
Median progression-free survival was 12 months, an increase from the previously reported 7.9 months of progression-free survival (PFS), and the median duration of response in the final analysis was 14.3 months.
All patients whose data were reported in the interim analysis were included in the final analysis.
A total of 35 patients were enrolled in Part 2 of the DREAMM-1 study independent of their B cell maturation antigen (BCMA) expression levels.
Amongst those heavily pre-treated patients not previously treated with Darzalex, the ORR was 71% with a median PFS of 15.7 months.
In those patients who had previously been treated with daratumumab, the ORR was 38.5% with a median PFS of 7.9 months.
No new safety signals were identified during this treatment period. The most commonly reported adverse events were thrombocytopenia (63%), blurred vision (51%) and cough (40%), which were mostly mild or moderate (Grade 1 or 2).
The most commonly reported Grade 3 or 4 adverse events were thrombocytopenia (35%) and anaemia (17%) and were found to be manageable.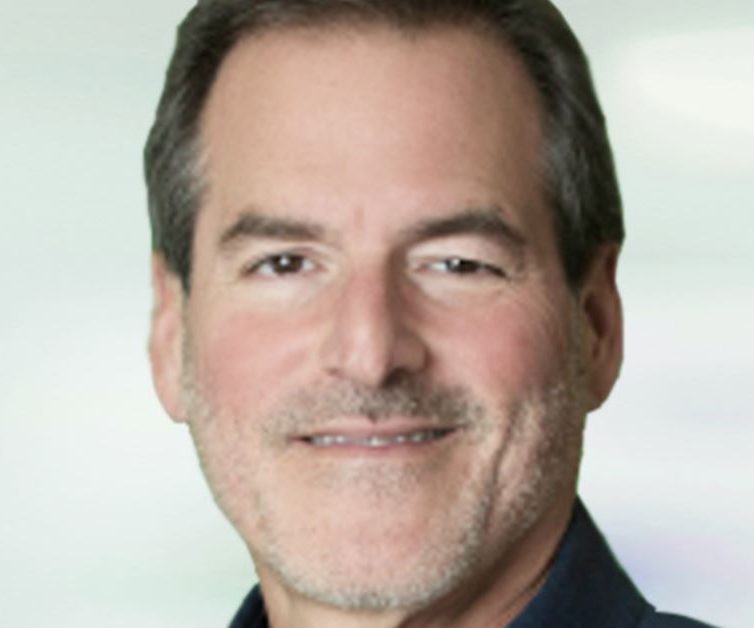 Hal Barron
Dr Hal Barron, chief scientific officer and president of R&D at GSK, said: "These data are very encouraging and I am excited by what they could mean for people living with multiple myeloma. We are aggressively advancing this potential new medicine and plan to have pivotal data to support its filing by the end of this year."
Also known as GSK'916, the drug is also being developed for other multiple myeloma patients and other advanced haematologic malignancies expressing BCMA.
Planned studies include DREAMM-3 testing GSK'916 head-to-head against Celgene's blockbuster Revlimid (pomalidomide) and low-dose dexamethasone, and the separate DREAMM-4 trial testing GSK'916 in combination with Merck & Co's Keytruda (pembrolizumab) is already recruiting patients.
GSK2857916 is an antibody-drug conjugate comprising a humanised anti-B cell maturation antigen monoclonal antibody conjugated to the cytotoxic agent auristatin F via non-cleavable linker.
The drug linker technology is licensed from Seattle Genetics and the monoclonal antibody is produced using technology licensed from BioWa, part of Japan's Kyowa Kirin.
Don't miss your daily pharmaphorum news.
SUBSCRIBE free here.