GSK, J&J, and AZ head this year's access to medicines ranking
News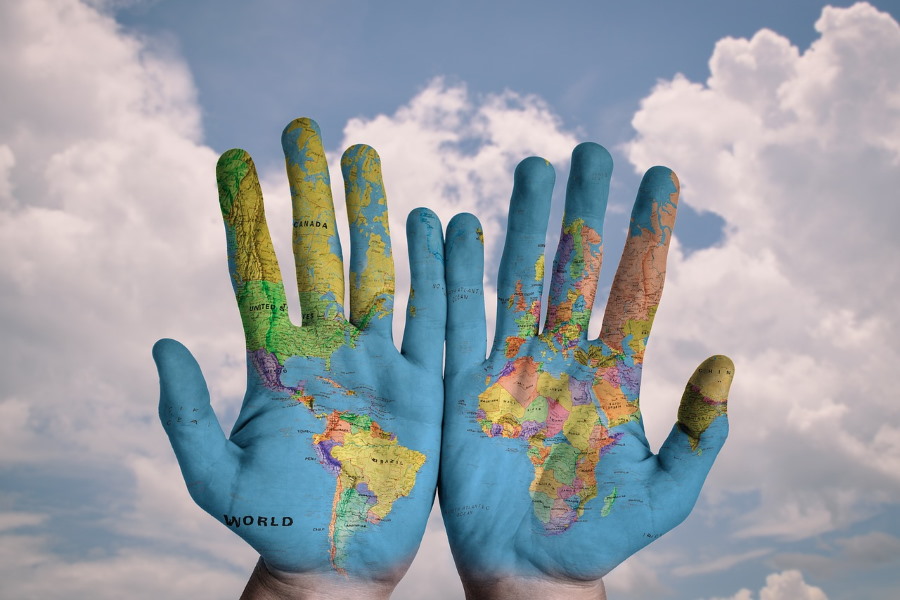 The 2022 edition of the Access to Medicine Index (ATMI) – which places the top 20 pharma companies for their efforts to improve delivery of medicines to lower income countries – sees GSK retain the number one position, newly joined by Johnson & Johnson in second and AstraZeneca in third.
GSK scored highly as its R&D programmes encompass a sizeable chunk of the 83 high burden priority diseases covered in the assessment, an integrated access to medicine strategy in its governance, and robust product delivery practices, including building supply capacity.
The drugmaker's chief executive, Emma Walmsley noted this is the eighth time that GSK had headed the list, and comes after it pledged £1 billion ($1.2 billion) over the next decade to accelerate R&D on infectious diseases that disproportionately impact less affluent countries.
She added today that GSK will add another £100 million to that effort "to help build stronger health systems and access in lower income countries." Just this week, GSK reported encouraging data with a new drug for drug-resistant tuberculosis, a big problem worldwide.
J&J rose from third to second place on the back of research in areas like TB, HIV, Ebola, and intestinal worms, while AZ took the final podium position – up from seventh in 2021 – in part because it is the top performer on product delivery. The ATMI rewarded its application of tailored access strategies for different countries reflecting their income classifications across all product categories.
Propping up the tail of the Index this year are Eli Lilly, AbbVie, and Merck & Co, marked down on elements such as having a lower-priority R&D pipeline, a lack of structured process for access planning during R&D, and product delivery.
The Access to Medicine Foundation, which compiles the list, said that there are encouraging signs for access, including that more than three quarters (77%) of projects nearing the end of the R&D pipeline, and companies now have a plan in place to promote access after product launch, up from 40%.
Similarly, out of the products assessed from across the companies' portfolios, 83% are covered by an access strategy, up from 58% in the previous Index.
"For the first time, all 20 companies in scope report an access-to-medicine strategy, with 19 integrating this into their overall corporate strategy," says the report, which also points to an increase in voluntary licensing deals – including the first for a cancer treatment (Novartis' nilotinib).
"Six companies – Astellas, Boehringer Ingelheim, J&J, Merck, Novartis, and Takeda – now have access plans in place for all of their late-stage R&D projects, marking the first time any of the 20 companies have reached this milestone."
On the flip side, the uneven rollout of COVID-19 vaccines around the world exposes that there is still a long way to go in some areas, as does the finding that the industry pipeline remains "mainly empty" for emerging infectious diseases other than coronaviruses.
[caption id="attachment_102341" align="alignright" width="180"]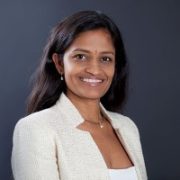 Jayasree Iyer[/caption]
"Pharmaceutical companies have responded to the inequity in access to medicine laid bare by COVID-19 – including committing to addressing this in many countries," said Jayasree Iyer, chief executive of the Access to Medicine Foundation.
"If they can deliver on these ambitions and reach patients quickly and broadly, it will be a breakthrough in solving persistent gaps in global health equity," she added.