GSK boosts anti-infectives pipeline with Scynexis antifungal
News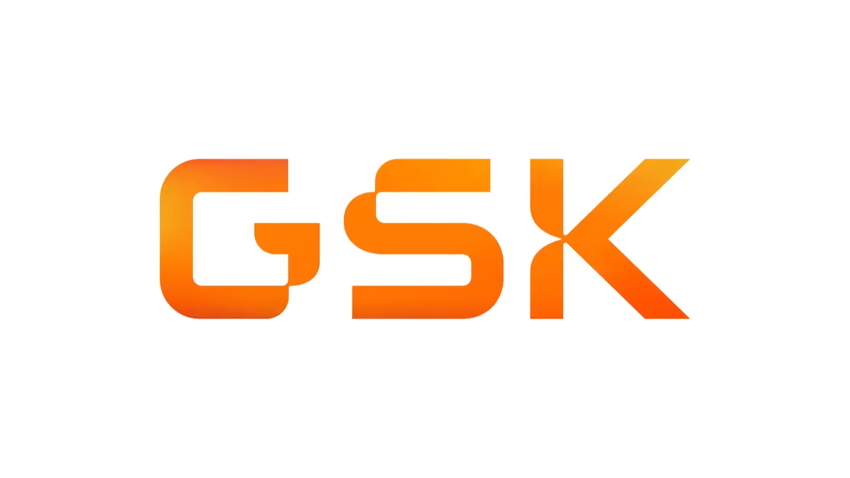 Last year, GSK said it was planning to invest a cool £1 billion in infectious diseases, with an emphasis on neglected tropical diseases and antimicrobial resistance (AMR). Now, its spent some of that budget on a new antifungal from Scynexis that could tackle an emerging multidrug-resistant (MDR) pathogen.
The exclusive licensing deal covers Brexafemme (ibrexafungerp), which was recently approved to treat vulvovaginal candidiasis and is also in late-stage testing for invasive candidiasis (IC) and refractory fungal infections in both oral and intravenous formulations.
GSK is paying $90 million upfront for rights to the drug, with another $503 million on the table if Brexafemme achieves regulatory and commercial objectives, as well as royalties of between 5% and 15% on sales.
The big pharma also gets first negotiation rights to follow-up drugs in the same class derived from enfumafungin, including preclinical-stage candidate SCY-247, which recently secured $3 million in development funding from the National Institutes of Health (NIH).
Analysts at Ladenburg Thalmann said the deal is "valuable to both parties", adding that it makes GSK "positioned to address [the] increasing burden of MDR fungal infections globally."
The deal comes shortly after the Centers for Disease Control and Prevention (CDC) highlighted the "alarming" rate of increase in infections caused by an MDR strain of Candida auris, with cases doubling from 756 in 2020 to 1,471 in 2021, and continued to rise last year. It has an alarmingly high 30%-60% mortality rate.
It also follows the FDA approval of a new antifungal drug in the echinocandin class – Melinta's Rezzayo (rezafungin) – which could also have potential in invasive infections caused by C auris and other Candida strains. Worryingly, however, some C auris variants have shown resistance to echinocandin drugs.
Brexafemme is the first antifungal in what is only the fourth antifungal class to reach the market, and has data showing activity in three of four MDR infections on the World Health Organization's Critical Priority list.
Scynexis is already running phase 3 trials of ibrexafungerp in C auris, and Ladenburg Thalmann said that "one of the differentiating factors of ibrexafungerp compared to other antifungals is its broad activity against the emerging threat."
GSK said that infectious diseases and HIV represent around two-thirds of GSK's pipeline, and Brexafemme will slot into its portfolio alongside late-stage antibiotics gepotidacin, vying to become the first novel antibiotic for uncomplicated urinary tract infections in over 20 years, and tebipenem, a potential new treatment for complicated UTIs.