FDA rejection of Spero's tebipenem 'raises resistance threat'
News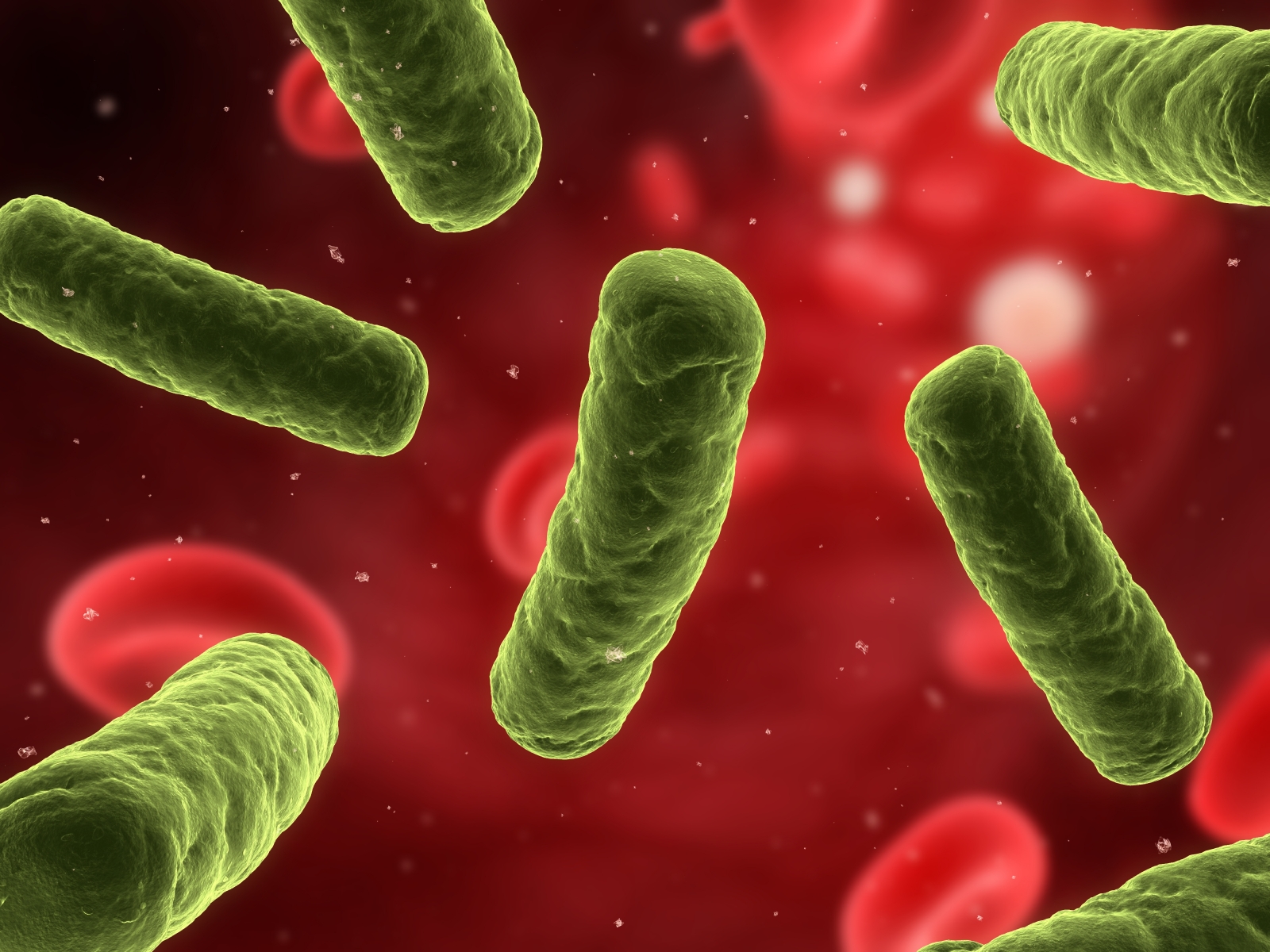 The FDA's decision not to approve Spero Therapeutics' oral antibiotic tebipenem Hbr for adults with complicated urinary tract infections (cUTI) further increases the threat of antibiotic resistance, according to a GlobalData analyst.
The FDA delivered a blow to Spero's hopes of bringing the carbapenem to market in a complete response letter (CRL) delivered this week, which said another trial would be required to support approval.
GlobalData's Nancy Jaser said the decision is a blow, as there is a pressing need for new oral antibiotics which are effective against multidrug resistant (MDR) bacterial strains.
"Filling this gap in the market could allow patients with a simple but drug-resistant UTI to be treated at home, rather than be hospitalised for IV antibiotic therapy which puts them at risk of contracting other hospital acquired infections," she said.
"Spero Therapeutics' tebipenem Hbr is a first-in-class oral carbapenem therapeutic option with the potential to begin filling this gap."
Spero sought approval of tebipenem on the strength of a phase 3 trial – ADAPT-PO – which showed that the drug was equivalent to standard care with intravenous ertapenem in patients with cUTI and acute pyelonephritis (AP).
Signs that all was not well with the application emerged last month, when Spero revealed after a meeting with the FDA that it had halted all efforts to develop a commercial platform for the antibiotic and was switching its attention to two other pipeline drugs – and shedding 75% of its workforce.
It said earlier this week that it would ask for a so-called 'Type A' meeting with the FDA, which is designed to chart the way forward for a failed application.
Jaser said that the urgent need for new oral antibiotics for cUTI means that it is likely that tebipenem can be approved once additional data is provided, pointing out that the drug has been granted both fast track and qualified infectious disease product (QIDP) designations by the FDA.
Spero's chief executive Ankit Mahadevia said that the company remains committed to tebipenem, despite its shift in focus to SPR720, an  oral therapy for the treatment of a rare pulmonary disease caused by non-tuberculous mycobacterial infections, and intravenous antibiotic SPR206 for MDR Gram-negative infections.
He hinted however that the drug may not be taken forward by Spero itself, saying the company would "seek to identify the optimal path forward for tebipenem's regulatory approval, commercialization, and value creation, potentially through external partnerships."
Resistant infections kill more than a million people worldwide every year, and the paucity of new antibiotics coming through industry pipelines means the situation will likely only get worse unless action is taken.
The biggest issue blocking the development of new drugs is that when they are approved they are  used sparingly, reserved for patients with MDR infections, so developers can't get a return on their investment in R&D.
The UK recently made a play to change that dynamic, launching a 'Netflix-style' payment model to get access to new antibiotics for a fixed annual fee – regardless of how much is used to treat patients.