Groundbreaking 'virtual biotech' Keapstone Therapeutics launched
Parkinson's UK and the University of Sheffield have launched a groundbreaking 'virtual biotech' company to develop new treatments for Parkinson's disease.
To be called Keapstone Therapeutics, the venture is the first of its kind, combining leading research from the university with funding and expertise from Parkinson's UK to help develop more effective drugs for the disease.
Keapstone is the first 'single-asset' spin-out company to be created in this way, and the partners say any promising projects will be fast-tracked into clinical trials.
Although similar partnerships between charities and research specialists have been formed in the past, the partners say this is the first time a charity has directly approached researchers to launch a spin-out company with the aim of advancing one particular research programme.
Director of Research at Parkinson's UK, Arthur Roach, said: "Due to the funding gap in early stage drug discovery, there are promising scientific breakthroughs for Parkinson's happening every day that are not being picked up and developed by commercial companies.
This major new programme of work will allow us to act in a similar way to a small biotech company. However, unlike a commercial company, our primary goal is the creation of new treatments to improve the lives of people with Parkinson's, regardless of commercial considerations.
Keapstone is our first step in this pioneering programme and it is a world-first in terms of its formation. By seeking early collaboration with a University in the creation of a spin-out biotech company, we will be able to investigate and develop potential Parkinson's treatments with an intensity that is unprecedented for a charity."
The alliance gives Parkinson's UK and The University of Sheffield a stake in any future drugs which reach the market.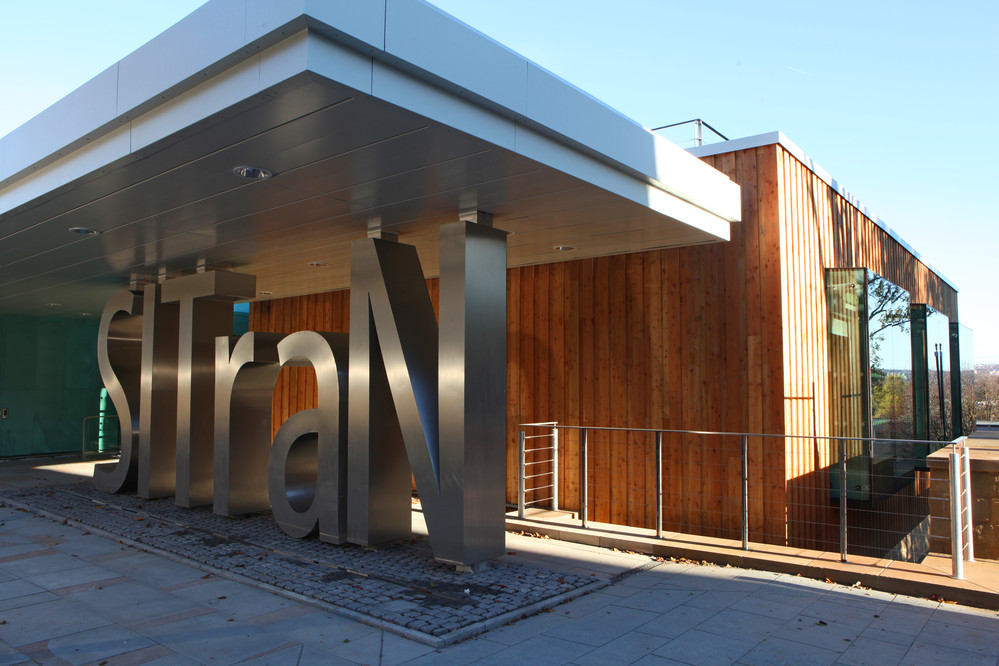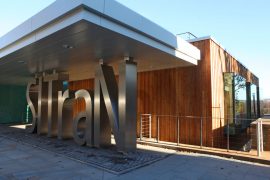 Keapstone Therapeutics will build on over a decade of research at the University's Sheffield Institute for Translational Neuroscience (SITraN). Its researchers have pinpointed a way to trigger a possible in-built defence system that helps protect brain cells from oxidative stress, which is linked to Parkinson's.
Dr Richard Mead discovered Nrf2-ARE pathway activating molecules, a new class of compounds that can activate the brain cell defence system.
The lead compound has now gained orphan designation with the European Medicines Agency for treatment of MND/ALS, but could also be used against Parkinson's disease.
Keapstone Therapeutics will now fund the chemistry specialists, Sygnature Discovery, to further develop these molecules, which could eventually become new drugs that can slow or stop the progression of Parkinson's.
Dr Richard Mead said: "We are very excited about this new partnership with Parkinson's UK. It is a great opportunity for us to pursue a novel drug discovery programme for Parkinson's and other neurodegenerative conditions, such as motor neuron disease (MND). We will now progress these molecules through the next stage of drug development."
The alliance represents the next stage of development in the not-for-profit sector's role in drug development, with more and more charities funding basic research and drug development projects.
Don't miss your daily pharmaphorum news.
SUBSCRIBE free here.