Gilead presses go on first Nurix protein degrader drug
News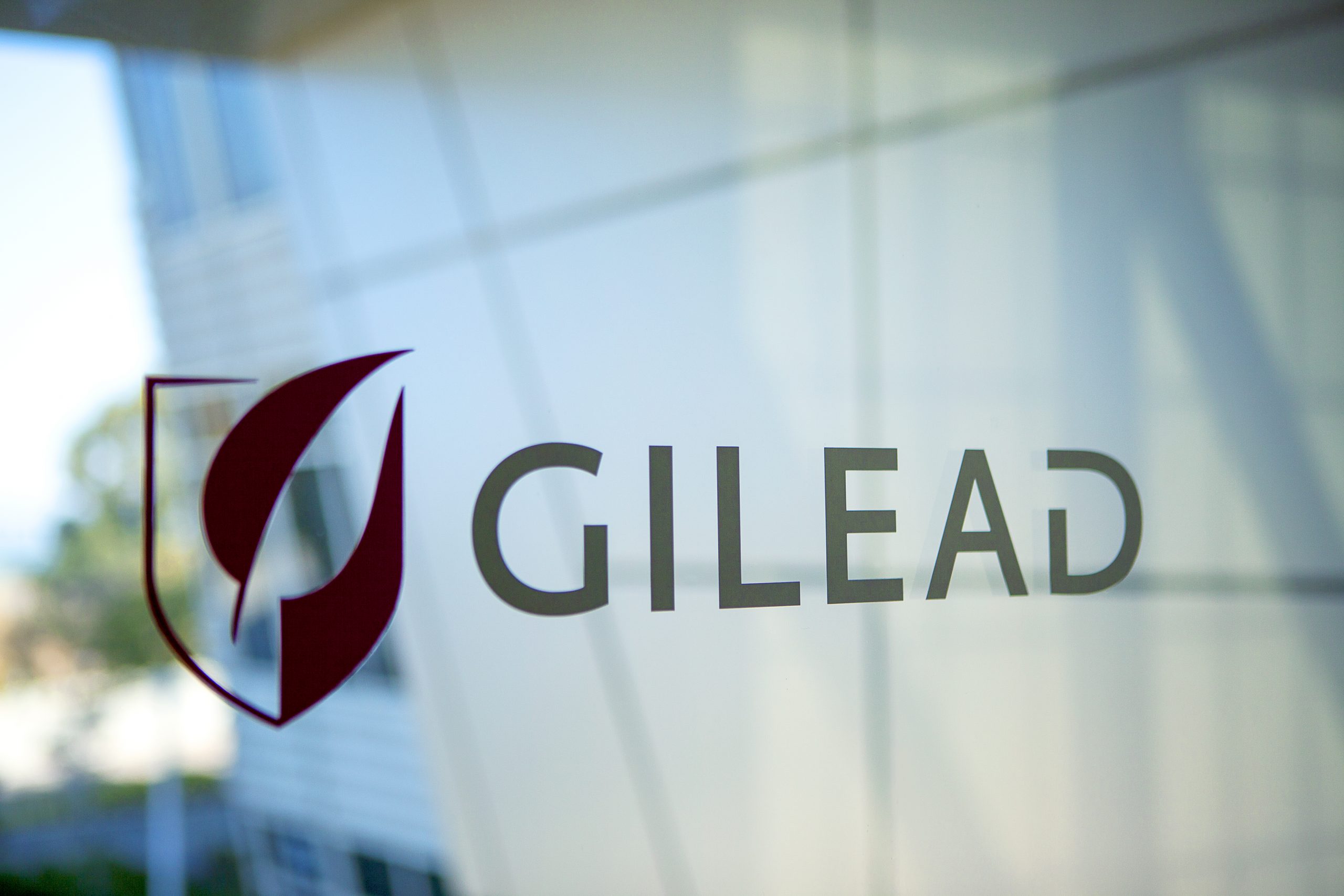 Gilead Sciences clearly liked what it saw in the early stages of its 2019 partnership with Nurix on protein degradation drugs – it has just opted into the first of five possible candidates from the alliance, placing $445 million on the table.
The first option is for an orally-active IRAK4 protein degrader molecule called NX‑0479, which is designed to block inflammatory responses downstream of toll-like receptors (TLR) and the pro-inflammatory IL-1 cytokine family of receptors.
While TLR and IL-1 receptor signalling via IRAK4 is involved in the normal immune response, aberrant activation of these pathways is the underlying cause of multiple immune-inflammatory conditions. Nurix's compound has potential as a treatment for rheumatoid arthritis (RA) and other inflammatory diseases, according to Gilead.
It is paying a $20 million option fee to get rights to the drug – now renamed GS-6791 – with the remaining $425 million tied to clinical, development and commercial milestones. That is right in line with the terms of the original partnering deal, which included $45 million upfront and up to $2.3 billion in milestones across the five potential programmes.
Protein degradation drugs attempt to harness the body's natural machinery to remove rogue proteins associated with disease, including those previously considered 'undruggable'. The therapeutic approach that is gaining traction among biopharma companies and has sparked a series of partnership deals over the last few years.
IRAK4 has emerged as a promising early target for the technology. Kymera Therapeutics, an early proponent of the protein degrader approach which started the first clinical trial of a drug in the class, recently reported early clinical data with its IRAK4 degrader KT-474 – a candidate it is developing under the terms of a $2 billion multidrug licensing deal with Sanofi in 2019 which included $150 million upfront.
KT-474 showed evidence of clinical efficacy in a phase 1 trial reported in December involving patients with inflammatory diseases atopic dermatitis and hidradenitis suppurativa, although there were some short-term effects on heart function that will need to be monitored as the drug moves forward in development.
The first clinical results with an IRAK may have tipped the balance for Gilead as it considered its first opt-in to the Nurix programmes.
Under the terms of the agreement, Nurix retains the option to co-develop and co-promote up to two programmes in the US, subject to certain restrictions, in return for splitting development costs as well as profits or losses on a 50:50 basis.