Gilead joins protein degradation drive with Nurix deal
News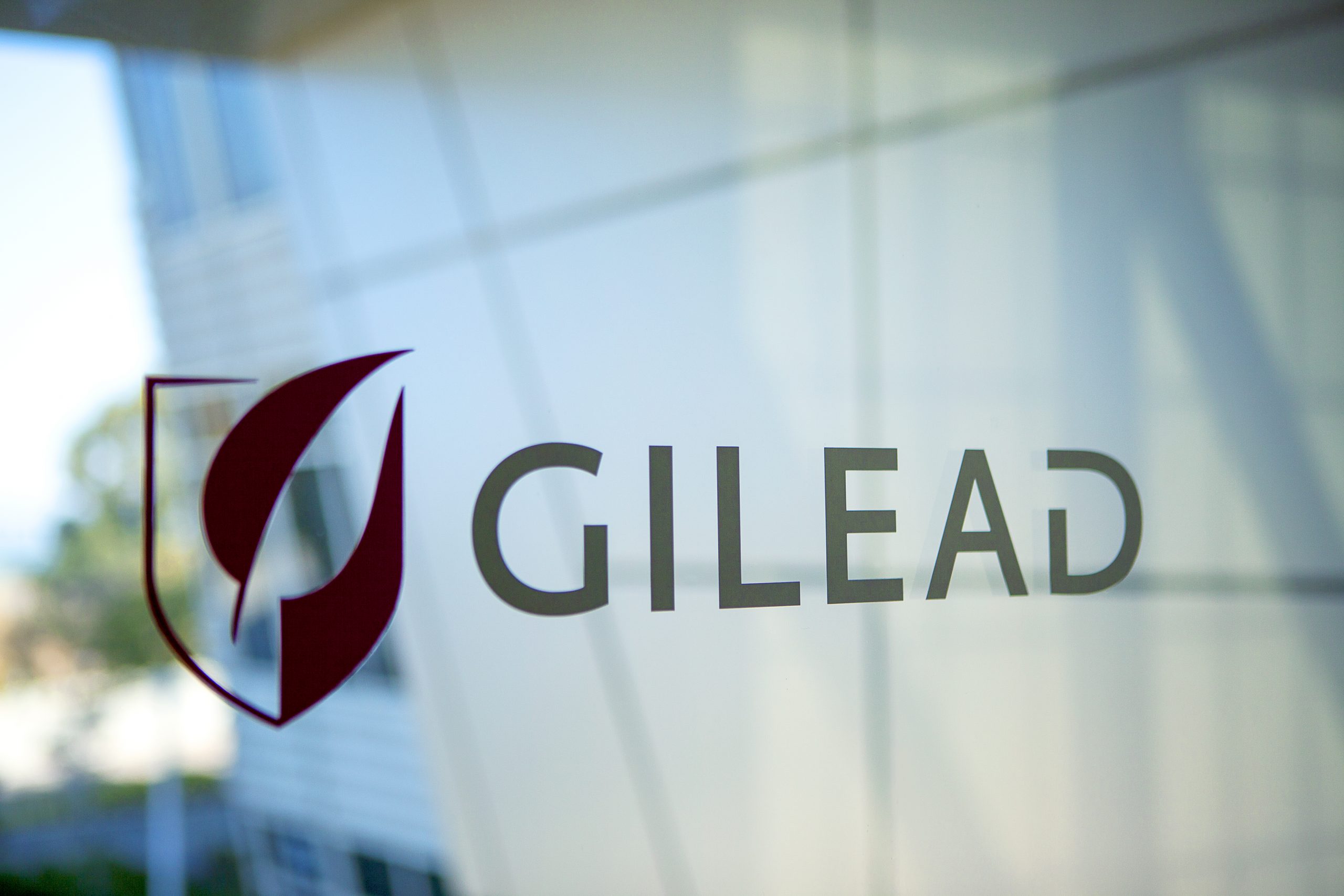 Gilead has teamed up with protein degradation specialist Nurix on a project to find new cancer drugs, paying the biotech $45 million upfront.
Protein degradation drugs attempt to harness the body's natural machinery to remove rogue proteins associated with disease. Gilead wants to tap into Nurix' discovery platform based on ubiquitin and its component E3 ligases, which are involved in controlling protein levels in cells.
Gilead is taking an option to license up to five drug candidates from the collaboration, focusing on cancer and "other challenging diseases." If all options are taken and all potential milestones are paid, the deal could be worth $2.3 billion to Nurix.
It's the second deal between a protein degradation biotech and a big biopharma company this month, coming after Bayer paid $17.5 million for access to Arvinas' rival platform, which it hopes to harness to develop new drugs for cardiovascular and gynaecological diseases and cancer.
Arvinas has also forged partnerships with Roche's Genentech unit and Pfizer, while other players in the protein degrader area such as  C4 Therapeutics and Kymera, have also attracted the interest of large drugmakers.
C4 has deals in place with Biogen, Roche and Calico, while Kymera has just partnered with Vertex. Novartis meanwhile is reported to be preparing to take its first protein degrader into the clinic this year.
Gilead isn't the first major partner for Nurix either. In 2015 Celgene signed up with the biotech in a deal focused on harnessing the protein degradation system to find drugs that may improve the immune response to cancer. The lead project in Nurix' Celgene partnership is an inhibitor targeting CBL-B, an immune checkpoint, with a follow-up targeting E3 ligase in early development.
Celgene paid $150 million upfront for its alliance, which will migrate to Bristol-Myers Squibb when the two companies $74 billion merger concludes later this year. Total payments to Nurix could reach up to $405 million.
Nurix uses DNA-encoded libraries and genetic screening to identify dysregulated and mutated proteins in a range of diseases. So far its in-house projects are still in preclinical development, and are led by a BTK targeting drug with potential in blood cancers that isn't included in the Gilead deal.
"There are many molecular targets involved in disease pathways that have traditionally been challenging to manipulate using conventional approaches," said Gilead's head of R&D John McHutchison.
"Nurix's innovative protein degradation discovery technology provides Gilead with a new strategy to interrogate these drug targets, as we continue to build a pipeline of small molecule therapeutics for patients with cancers and other diseases."
Gilead has been making a series of bolt-on deals in the last few months as it prepares for the loss of US patent protection for $3 billion HIV blockbuster Truvada in the next few months.
Last week it signed a licensing deal with infectious disease antibody specialist AbCellera, while in May it hooked up with Goldfinch Bio on a kidney disease project. Since the start of the year Gilead has also partnered with Insitro and Yuhan Corp on liver diseases.