Kymera Therapeutics begins potential $2bn R&D deal with Sanofi
News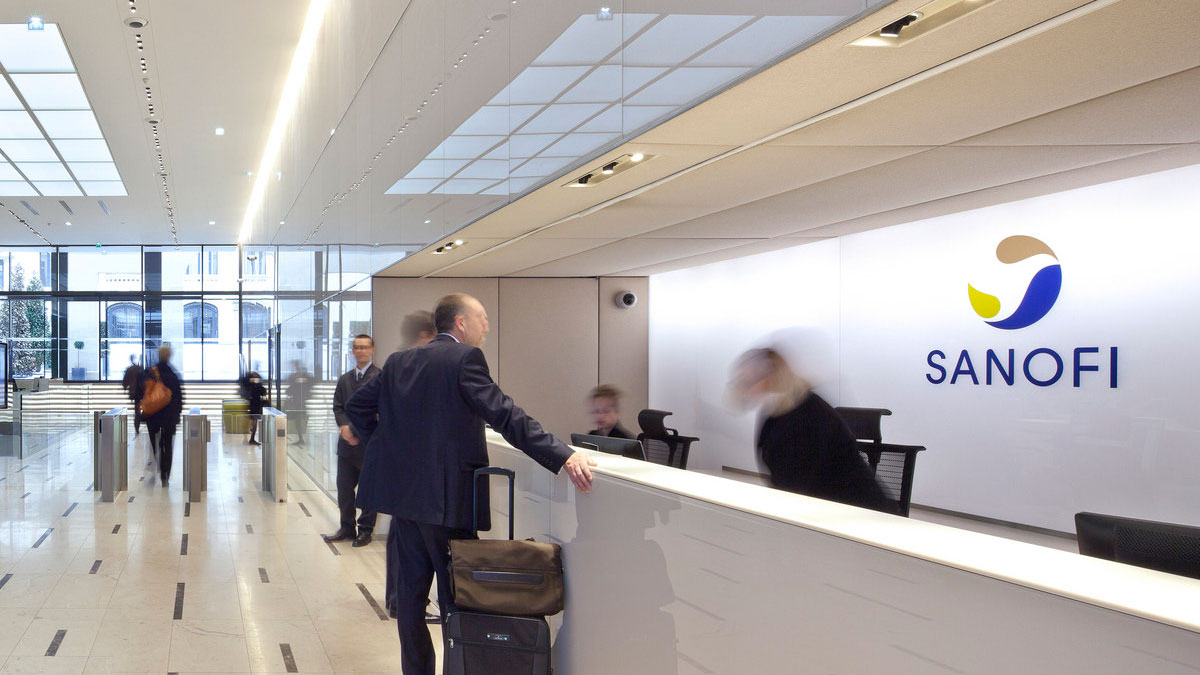 US biotech Kymera Therapeutics has begun a strategic collaboration with Sanofi to develop and market several drugs tackling immune-inflammatory disease, which could be worth up to $2 billion. 
The deal will focus on first-in-class protein degrader therapies targeting a protein known as IRAK4 – short for interleukin-1 receptor-associated kinase 4. 
Kymera is set to receive $150m in cash up front and may receive more than $2 billion if pre-agreed development, regulatory, and sales goals are met, as well as "significant" royalty payments. 
Massachusetts-based Kymera has retained the option to participate in US development and marketing for both programmes.  
This includes the ability to participate equally in the costs, profits and losses after opt-in, and to co-promote partnered products in the US. 
The $150 million gives Sanofi rights to develop its small molecule IRAK4 protein degraders in inflammation and immunology indications, and a second earlier stage undisclosed programme. 
Kymera will advance the IRAK4 programme through phase 1 clinical trials after which Sanofi will assume clinical development and marketing responsibilities. Sanofi will lead all clinical development activities for the second programme. 
Kymera will have the option to participate in the development of both programmes in the US during clinical development. Kymera will retain global rights to its IRAK4 programme in oncology indications. 
IRAK4 is believed to play a key role in multiple immune-inflammatory diseases, including hidradenitis suppurativa, atopic dermatitis and rheumatoid arthritis. 
It is a key protein involved in inflammation mediated by the activation of toll-like receptors (TLRs) and IL-1 receptors (IL-1Rs). 
While TLR and IL-1R signalling via IRAK4 is involved in the normal immune response, aberrant activation of these pathways is the underlying cause of multiple immune-inflammatory conditions. 
Kymera said preclinical data showing an oral daily administration of an IRAK4 degrader can lead to complete knockdown of IRAK4 in skin and immune cells in higher species and is well tolerated.