Gilead develops solid tumour cell therapy with Gadeta
News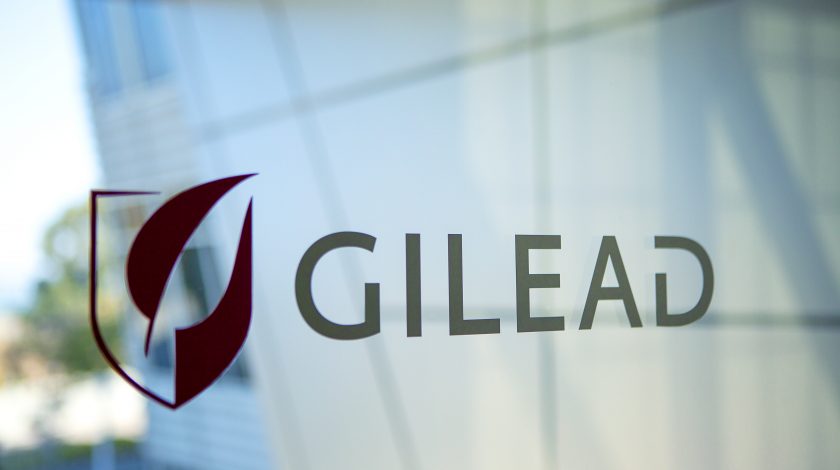 Gilead is making a mark with its Yescarta cell therapy in blood cancer, but like its rivals the California pharma is trying to find ways to get this approach to work in solid tumours.
With this in mind Gilead's subsidiary Kite has signed a deal with Netherlands-based Gadeta, a privately-held biotech to develop gamma delta T cell receptor (TCRs) therapies.
This is a different approach from the CAR-T (chimeric antigen receptor T-cell) therapies such as Yescarta that have been approved in blood cancer after some impressive trial results.
There are several reasons why CAR-Ts do not work in solid tumours - but one of these is that they simply aren't tough enough to infiltrate the environment surrounding solid cancers.
Gadeta has developed a technology to engineer alpha beta T cells with gamma delta T-cell receptors, with an enhanced anti-cancer activity, that it hopes could overcome this hurdle.
The cells could combine the advantages of conventional T cells, which express alpha and beta TCR chains, with receptors derived from gamma delta T-cells that recognise novel targets in cancers cells.
Unlike alpha beta T cells, gamma delta TCRs do not require expression of cell surface proteins known as major histocompatibility complex (MHC) molecules for target recognition.
Their ability to recognise novel targets under stress or metabolic conditions offer an attractive approach to develop potentially effective cell therapies in solid tumours.
The technology is not in the clinic yet and Kite will provide research and development funding for the collaboration.
Gadeta will be eligible to receive future payments when certain regulatory milestones are achieved.
Kite will also make an upfront purchase of equity in Gadeta when certain research milestones are met, and has an exclusive option to acquire the biotech if things go well.
Gadeta was founded in 2015 by Professor Jürgen Kuball, Mark de Boer, Utrecht Holdings and Medicxi, its founding investor.
Alessandro Riva, Gilead's head of oncology cell therapy, said: "We are excited to work with Gadeta on its gamma delta TCR technology. This research collaboration adds an additional new platform to our current capabilities in research and cell manufacturing, and deepens our commitment to develop novel approaches to treat solid tumours."