Genzyme and AZ fall foul of UK pharma code
News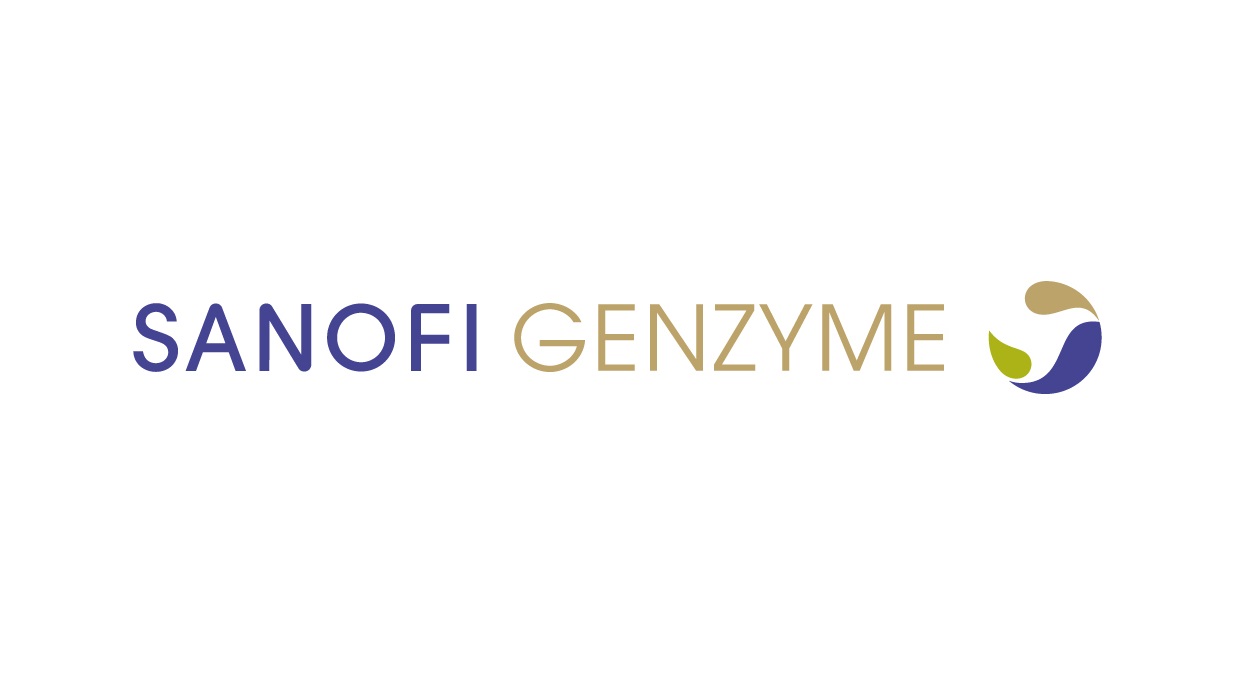 Genzyme has fallen foul of the UK pharma industry code, for making misleading and disparaging claims about a competitor product.
AstraZeneca has also been named in advertisements along with the Sanofi unit, following breaches of the Association of the British Pharmaceutical Industry's (ABPI) code of practice.
The Pharmaceutical Medicines Code of Practice Authority (PMCPA), the arm's length body that upholds the code, said the first complaint centred around a presentation at a Genzyme advisory group, in February 2014.
Genzyme compared its Fabrazyme (agalsidase beta) Fabry disease enzyme replacement therapy with Shire's rival, Replagal (agalsidase alfa) at the meeting, which was attended by health professionals, patient group representatives and senior NHS managers.
Shire complained that the Lysosomal Storage Disorders Expert Advisory Group was intended to be a non-promotional presentation of publicly available evidence of both Fabrazyme and Replagal.
Information presented by Genzyme about Shire's drug was inaccurate and inconsistent with the drug's Summary of Product Characteristics, was misleading and unsubstantiated and disparaged a competitor product, the PMCPA found.
Even after an appeal the PMCPA found the offence was so serious that it broke clause 2 of the pharma industry code and brought discredit upon, and reduced confidence in, the pharma industry.
The PMCPA said Genzyme breached a further 10 clauses, and was made to issue a corrective statement.
However the PMCPA noted that it found in an audit earlier this year that Genzyme had improved its culture, although concerns remained about training materials.
AstraZeneca
In a separate case, a clinical pharmacist complained about AstraZeneca promotional material about how to create a clinical system search to identify patients suitable for treatment with its type 2 diabetes drug, Forxiga (dapagliflozin).
The pharmacist complained that the search instructions were potentially misleading and could identify patients who would not be suitable.
A PMCPA panel noted that body mass index was over-emphasised and that a screenshot that omitted haemoglobin values and a need to carry out a clinical review meant Forxiga had been promoted for some patients based solely on their weight.
As Forxiga was not indicated for weight loss, a breach of the code was ruled. There were two other breaches for making misleading claims and failing to maintain high standards. AstraZeneca was made to issue a corrective statement to clarify matters.
Late last month, Astellas was suspended from the ABPI for a serious breach of the code – the first time the trade body had taken this action since 2008.