Genentech's Rituxan approved for rare skin disease
News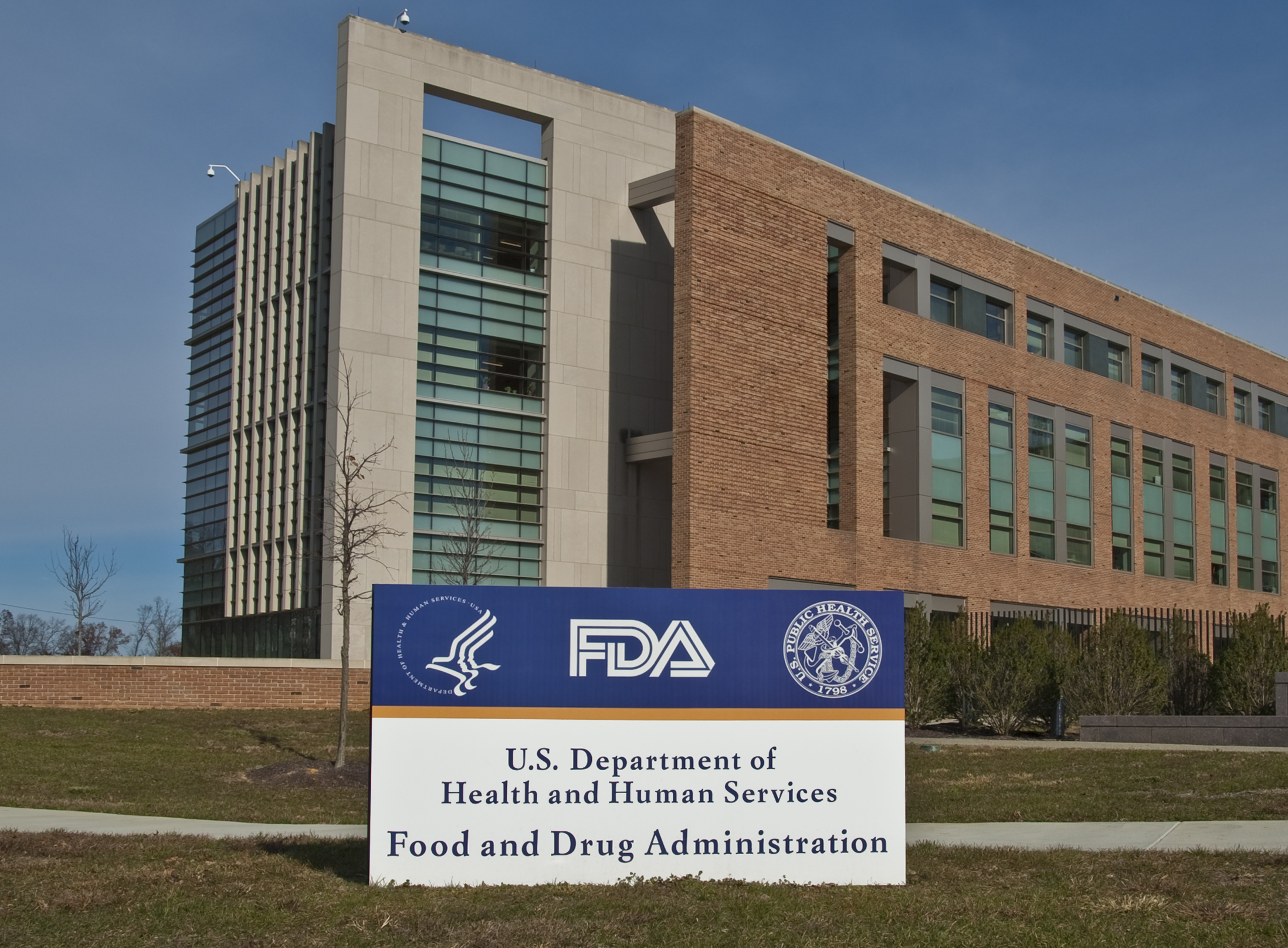 The FDA has approved Genentech's Rituxan (rituximab) for use in adults with moderate-to-severe pemphigus vulgaris (PV), making it the first treatment for the condition in more than 60 years.
PV is a rare, serious, potentially life-threatening autoimmune condition characterised by progressive painful blistering of the skin and mucous membranes.
Rituxan is the first biologic therapy approved by the FDA for PV and the first major advancement in the treatment of the disease in more than 60 years. It was previously granted Priority Review, Breakthrough Therapy Designation and Orphan Drug Designation for the treatment of PV.
The FDA approval is based on data from the Ritux 3 trial, a Roche-supported, randomised, controlled trial conducted in France that used Roche's EU-approved rituximab. The study compared the Ritux 3 regimen (EU-approved rituximab product plus short-term corticosteroids [CS]) to CS alone as a first-line treatment in patients with newly-diagnosed, moderate-to-severe pemphigus.
The primary endpoint of the study was complete remission at month 24 without the use of steroids for two or more months. Results of the study showed that 90% of PV patients treated with the Ritux 3 regimen met the endpoint, compared to 28% of PV patients treated with CS alone. These results supported the efficacy of Rituxan in treating patients with moderate to severe PV, while tapering off of CS therapy.
Recently an international panel of experts, the International Bullous Disease Consensus Group, provided new recommendations on the diagnosis and management of pemphigus in the Journal of the American Academy of Dermatology. Based on existing European treatment guidelines, a Delphi survey process was used to help achieve international expert consensus. The consensus includes the recommendation to use an anti-CD20 monoclonal antibody (Rituxan) and corticosteroids as first line therapy options for moderate to severe pemphigus.
PV accounts for up to 80% of cases of pemphigus, a group of autoimmune disorders which affect 30,000 to 40,000 people in the US.
The FDA decision means Rituxan is now approved to treat four autoimmune diseases: PV, rheumatoid arthritis, granulomatosis with polyangiitis (Wegener's granulomatosis) and microscopic polyangiitis.
Genentech is a member of the Roche Group, with headquarters in California, US.