Fresh doubts over BMS' merger payout as FDA delays key drug review
News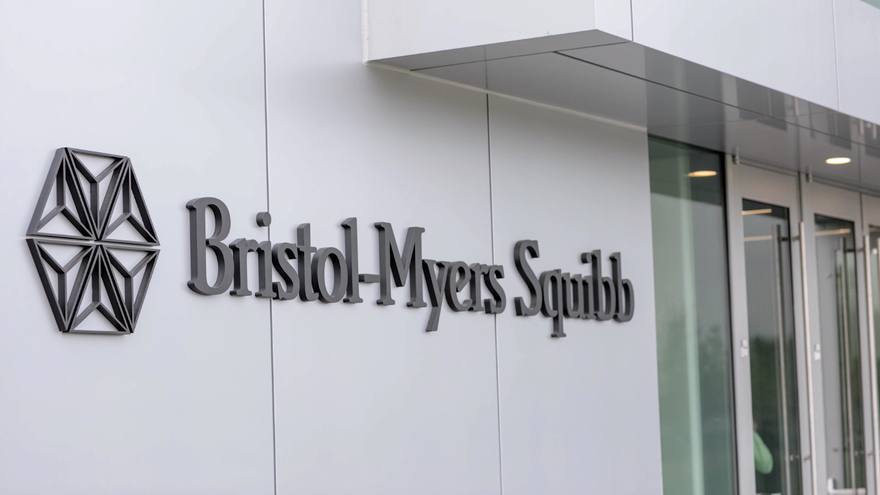 Holders of a risky "bet" on three Bristol-Myers Squibb drugs are looking increasingly unlikely to get their pay-out after the company said COVID-19 travel restrictions are delaying a key regulatory review.
Shareholders in Celgene received a contingent value right (CVR) at the time of the company's $74 billion merger with BMS last year, which pay out $9 each if the FDA approves three medicines before certain deadlines.
There were already concerns at the beginning of the month when BMS said in its Q3 results that the FDA had not yet inspected a manufacturing facility for the B-cell lymphoma CAR-T therapy lisocabtagene maraleucel (liso-cel), one of the three drugs.
BMS has confirmed the worst, saying in a statement that the FDA has delayed a decision on liso-cel until it can visit the facility – something that is proving difficult because of COVID-19 travel restrictions. Liso-cel has to be approved by the end of the year for the CVR to pay out.
The FDA was due to make a regulatory decision on liso-cel next week, and with the deadline laid out in the CVR looming there are now serious concerns about whether holders of the publicly traded instrument will receive their cash.
The announcement sent the value of the CVR down sharply in pre-market trading as there are also concerns about whether the third drug in the "bet" will be approved on time as well.
Multiple myeloma CAR-T idecabtagene vicleucel (ide-cel) – has to be approved by 31 March next year, just four days after the FDA's action date.
The first of the three CVR medicines, Celgene's multiple sclerosis drug Zeposia (ozanimod) was approved in March.
While CVR holders are feeling the pressure, there are no such worries for BMS, which has seen its revenues rocket thanks to the merger.
BMS revenues rose 75% in Q3 to $10.5 billion thanks to the addition of Celgene, but were up 6% on a pro forma basis
BMS said that it is "committed to working with the FDA to progress both applications to achieve the remaining regulatory milestones required by the CVR."
But if the CVR does not pay out, it won't be the first time that investors have been burnt by such a deal.
Last year Sanofi settled a long-running dispute with shareholders in the biotech Genzyme, who claimed the French pharma held back development of a multiple sclerosis drug to avoid CVR payments after a takeover in 2011.
Sanofi said it had agreed to pay Genzyme investors $315 million to settle the lawsuit.
As part of Sanofi's $20 billion takeover of Genzyme, the French drugmaker promised shareholders in the US biotech payouts under a CVR that was due when MS drug Lemtrada (alemtuzumab) achieved certain regulatory and sales milestones.