Flash FDA approval sends ChemoCentryx spiralling upwards
News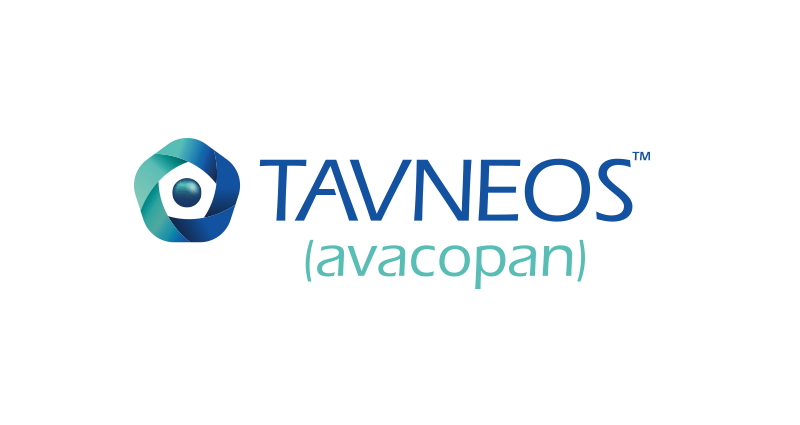 ChemoCentryx has claimed FDA approval for its avacopan drug for a rare autoimmune disease, becoming the first orally-active drug that targets the complement C5 receptor.
Avacopan will be launched as Tavneos in the coming weeks as a treatment for two forms of ANCA vasculitis - granulomatosis with polyangiitis (GPA) and microscopic polyangiitis (MPA) – in combination with standard therapies.
Shares in the company almost doubled after the announcement, which came out of the blue given that the FDA had seemed to be highly sceptical about the drug ahead of an advisory committee meeting earlier this year, taking issue with the design of its phase 3 trial and its clinical results.
As it turned out, its advisors were a little more positive, but the split 9 to 9 vote wasn't a wholehearted endorsement of avacopan.
ChemoCentryx submitted additional data in support of the drug in the summer and now – somewhat against the odds – it has its first FDA-approved drug after decades of effort.
Tavneos will offer "new hope to patients with this and other debilitating and deadly diseases," according to ChemoCentryx' chief executive Thomas Schall, who said the drug will have a wholesale price of between $150,000 and $200,000 per year.
Currently, ANCA vasculitis is treated with Roche's antibody drug Rituxan (rituximab) combined with corticosteroids, which can have serious side effects when administered over prolonged periods.
Other complement C5 inhibitors are available, notable AstraZeneca/Alexion's injectable Soliris (eculizumab). That isn't approved to treat ANCA vasculitis, but has been tested in small-scale clinical trials alongside Rituxan as a steroid-free option.
Avacopan is already approved in Japan for ANC vasculitis, which causes inflammation in organs including the kidneys, but is sold there by Kissei Pharma.
Outside the US and Japan, rights to the drug are held by Swiss pharma company Vifor and the drug is currently under review in the EU with a decision due before the end of the year.
Analysts have previously suggested that the drug could become a blockbuster product with peak sales of $1 billion or more if it gets approved in follow-up indications CE glomerulopathy – a rare kidney disease – and chronic inflammatory skin disorder hidradenitis suppurativa.
"The vasculitis community is elated that Tavneos is now approved, bringing a much-needed new treatment option to patients living with this devastating disease," said Joyce Kullman, executive director of the Vasculitis Foundation patient organisation.
"There is a significant unmet need in the treatment of ANCA-associated vasculitis, with current therapies often leading to serious, even fatal, side effects and a diminished quality of life," she added.