Fitbit loses wearables leader crown to China's Xiaomi
News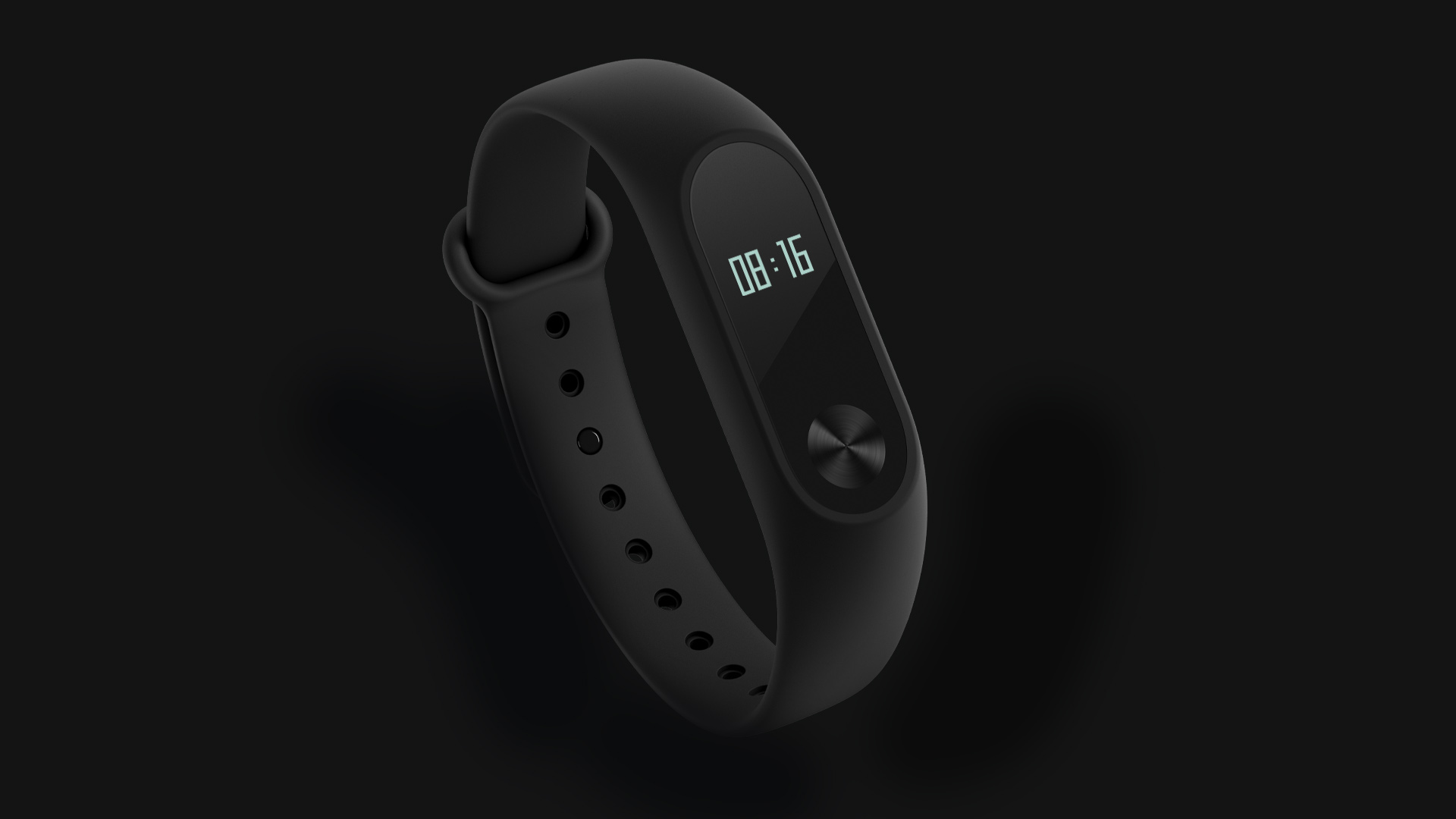 Fitbit's long reign as the top wearables provider in the industry has finally ended with Chinese tech company Xiaomi shipping the most units this quarter. 
Since its founding in 2007, Fitbit has dominated the fitness tracker market. Until Q2 2016, it held an almost 29% market share in terms of units shipped. At the same time, Xiaomi held a 15% market share and Apple - thought to be Fitbit's biggest rival - held only 9%.
But, according to market analyst firm Strategy Analytics, Xiaomi has now stolen Fitbit's crown with a market share of just over 17% compared to Fitbit's 15.7%. It is the first time ever that Xiaomi has led the market.
The firm shipped 3.7 million wearables in Q2 2017, rising 23% since the same time last year. The rise is thought to be attributable to its affordable Mi Band fitness trackers which in China are incredibly popular.
Their key features are heart rate monitoring, step counting and calendar alerts.
In comparison, Fitbit has been battling with a waning interest in its own fitness tracker range. The company cut back its global workforce by 6% at the start of this year in response to a poor Q4.
The firm's revenue figures signalled a 19% loss compared to Q4 2015.
The company also confirmed a move into the smartwatch market in an attempt to reinvigorate consumer interest. During a recent second-quarter earnings call, Fitbit signalled a US release date for the new watch of Winter this year.
Apple's new Watch working wonders
Xiaomi taking its crown is not the only area of concern for Fitbit. It looks like the Apple Watch Series 2 - what was its biggest rival until now - is growing in popularity.
The company's market share grew from 9% to 13% having shipped 2.8 million units in this Q2 compared to last year's 1.8 million.
Rumours are circulating about a third iteration of the Watch too which, with its supposedly enhanced health tracking capabilities, could lead to even further market gains.
The company is also rumoured to be moving into the healthcare field with various indications of the firm developing health-focused wearables, from heart monitoring armbands to glucose tracking gadgets.