Fitbit sheds jobs, targets smartwatch market
Wearables market leader Fitbit is to axe 110 employees in a company cost saving effort, following a disappointing final quarter of 2016.
The slowing of growth has led some commentators to conclude the fashion for consumer health wearables has peaked.
The laid-off employees represent around 6% of Fitbit's global workforce, and the job losses will produce around $200 million in savings for the firm.
But Fitbit's chief executive says the slowdown is temporary slowdown and a "transition period".
The move comes after Fitbit sold a disappointing 6.5 million devices in Q4.  Revenue figures are now expected in the $572 – $580 million range – much lower than the previously announced guidance of $725-750 million.
Preliminary full-year guidance for 2016 is for sales growth of 17%, significantly lower than the previous forecast growth of 25% to 26%.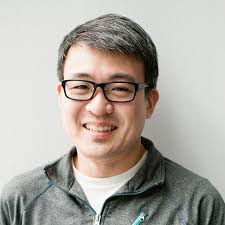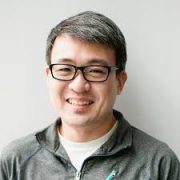 "Fourth quarter results are expected to be below our prior guidance range; however, we are confident this performance is not reflective of the value of our brand, market-leading platform, and company's long-term potential," said James Park, Fitbit co-founder and CEO. "To address this reduction in growth and what we believe is a temporary slowdown and transition period, we are taking clear steps to reduce operating costs."
Park also confirmed rumours that the company will move into the smartwatch market following its acquisition of Pebble: "We believe the evolving wearables market continues to present growth opportunities for us that we will capitalise on by investing in our core product offerings, while expanding into the smartwatch category to diversify revenue and capture share of the over $10 billion global smartwatch market."
Fitbit's only smartwatch offering to-date, the Fitbit Blaze, has failed to catch on with its consumers. When the Blaze was announced at the International Consumer Electronics Show (CES) in January 2016, the company's stock fell 18%.
Despite the downbeat statement, Park remained optimistic about the company's future, alluding to its evolving relationship with the healthcare sector as a core area for expansion: "As the overall wearable category leader, we exited the year with an engaged community of over 23.2 million active users, making us uniquely positioned to be the partner of choice for the healthcare ecosystem, which is a key component of our long-term strategy."
Don't miss your daily pharmaphorum news.
SUBSCRIBE free here.