First published data backs CanSino's inhaled COVID vaccine
News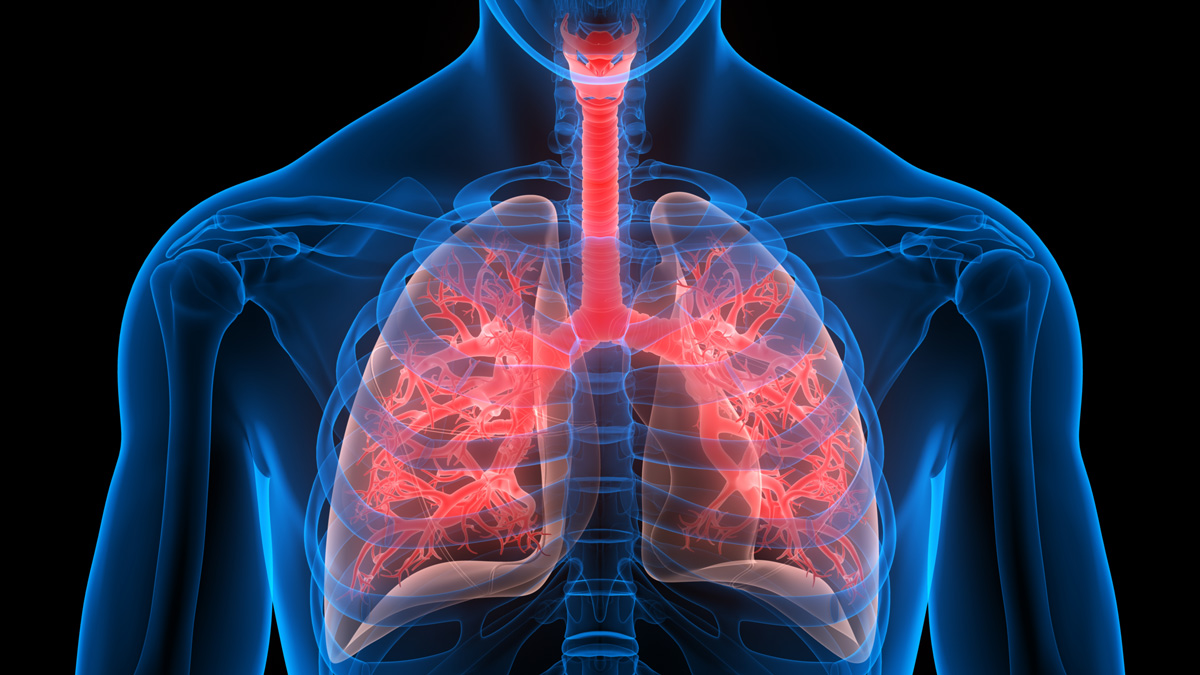 Early-stage clinical data with CanSino Biologics' inhaled COVID-19 vaccine show that it was able to stimulate neutralising antibodies against SARS-CoV-2 at a dose well below that required with intramuscular administration.
Published in The Lancet, a phase 1 study conducted in China showed that a two-dose regimen of aerosolised Ad5-nCoV was similar to that achieved with a single, intramuscular dose of the same vaccine.
Administration of the new version was painless and the regimen well tolerated in the phase 1 trial, write the authors of the study. It was also found to stimulate both neutralising antibodies and T cell responses – the latter is thought to play a role in recognising and killing infected cells and stimulating antiviral cytokines – after a single dose.
The study also hints that aerosol vaccination could trigger a higher ratio of neutralising antibodies to total antibodies than intramuscular vaccinations, and that a combination of an intramuscular first dose followed by an aerosol second may provide the best results overall.
The researchers acknowledge however that the study is small, so those hypotheses will have to be tested in ongoing phase 2 and 3 trials.
Ad5.nCoV is already approved in China and other countries around the world as a one-dose jab called Convidecia, and was shown to be around 66% protective in a clinical trial reported in February. CanSino moved the inhaled formulation into clinical testing in April.
While the current injected COVID-19 vaccines are effective, the majority of people around the world remain unvaccinated, and there remains a need for new options that are easy to administer.
In the case of Ad5-nCoV, the dose needed was 20% or 40% of that needed with the injected version, which could make supplies of the vaccine stretch further, and it needs standard refrigeration temperatures so is easy to store and ship.
The hope is that inhaled vaccines may also be more effective at stimulating mucosal immunity in the lungs, which provides a first line of defense against respiratory pathogens, and the researchers suggest their early data on antibody and cellular responses back up this hypothesis.
CanSino is working with the Beijing Institute of Biotechnology on the inhaled vaccine, which is delivered using a nebuliser.
Other groups are also working on alternative means of COVID-19 vaccine delivery, including UK's Imperial College London, which is running a small trial of its mRNA-based candidate and the AstraZeneca/Oxford University vaccine to see if they can be delivered to the lungs rather than by injection into the muscle.
Intranasal delivery is also being explore, although one front runner in this category – Altimmune – abandoned its candidate after finding weaker-than-expected immune responses in a phase 1 trial.