Financing pushes value of clinical trial tech firm Reify to $4.8bn
News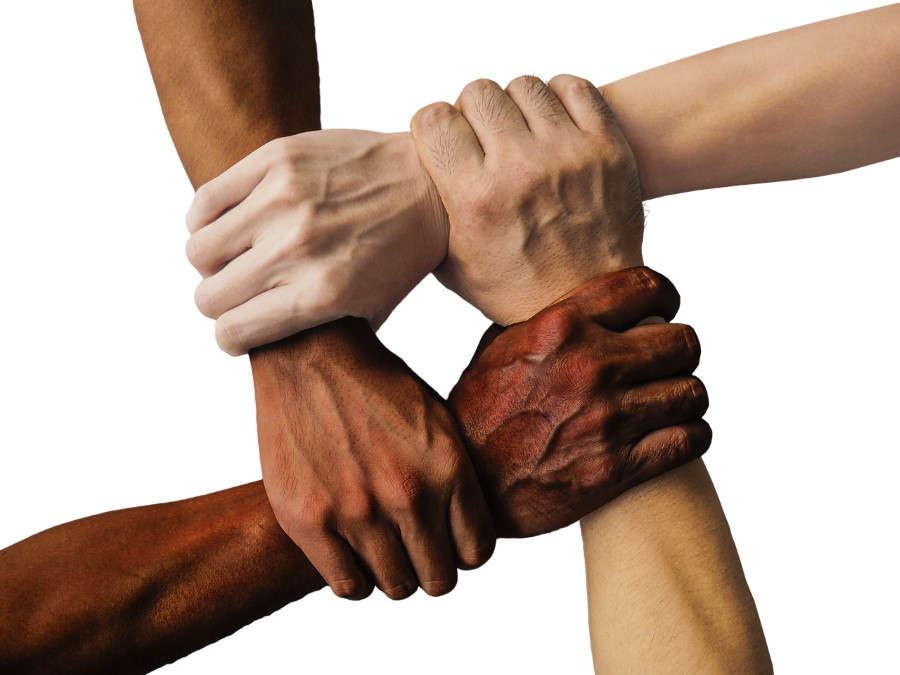 Reify Health has completed fourth-round financing that adds $220 million to its cash reserves and pushes its valuation up to a heady $4.8 billion, with plans to use the new cash to launch a new initiative to make sure clinical trials are inclusive and diverse.
The need for diversity in clinical trial populations has been a topic of discussion by regulators and industry for decades, and while efforts have been taken to widen the net when it comes to patient recruitment, there is much more to be done.
A lack of diversity is an obstacle to ensuring new medicines are safe and effective across all patients who may receive them, regardless of gender, ethnicity or race, and an impediment to achieving equality in healthcare.
In the US, for example, minority racial and ethnic groups comprise nearly 40% of the population, but 75% of patients recruited into clinical trials that led to the approval of novel drugs in 2020 were white, according to FDA data.
Reify was set up ten years ago to take an technological approach to making clinical trials more efficient, developing a platform that streamlines patient enrolment workflows (StudyTeam) and a decentralised clinical trial (DCT) business (CareAccess) that make it easier for people across all walks of life to participate in studies.
StudyTeam recently added diversity reporting to its functionality, so trial sponsors can monitor enrolment and take immediate action to help increase representation where needed.
BRIDGE project
Armed with the new funding – which comes just a few months after Reify raised $220 million in a Series C last August – the company is launching a new initiative to link-up with other organisations that want to solve the diversity issue.
Called BRIDGE (Bringing Representation, Inclusion, and Diversity to Global Enrolment), the 10-year programme aims to understand the reasons why some groups are underrepresented in clinical research, and deliver new tools to make sure trials are more representative.
It's not something that can be tackled overnight, according to Reify executive chair Michael Lin, who said the size of the fundraising and the timescale of the project "speak to the size of the challenge ahead to make clinical trials more representative."
He went on: "The last ten years have been about building a foundation, and the next ten years are about making an impact at scale. BRIDGE represents the magnitude of impact we aim to make in life sciences in our next decade."
The Series D was led by Altimeter Capital and Coatue, joined by Dragoneer Investment Group and existing investors ICONIQ Growth, Adams Street, and Battery Ventures.
Image by truthseeker08 from Pixabay