FDA to quickly review Incyte's Jakafi in chronic GVHD
News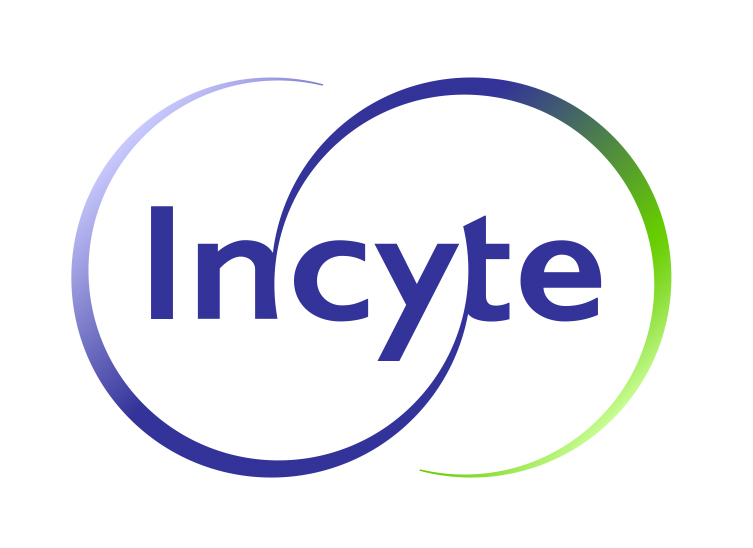 The FDA is to begin a fast review of Incyte's Jakafi (ruxolitinib) for patients with chronic graft-versus-host disease (GVHD), which cannot be treated with steroids.
The US pharma, which has partnered with Novartis to develop this first-in-class JAK1/JAK2 inhibitor, said the FDA will review data from the phase 3 REACH 3 study comparing Jakafi to best available therapy in patients aged 12 years and older with steroid refractory GVHD.
Jakafi has been approved by the FDA in acute GVHD since 2019 and has been on the US market since 2011 for myelofibrosis and also picked up an indication in polycythemia vera in 2014.
GVHD is a life-threatening complication following stem cell transplant to treat multiple myeloma and certain types of leukaemia and lymphoma.
The grafted stem cells are supposed to attack these blood cancer cells but can also begin attacking a patient's organs.
The acute form of the disease occurs within 100 days of transplant, while the chronic form occurs at least 100 days after transplant and both affect multiple organ systems, including the skin, gastrointestinal tract and liver.
REACH3 is a randomised, open-label, multicentre phase 3 study sponsored by Novartis and conducted in collaboration with and co-funded by Incyte, testing the safety and efficacy of Jakafi compared with best available therapy in patients with steroid-refractory chronic GVHD.
Primary endpoint is overall response rate (ORR) at week 24 – the first day of the seventh treatment cycle – defined as the percentage of participants demonstrating a complete or partial response.
Key secondary endpoints include failure-free survival (FFS) and change in the modified Lee Symptom Scale (mLSS) score at Week 24.
Other secondary endpoints include best overall response (BOR), duration of response (DoR), overall survival (OS), and safety.
Results published at the American Society of Hematology (ASH) late last year showed an ORR of 49.7% in those treated with Jakafi, compared with 25.6% in patients receiving best available treatment (BAT).
FFS was not reached in the Jakafi group compared with 5.7 months in the BAT patients, while 24% showed a greater symptom improvement in the Jakafi group compared with 11% in the BAT group.
No new safety signals were observed and adverse events were consistent with the known safety profile of Jakafi.
Jakafi is marketed by Incyte in the US and by Novartis as Jakavi (ruxolitinib) outside the US.