FDA to expedite development of two Sanofi rare disease drugs
News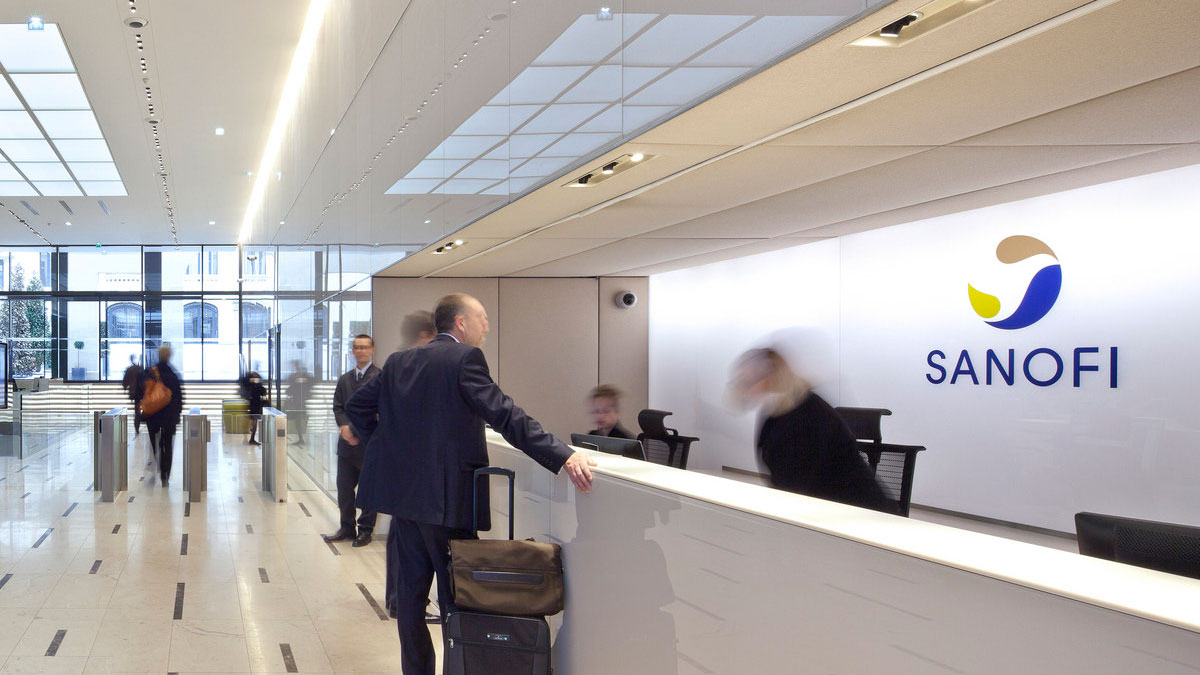 The FDA has agreed to expedite development of two rare disease drugs from Sanofi.
The most significant of the two announcements is the Priority Review for avalglucosidase alfa, a potential new therapy for Pompe disease.
The review period will be shortened from the standard ten months to six months or less, and the French pharma said the FDA will make the regulatory decision before May 18th.
These faster reviews are reserved for drugs that could be a significant improvement in safety or efficacy over standard care.
Avalglucosidase alfa is an investigational enzyme replacement therapy designed to improve the delivery of acid alpha-glucosidase (GAA) enzyme to muscle cells.
The FDA will review data from the phase 3 COMET trial in patients with late-onset Pompe disease.
Also in the file will be data from the phase 2 mini-COMET trial testing safety and efficacy in patients with infantile-onset Pompe disease previously treated with standard enzyme replacement therapy, alglucosidase alfa.
European regulators began their review of the data last month.
Pompe disease is caused by a genetic deficiency or dysfunction of the lysosomal enzyme GAA, which results in build-up of complex sugars (glycogen) in muscle cells throughout the body.
The accumulation of glycogen leads to irreversible damage to the muscles, including respiratory muscles and the diaphragm muscle supporting lung function, and other skeletal muscles that affect mobility.
In a separate announcement, Sanofi said the FDA granted Fast Track Designation for its oral investigational Bruton's tyrosine kinase inhibitor rilzabrutinib, which is in development for immune thrombocytopenia.
Fast Track designation gives developers more support from the FDA for potentially important new drug for serious conditions and can lead to a Priority Review if clinical trial data looks promising enough.
Fast-tracked drugs can also be granted a tentative Accelerated Approval based on earlier data, with a full approval granted on the basis of information from a larger trial.
Sanofi has already begun a phase 3 trial of rilzabrutinib in the disease caused by destruction and impairment of platelet production by the immune system following supportive phase 1/2 results.
Rilzabrutinib is being investigated in a phase 3 trial for pemphigus, an immune mediated disease characterized by blisters in mucous membranes and skin. Sanofi has also begun a phase 2 study in the autoimmune condition IgG4 disease.