FDA sets new decision date for Ipsen's FOP therapy
News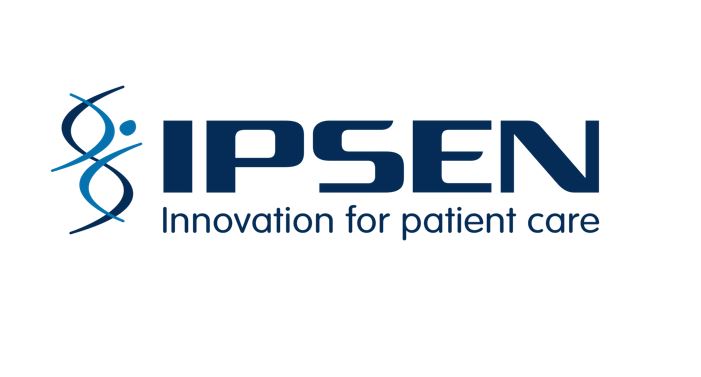 Could Ipsen's marathon attempt to get its palovarotene drug candidate for rare disease fibrodysplasia ossificans progressiva (FOP) finally be nearing the finish line in the US?
The French pharma has said it has been given a new decision deadline of 16th August by the FDA for its second review of palovarotene's new drug application (NDA), which was rejected last December with a request for more clinical data.
The complete response letter (CRL) delayed Ipsen's programme in the US by several months, and comes after the company was forced to withdraw its marketing application for palovarotene in the US in 2021.
Ipsen filed the requested information from its clinical trials earlier this year – including updated results from the pivotal MOVE trial – in the hope of getting the programme back on track.
The prospects for the drug remain shaky however, as the EMA's human medicines committee (CHMP) also rejected the drug in a January decision that has now been appealed by the pharma company.
So far, palovarotene has only reached the market in Canada, where it is sold as Sohonos, and it also has a conditional approval in United Arab Emirates (UAE).
If approved by the FDA, palovarotene would be the first treatment for an estimated 400 people in the US living with FOP, a disorder in which bony lesions are laid down in muscles, tendons, and ligaments.
The drug is to reduce the formation of these extra-skeletal bone deposits, striking at the mechanism underlying the disease. At the moment, the only therapy available to patients with FOP are drugs to treat symptoms including pain, and the prospect of a disease-modifying therapy has earned palovarotene a breakthrough designation from the FDA.
Palovarotene was acquired by Ipsen as part of its $1 billion upfront acquisition of Clementia Pharma in 2019, but almost immediately ran into trouble. It failed a futility test in a pivotal trial and was also placed under a partial clinical hold by the FDA in 2020, while a safety signal was investigated.
Even if Ipsen can eventually get palovarotene over the line in the EU and US, any lead it may have enjoyed over rival FOP therapy developers has been trimmed back.
Those include Regeneron, whose garetosmab candidate has experienced its own problems, including an FDA clinical hold, but has now progressed into phase 3 testing.
Ipsen, meanwhile, also has another FOP candidate in its portfolio via its $535 million agreement with Blueprint in 2019 for BLU-782, an ALK2 inhibitor.