FDA sets August decision date for Provention's type 1 diabetes drug
News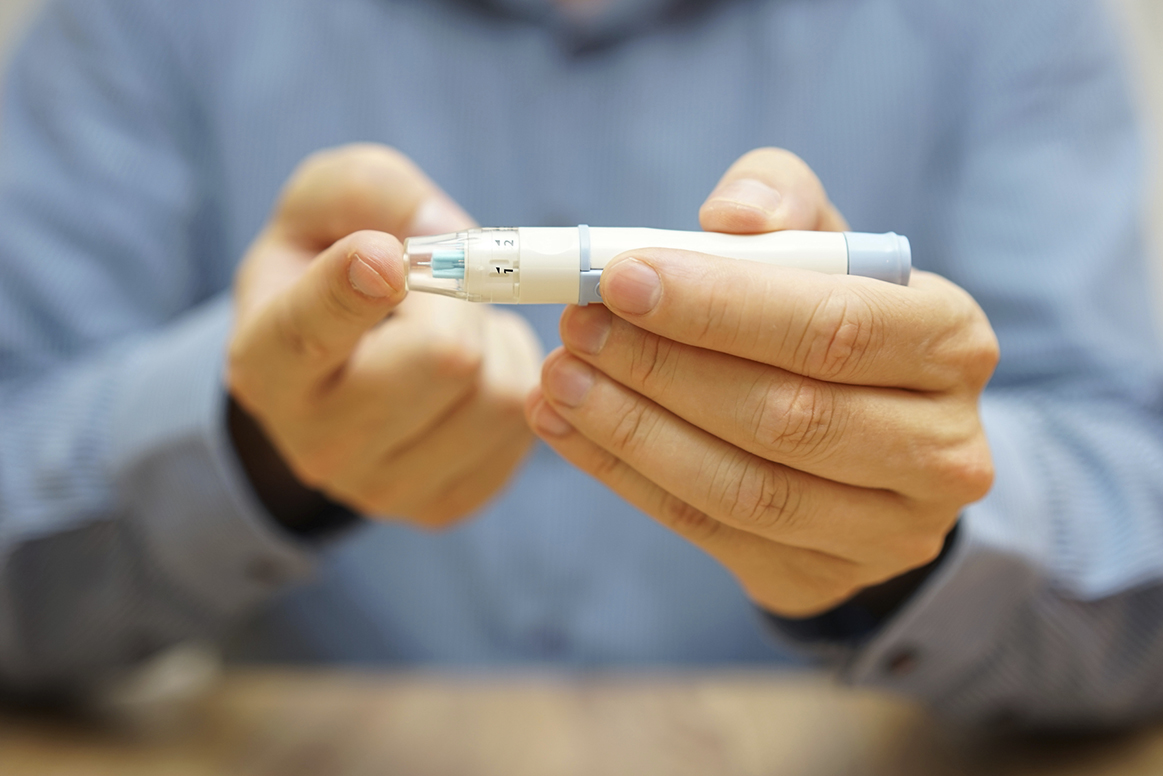 Shares in Provention Bio cratered last July when the FDA turned down its marketing application for type 1 diabetes therapy teplizumab. But armed with new data it has tried again, with the FDA due to make a decision on the new filing by 17 August.
Provention is seeking approval of teplizumab as a treatment to delay clinical type 1 diabetes in at-risk individuals, hoping the drug can become the first disease-modifying therapy in these patients.
The FDA asked for more data on the antibody's pharmacokinetics (PK) when it turned it down last year, saying it was unconvinced by a bridging study designed to show equivalence between Provention's product, made by contract manufacturer AGC Biologics, and the drug that teplizumab's original developer Eli Lilly used in clinical trials.
Now, the regulator has accepted the resubmission, kicking off another six-month review period as teplizumab has previously been awarded breakthrough status. It previously cleared an FDA advisory committee, albeit by a less than convincing ten to seven margin, last May.
Provention has modified its 14-day treatment course with teplizumab to match the exposure to the drug that was seen with the clinical trial material, and has also submitted responses to FDA questions about manufacturing and product quality.
Teplizumab is thought to work by binding to CD3, preventing the activation of T cells that attack and kill insulin-producing pancreatic beta cells in the autoimmune disease.
The biotech picked up rights to teplizumab from MacroGenics in 2010, eight years after Lilly abandoned its development following a failed phase 3 trial in newly-diagnosed type 1 diabetes patients.
Provention felt there was potential for the drug as an earlier intervention in at-risk individuals, and showed in the phase 2 TN-10 trial that a 14-day infusion delayed the onset and diagnosis of type 1 diabetes by two years compared to placebo.
The company is also running the phase 3 PROTECT trial of teplizumab in newly-diagnosed type 1 diabetes patients in the hope of expanding the indications for the drug, and reached its target enrolment of 300 subjects last year.
It expects to report top-line data from the study in the second half of 2023, hoping to succeed where Lilly's Protégé trial failed. In the latter, teplizumab wasn't able to show an impact on insulin use or HbA1c, an indirect measure of glucose control over time.
Prior to the FDA rejection, GlobalData was predicting global peak sales of $691 million for teplizumab in 2027.