FDA rejects Provention's type 1 diabetes drug teplizumab
News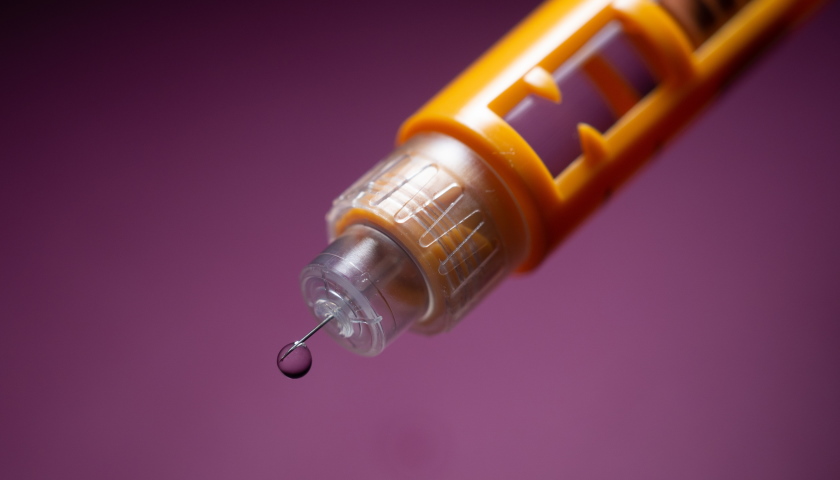 The FDA indicated something was not well with Provention Bio's filing for type 1 diabetes therapy teplizumab in April when it delayed its review. Now, the agency has rejected the application entirely, sending the company's shares into a steep slide.
The complete response letter (CRL) for teplizumab as a treatment to delay clinical type 1 diabetes in at-risk individuals reiterates the FDA's concerns around the pharmacokinetics (PK) data for the antibody.
It also cites "additional considerations related to product quality" which Provention says it has already addressed, as well as deficiencies at a fill/finish facility operated by the company which will have to be resolved before approval.
Three months ago, the FDA said it was unconvinced by a bridging study designed to show equivalence between Provention's product intended for commercial sale, made by contract manufacturer AGC Biologics, and the drug that teplizumab's original developer Eli Lilly used in clinical trials.
Despite those concerns, an advisory committee to the regulator voted in favour of approval in May – albeit by a less than convincing 10 to 7 margin – which seemed to tip the balance in favour of approval.
Shares in Provention – already tracking down following the review delay – fell 26% after the CRL announcement yesterday and the stock is now trading at a little over $6, well short of its $20 high in January.
Teplizumab is thought to work by binding to CD3, preventing the activation of T cells that attack and kill insulin-producing pancreatic beta cells in the autoimmune disease.
The biotech picked up rights to teplizumab from MacroGenics in 2010, eight years after Lilly abandoned its development following a failed phase 3 trial in newly-diagnosed type 1 diabetes patients.
Provention reckoned there was potential for the drug at an earlier stage – delaying the onset of the disease – and tested its hypothesis in the phase 2 TN-10 trial.
The study revealed that a 14-day infusion with the antibody delayed the onset and diagnosis of type 1 diabetes by two years compared to placebo in patients considered to be at high risk of the disease, and was billed as the first-ever evidence that a drug could delay its onset.
In a statement, Provention said it expects to have additional PK data in the coming weeks from its ongoing phase 3 PROTECT trial, which is enrolling newly diagnosed, insulin-dependent type 1 diabetes patients.
The data will be reviewed before a decision is made to submit it to the FDA to "support PK comparability or otherwise justify why PK comparability is not necessary."
Provention chief executive Ashleigh Palmer said that the type 1 diabetes community "is urgently awaiting therapeutic advancements to address their medical needs," adding that the company would work with the FDA to try to bring the first disease-modifying therapy for the disease to patients.